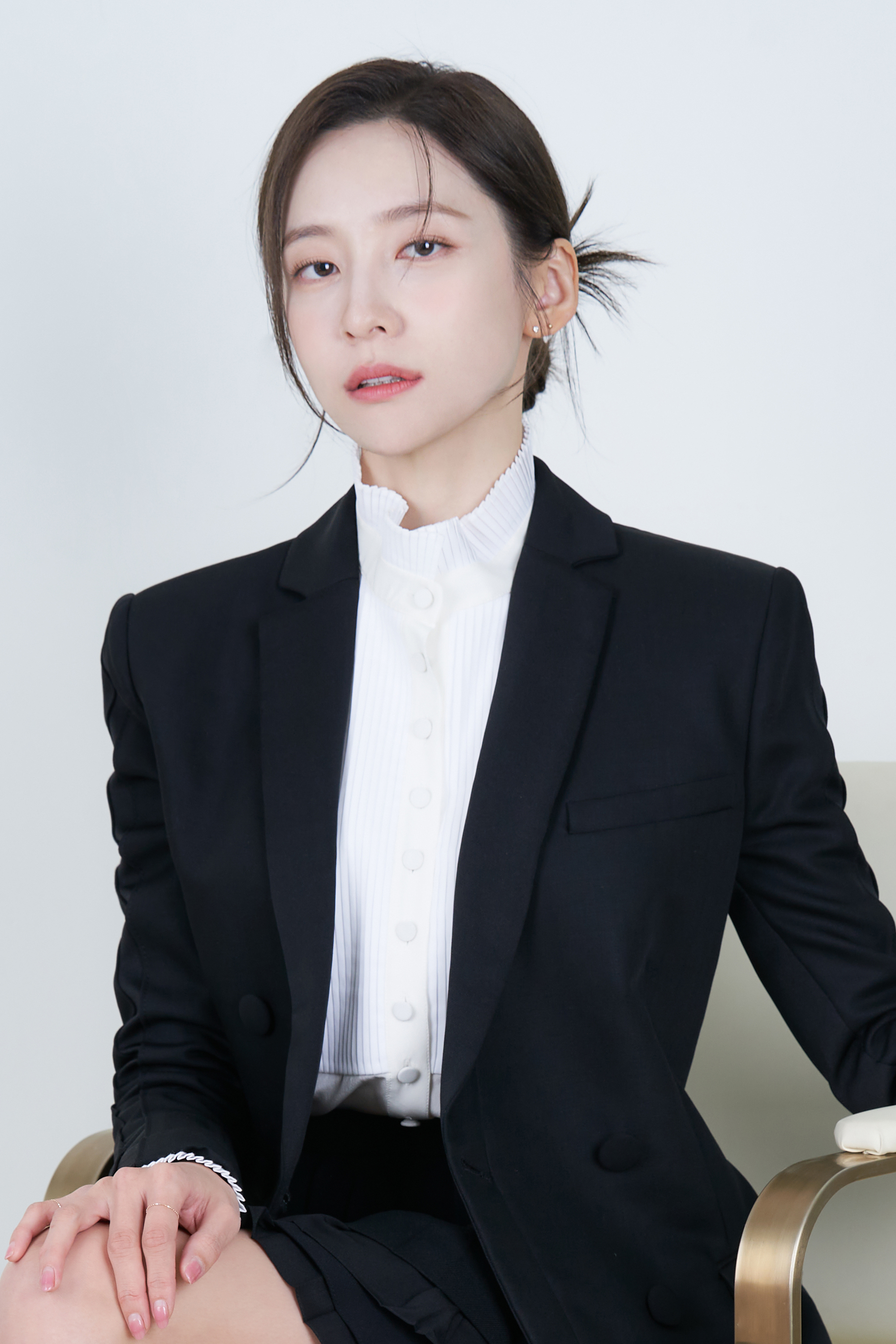 >> VOTE NOW! For The 1st Annual ZAPZEE Awards
Park Ji Hyun shared what it was like working with Song Joong Ki in an interview following the Reborn Rich wrap. She played Mo Hyun Min, the eldest daughter of a newspaper owner who did not hesitate to marry Jin Sung Joon (played by Kim Nam Hee) more so for power than out of love. 
Park Ji Hyun and Song Joong Ki co-starred as a sister-in-law and brother-in-law in the recent hit drama. She expressed that she felt grateful whenever shooting the scenes with him, though there were only a few scenes featuring the two. 
"I was very nervous because he was one of the senior actors whom I have admired since my childhood. I thank him for using his sense of humor to make me feel comfortable on set. Thanks to him, all of our scenes came out pretty," she said. 
She also talked about how she brought the character to life. She revealed, "While preparing for my role, I focused on her styling. I put lots of effort into effectively portraying the character of Mo Hyun Min through the 90's hairstyle, make-up and fashion. I went to a cosmetics store and purchased green and purple shadows that would have been trending in that particular era. And I also bought clothes through vintage shops and social media, and even got her nails done in line with her fashion."
Regarding her recent nickname "National Sister-in-law," the actress laughed and said, "I think it is all thanks to the love for the drama and my character. I love this nickname."