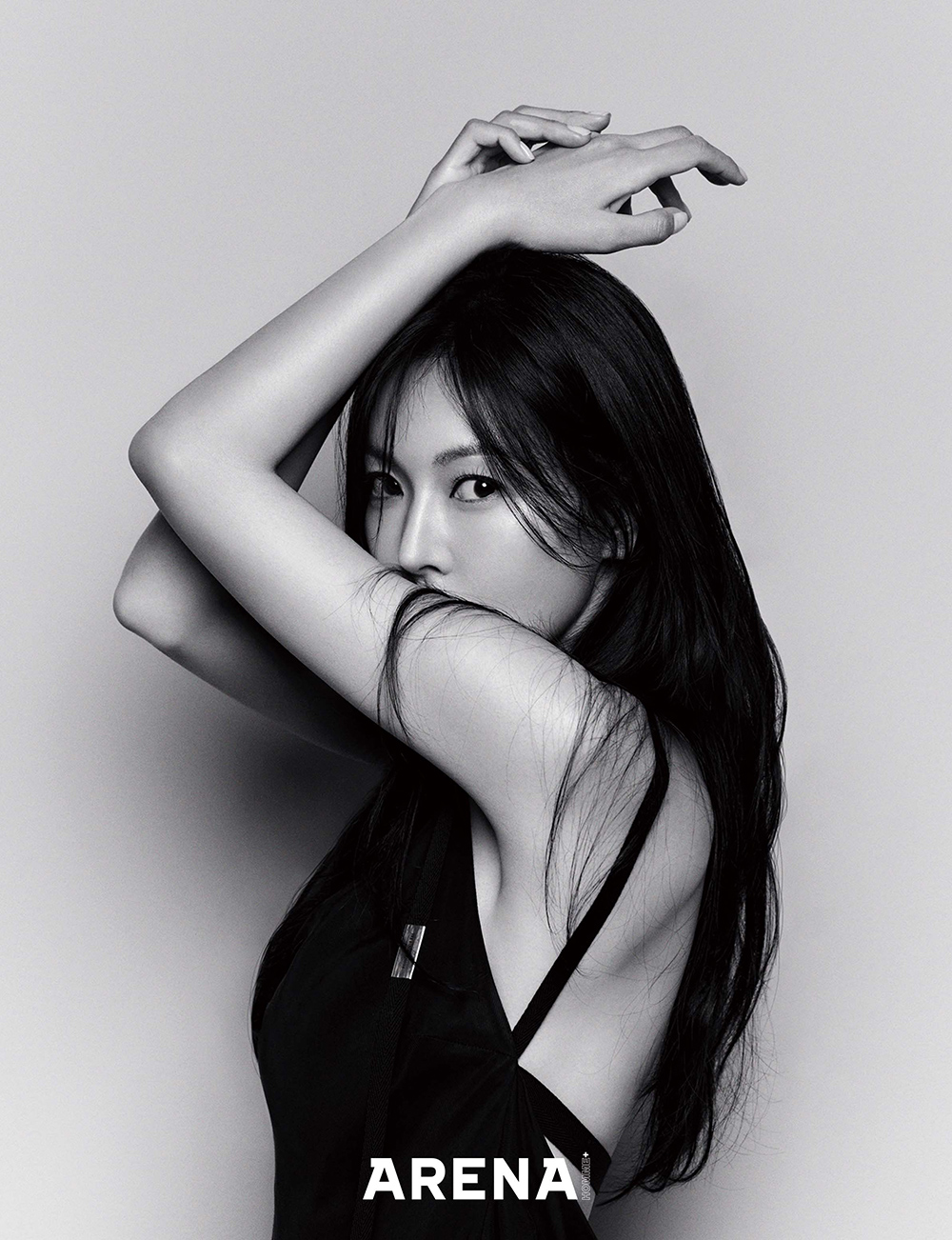 Kim So Yeon sat down for an interview with British men's magazine ARENA.
The star started off her interview by explaining how her The Penthouse character changed her life and the pressure she put herself to break free from the role of Cheon Seo Jin. "The role was a game-changer in my career. But now I have a new task to tackle: to create a brand new character who is completely different from Cheon Seo Jin," she said.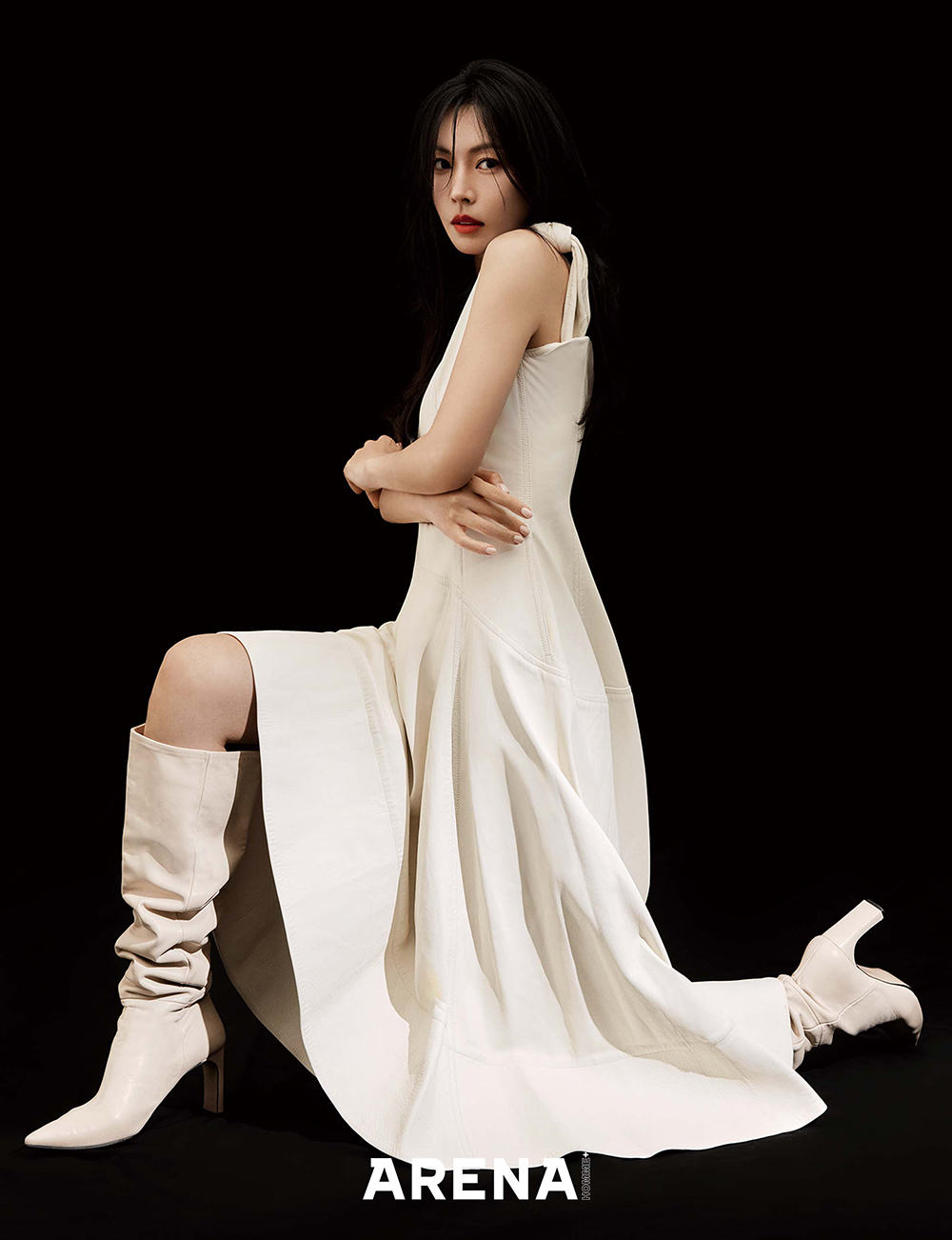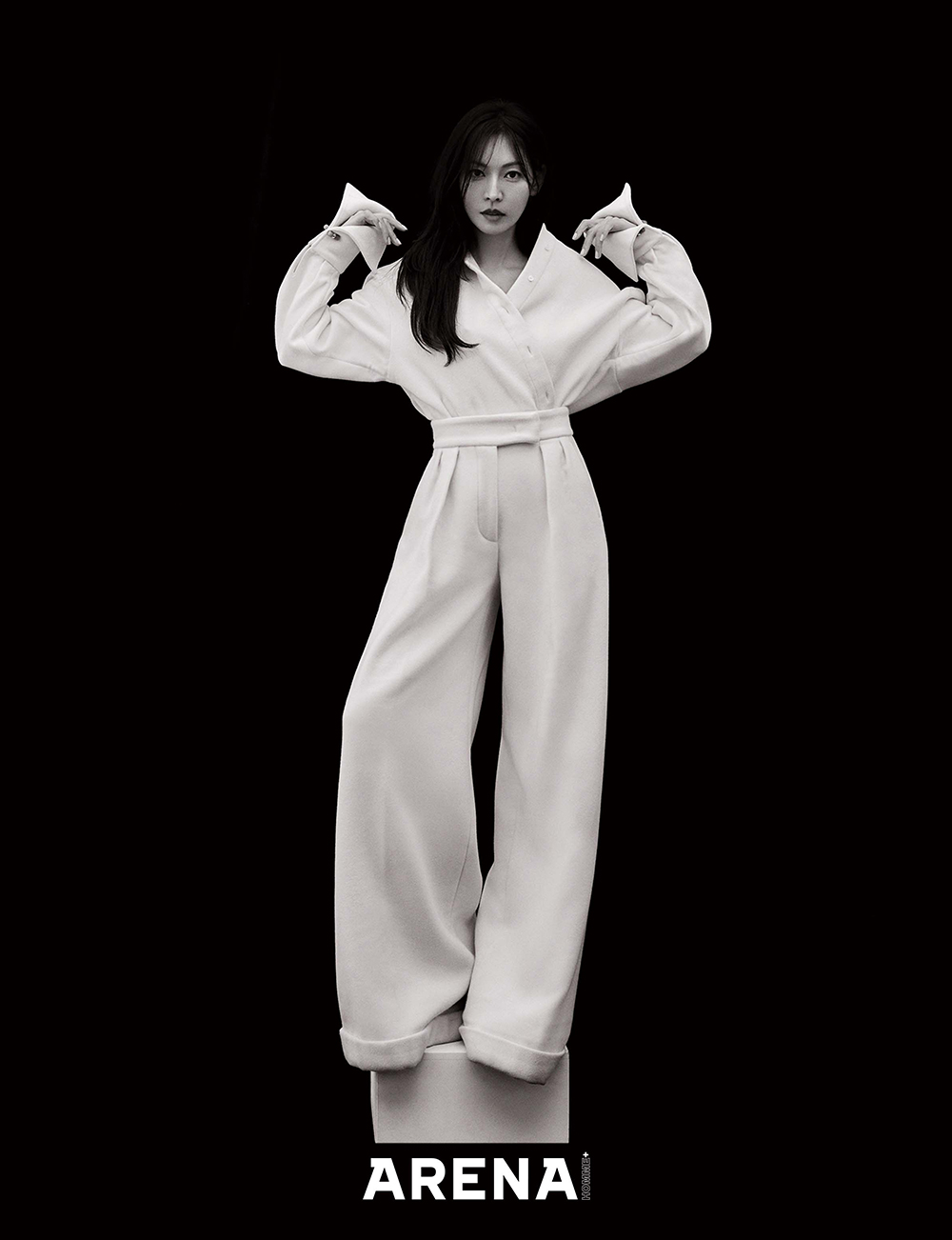 She also talked about her passion for acting while sharing how she feels about her performance. "I still fear going on set or talking to people," she shared. "I always get extremely nervous on my first day of shooting and take Cheongsimhwan every time I have to attend a table read. However, despite all my fears, I always miss being on set and shooting a project whenever I am in between jobs." Cheongsimhwan, which she briefly mentioned, is traditional Korean medicine formulated with bezoars, ginseng, and Chinese yam root and is used to treat various symptoms such as numb limbs and fits of apoplexy, epilepsy, etc.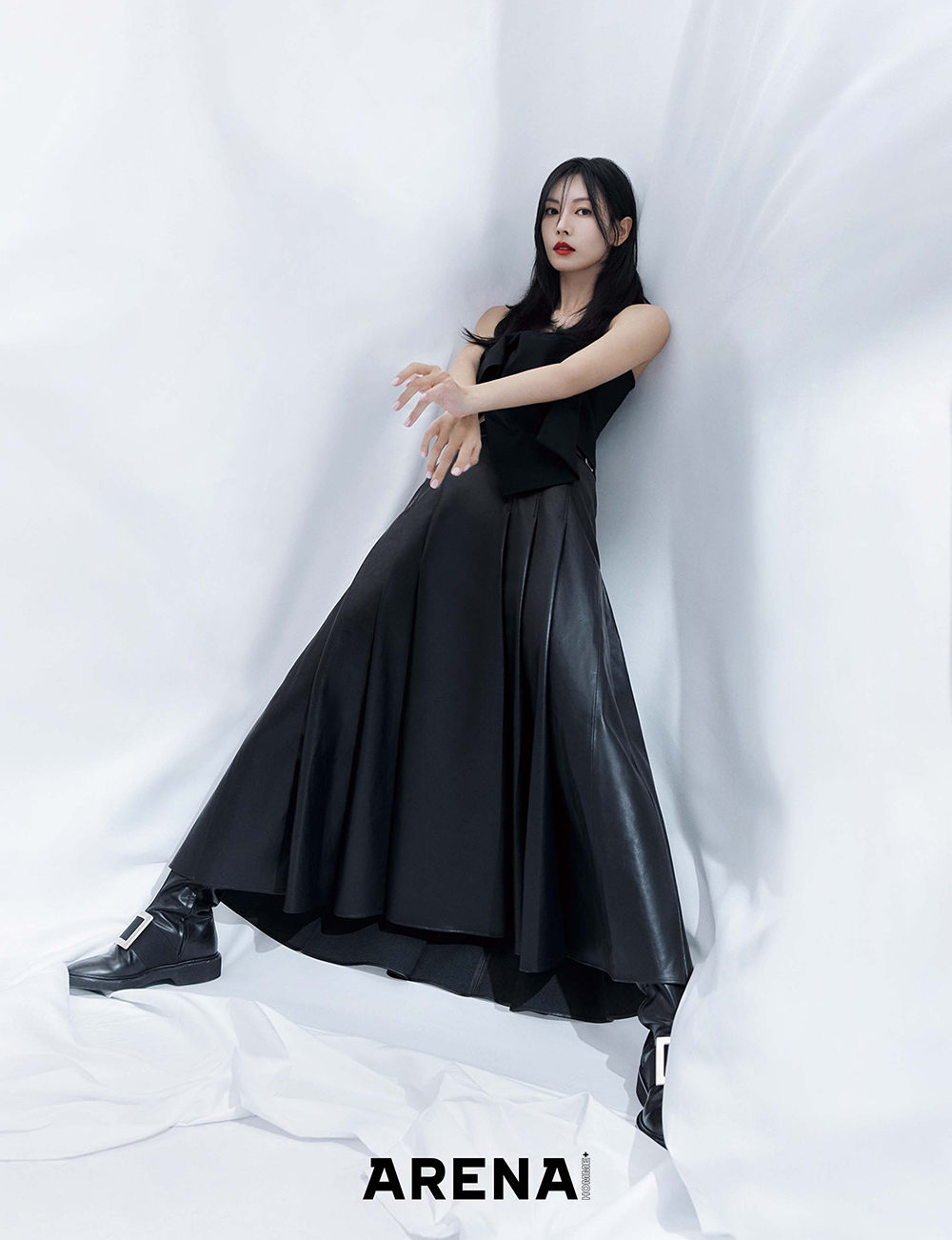 Kim So Yeon has been offered to play the role of Ryu Hong Ju in her upcoming series, Tale of the Nine-Tailed 1938. The show is currently in the works and is set to be released in the first half of next year.
Source (1)