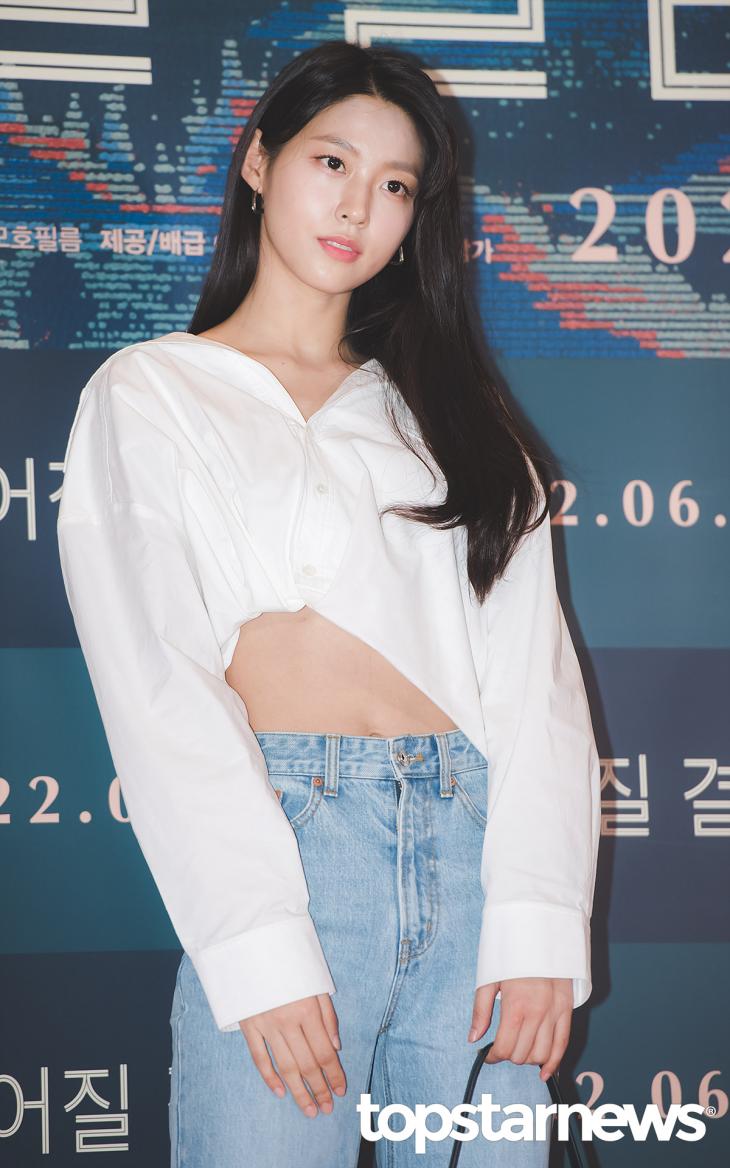 Will Seolhyun become Jun Ji Hyun's labelmate?
On Thursday, FNC Entertainment announced the end of the contract with Seolhyun. "After a long conversation with Seolhyun, we have agreed to end the contract," they shared. "Since her debut in 2012, Seolhyun has shown wonderful performances in many ways as an artist representing FNC Entertainment. We'd like to express our gratitude to Seolhyun, who has trusted and stayed with our company for a long time, and we'd also like to thank the fans who've given us love and support."
Later that day, reports about Seolhyun settling in IEUM# as her new agency has hit the wire. Today, IEUM# told Starnews, "It's true that we've met up with Seolhyun to discuss the exclusive contract with us. I hope that we can deliver good news soon."
Currently, IEUM# is home to some of the best actresses in the industry, including Jun Ji Hyun, Seo Ji Hye, Kim So Hyun, etc.
Meanwhile, Seolhyun will make her comeback with the upcoming Genie original series I Don't Feel like Doing Anything (literal title), slated to premiere on ENA in November.
Source (1)