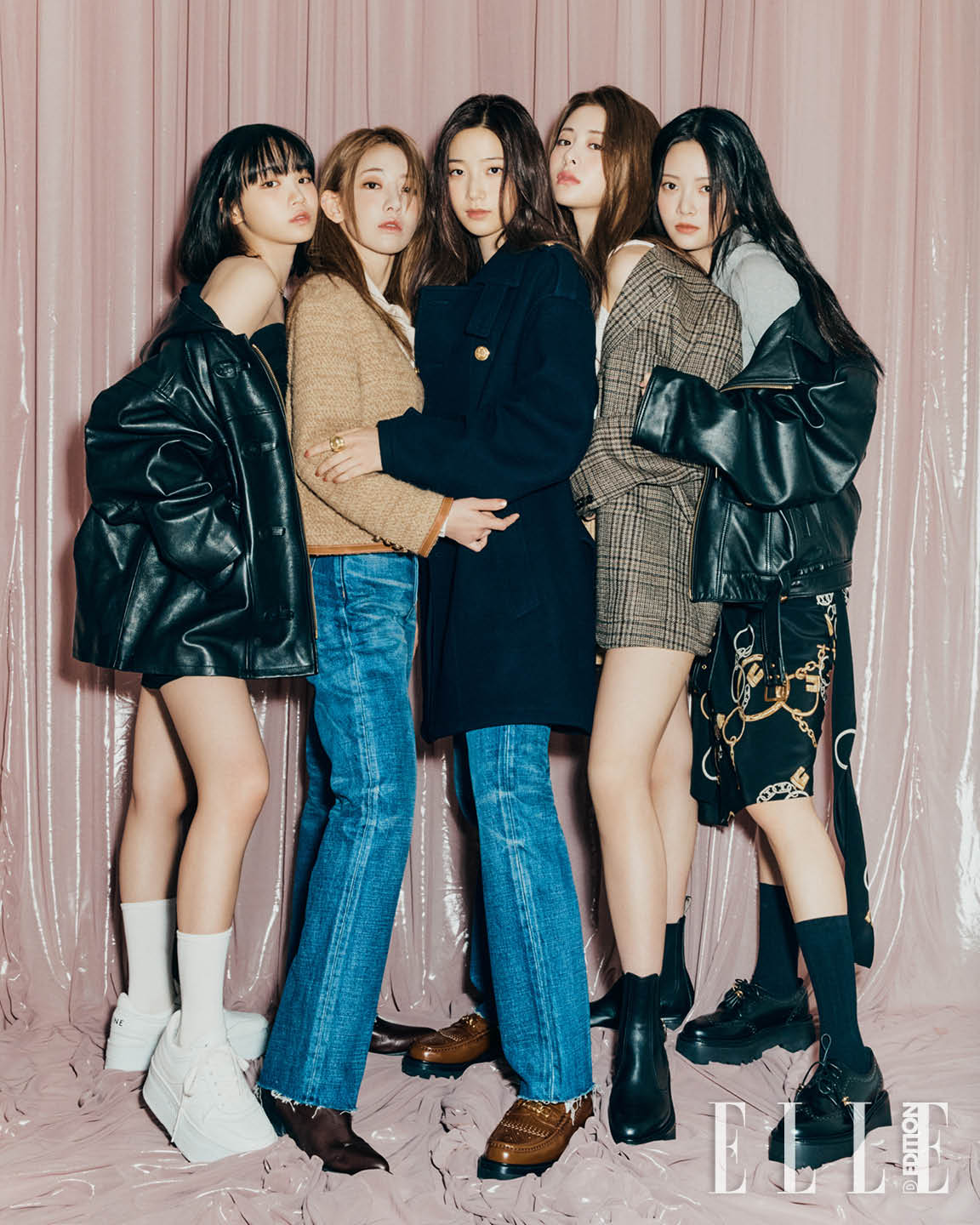 LE SSERAFIM will be making their comeback to the K-pop scene soon.
On Thursday, DongA reported that LE SSERAFIM is working on a new album, which is slated for release in the fall. Source Music responded, "It's true that LE SSERAFIM is preparing for their comeback. We'll announce the detailed schedule soon."
LE SSERAFIM was named among the "Top of the K-Pops: 10 Up-and-Coming Groups to Know" by Variety. In fact, their debut song "FEARLESS" made the Billboard Global (excluding the US) for 17 consecutive weeks, which is the longest-running Billboard chart record among K-pop girl groups that debuted this year. Even now, three months after they wrapped up their promotion, the song is still showing good performance on various music charts.
In July, Kim Garam, who got swept up in a school bullying scandal even before her debut, was dropped from the team. At the time, Source Music stated that LE SSERAFIM would be reorganized into a 5-member group.
Source (1)