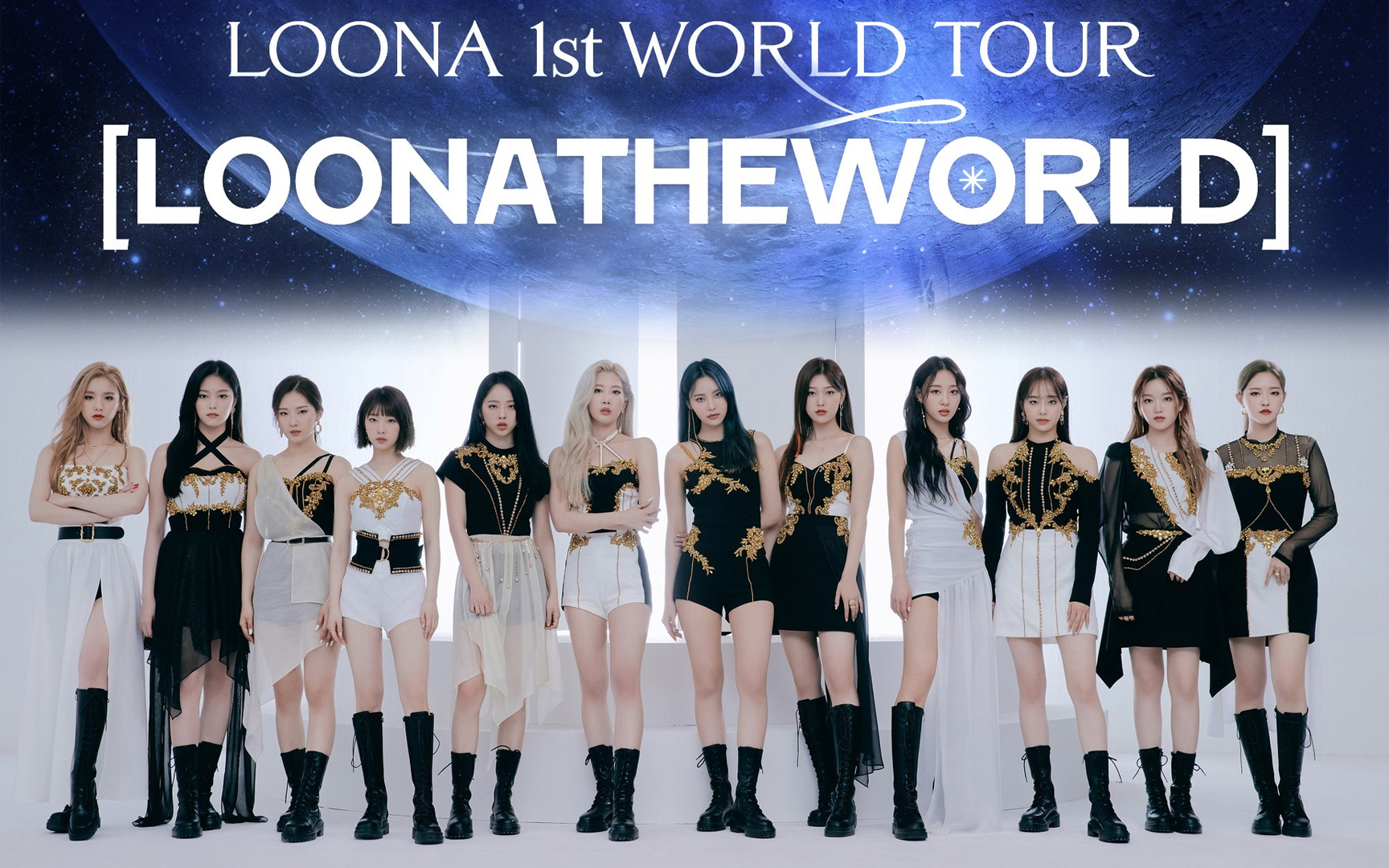 LOONA's Yeojin was reportedly seen collapsing on stage, leaving fans deeply worried.
A short clip was posted on Twitter that showed LOONA performing in Mexico City. However, at the end of the clip, one of the girls, Yeojin, was seen collapsing.
https://twitter.com/eriikagwn/status/1564086902365593603
LOONA is now on their first world tour "2022 LOONA 1st WORLD TOUR [LOONATHEWORLD]." Starting with The Wiltern LA on the 1st, the girls traveled around North America for the tour. According to the label, every performance has been sold out, proving the girls' rising stature in the global market.
The group has put on 14 concerts in 13 cities in the past month. Orbits (LOONA fandom) have consistently shown concerns over the hectic schedule and members' health. LOONA even participated in "KCON 2022 LA" during the world tour. Immediately after the New York performance, the girls flew to LA to perform at Crypto.com Arena.
Choerry and Olivia Hye are sitting out of the concerts due to their poor physical condition, and Haseul is performing sitting on a chair because of a bad shoulder. Then earlier today, a short clip of Vivi dozing off in full makeup and with a mic was posted on LOONA's official Twitter, mounting the fans' worries about the girls' health. And with Yeojin seen fainting on the stage, fans' concerns have only deepened.
[이달의소녀킼킼 #250]
우리 비비언니 많이 피곤했나 보네🥹
힘내자 언니😆 파이팅🥊#이달의소녀 #현진 #LOONA #HyunJin #LOONAKick pic.twitter.com/CrJ5mzED3I

— 이달의 소녀(LOOΠΔ) (@loonatheworld) August 28, 2022
Source (1)