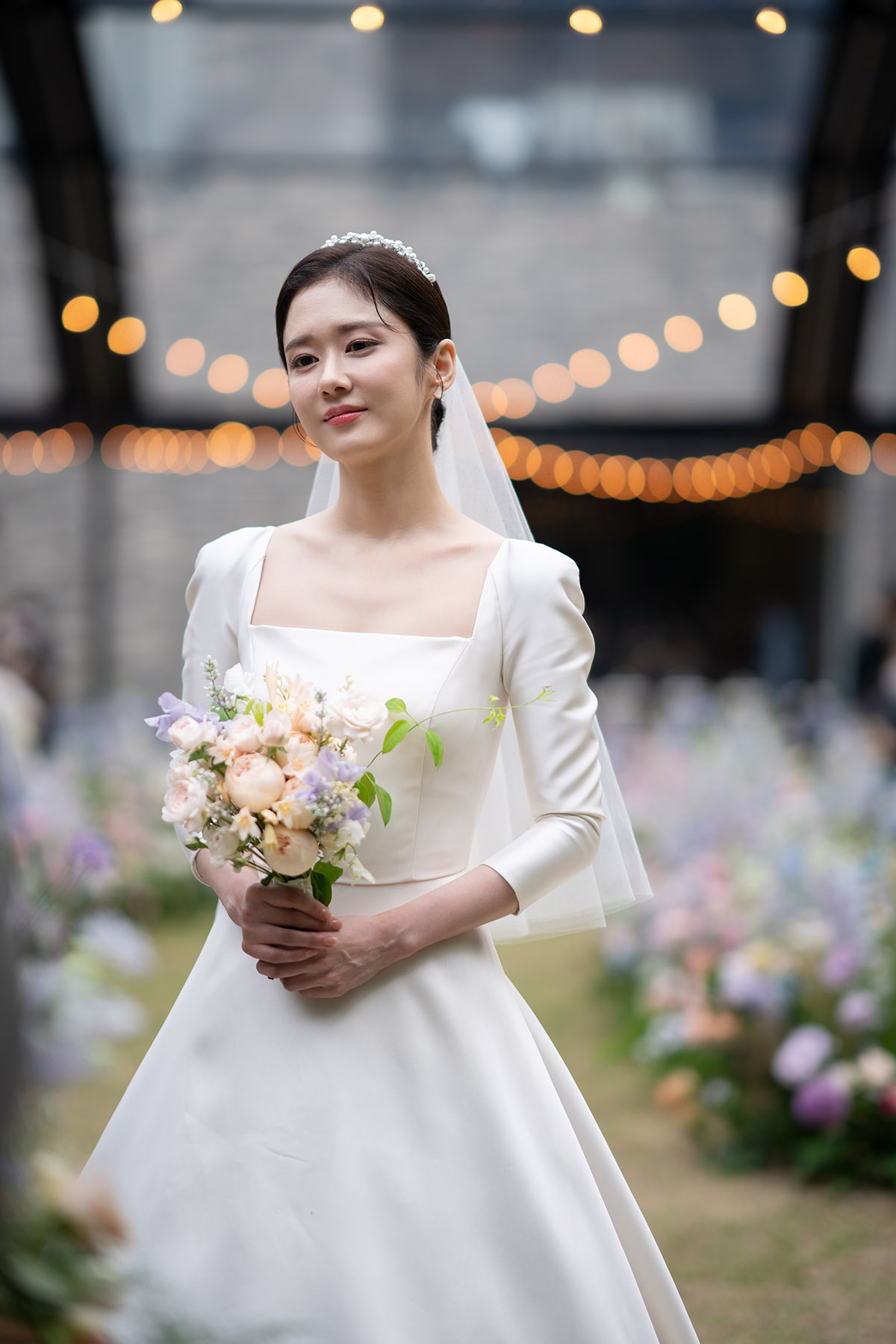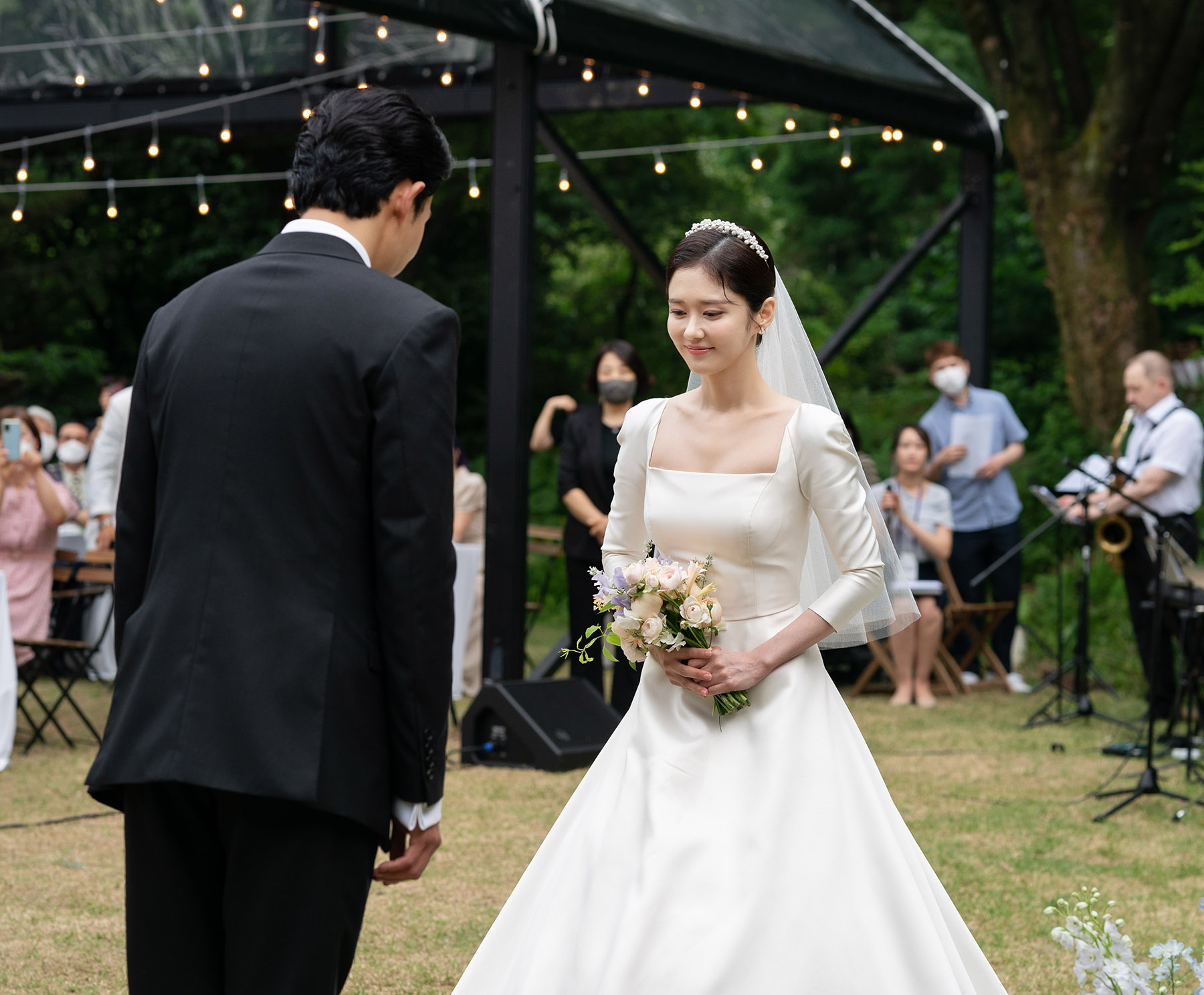 Why were Jang Na Ra's co-stars shouting at her wedding?
On the 26th, Jang Na Ra tied the knot with her non-celebrity boyfriend, six years her junior. The two became an item after working in the drama VIP together. The host of the event was the actress's best friend Park Kyung Rim.
The wedding became a hot topic for its stellar guest list, including Lee Sang Yoon, Jung Yong Hwa, Lee Chung Ah, Park In Hwan, and more.
On this day, Park Kyung Rim asked Lee Sang Yoon, who starred opposite Jang Na Ra in VIP, to show Jang Na Ra a special congratulatory message. To which the actor responded by shouting out "Goodbye! Be happy! Have a good life!"
sang yoon screaming goodbye and be happy hahaha @ jang nara's wedsding today 😅 pic.twitter.com/eFTuvoma0j

— 沈雨🖤 (@shjzlylywyz_jnr) June 26, 2022
Next was CNBLUE's Jung Yong Hwa, who starred in Sell Your Haunted House with Jang Na Ra. The singer-and-actor stood up and yelled out "Noona, goodbye!" three times. The audience laughed and applauded at the comical, affectionate sketch.
yong hwa hahahaha help #jangnarawedding pic.twitter.com/sqFZNHEfMH

— 沈雨🖤 (@shjzlylywyz_jnr) June 26, 2022
At the end of the wedding, Jang Na Ra thanked the guest. "Thank you so much for blessing me with your interest and love," she said. "I will live happily as a good wife at home and a sincere actor at work to repay all the support and love you have shown me."