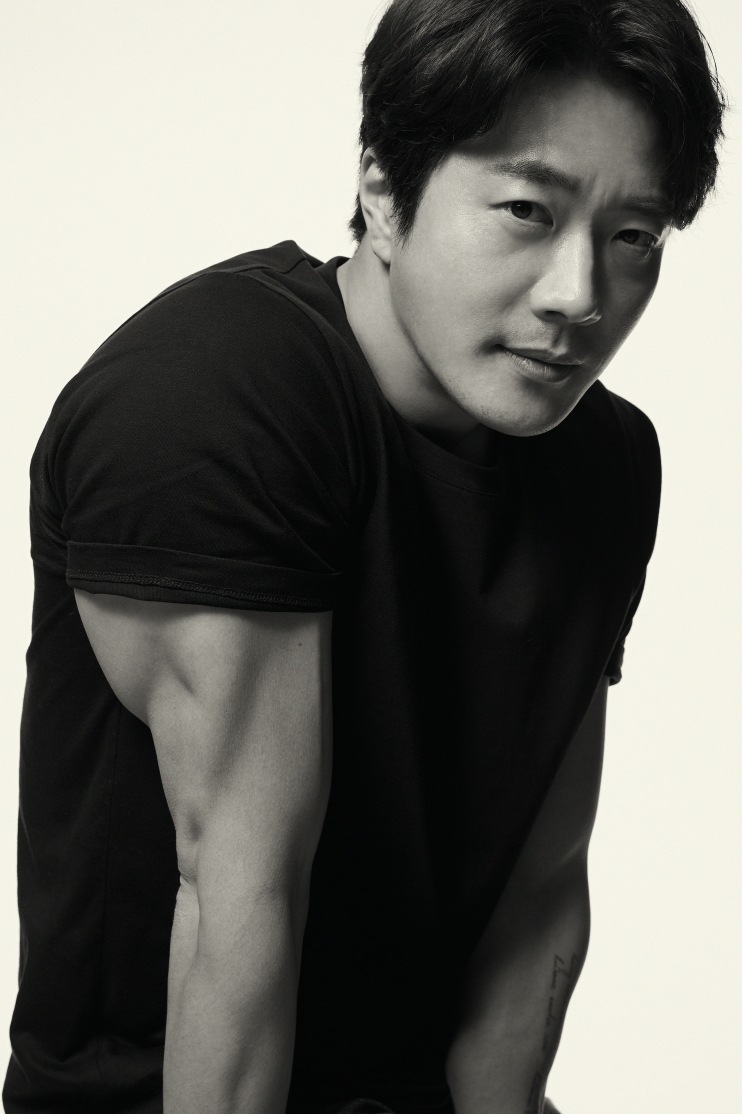 The Pirates: The Last Royal Treasure star Kwon Sang Woo has further solidified the stellar cast of KBS's new drama Curtain Call: A Tree Dies Standing Up (literal title).
On the 7th, the Curtain Call: A Tree Dies Standing Up (hereinafter Curtain Call) production team confirmed the casting of Kwon Sang Woo.
Curtain Call tells the story of a man who acts as the grandson of an elderly woman from the North to fulfill her final wish, a woman that falls in love with the man, and all those involved in this play. Earlier, Kang Ha Neul, Ha Ji Won, Noh Sang Hyun, Sung Dong Il, and Jung Ji So have officially joined the production.
Kwon Sang Woo plays Bae Dong Jae, the heir of a large conglomerate. Born into wealth, everything about Bae Dong Jae exudes his high-class lifestyle, and that includes his looks. He has no hesitation in revealing his thoughts and engages in confrontational words and actions that do not consider the feelings of others at all. Still, he has a strong logic and certainty in his words, making it impossible to deny his ability. But Bae Dong Jae's life is shaken up because of the one thing that he missed for the first time in his life.
Meanwhile, Curtain Call comes from River Where the Moon Rises director Yoon Sang Ho and Midnight Runners writer Jo Seong Geol.
Source (1)