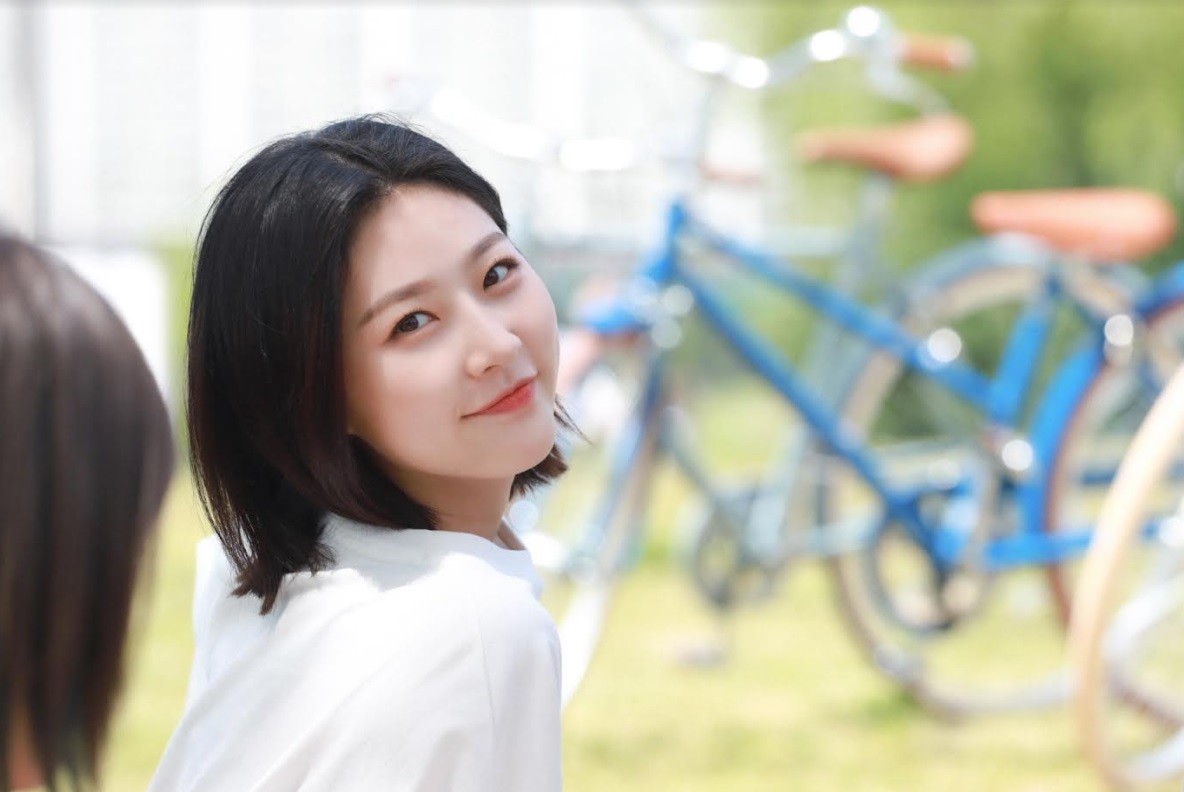 Kim Sae Ron's blood test result has been revealed. And it showed that her alcohol level was high enough to have her driver's license revoked.
The Gangnam Police Station told Dispatch on the 1st, "Kim Sae Ron's blood test showed her alcohol level high enough for her license to be revoked (0.08% or higher)." They will start the investigation in earnest. "Kim Sae Ron has hired a lawyer. We'll schedule an investigation so she can have her lawyer present. The same goes for the passenger."
Criticism seems inevitable. When Kim Sae Ron refused to take her blood alcohol level at the time and requested a blood test. But turns out her blood showed an alcohol level high enough for driver's license revocation.
The actress crashed into guard rails, street trees, and a transformer box more than three times while drunk driving. It took a whole day for her to admit her wrongdoings and formally apologize. At the time, her agency GOLDMEDALIST shared, "Kim Sae Ron is deeply reflecting on herself. And she will faithfully take part in the police investigation."
Kim Sae Ron is also rectifying the accident she had caused. The KEPCO (Korea Electric Power Corporation) said, "We received an inquiry from Kim Sae Ron's insurance company about the cost of reinstalling the transformer box."
Source (1)
Translator Kim Hoyeun: If you are a fan of K-drama, K-movie, and K-pop, I am your guy. I will continue to provide you with up-to-date K-entertainment news.