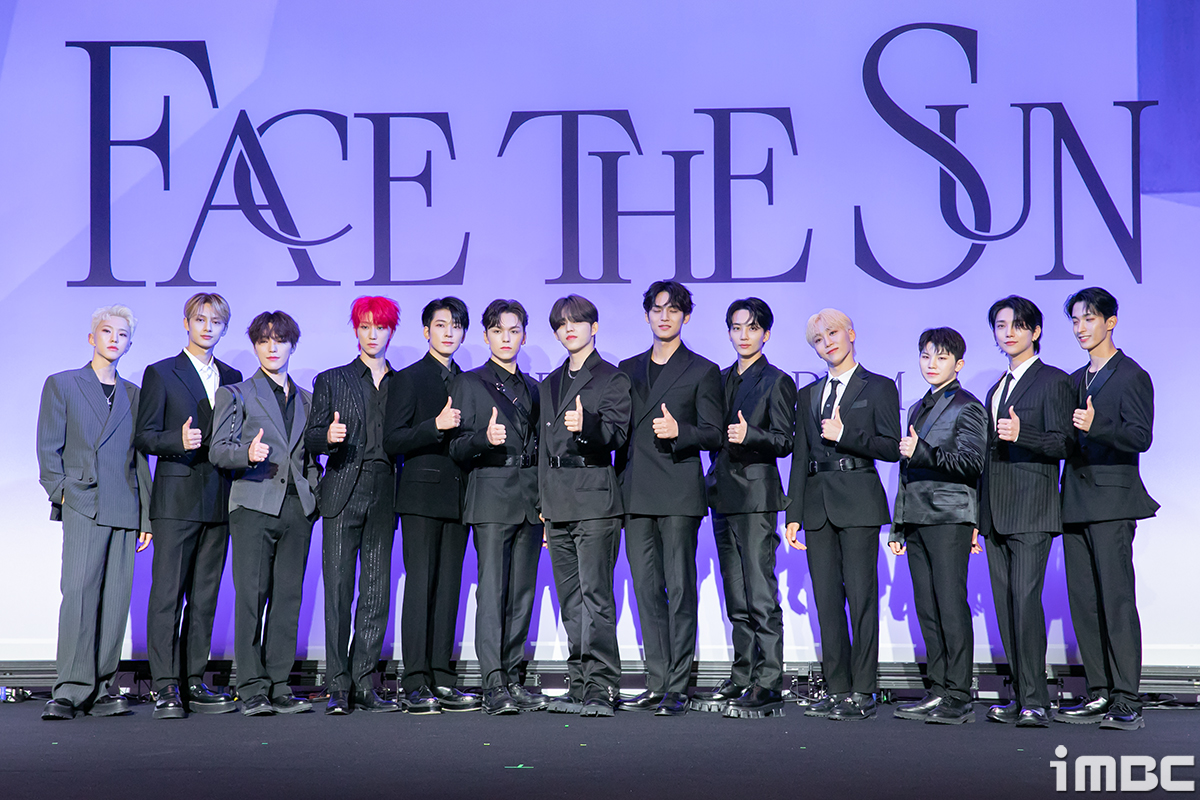 SEVENTEEN said taking the top spot on the Billboard chart is their goal for their 4th full album Face the Sun.
On Friday, SEVENTEEN held a press conference to commemorate the release of Face the Sun. "We've been knocking on Billboard since our last album Your Choice," shared Seungkwan. "This time, we really want to take the top spot."
He added, "We wanted to put our sincere feelings into this album. Each of us has different wishes, but our goals and passions as SEVENTEEN are all the same. We celebrated our 7th debut anniversary, and we wanted to sincerely convey the concerns and feelings we had during that time."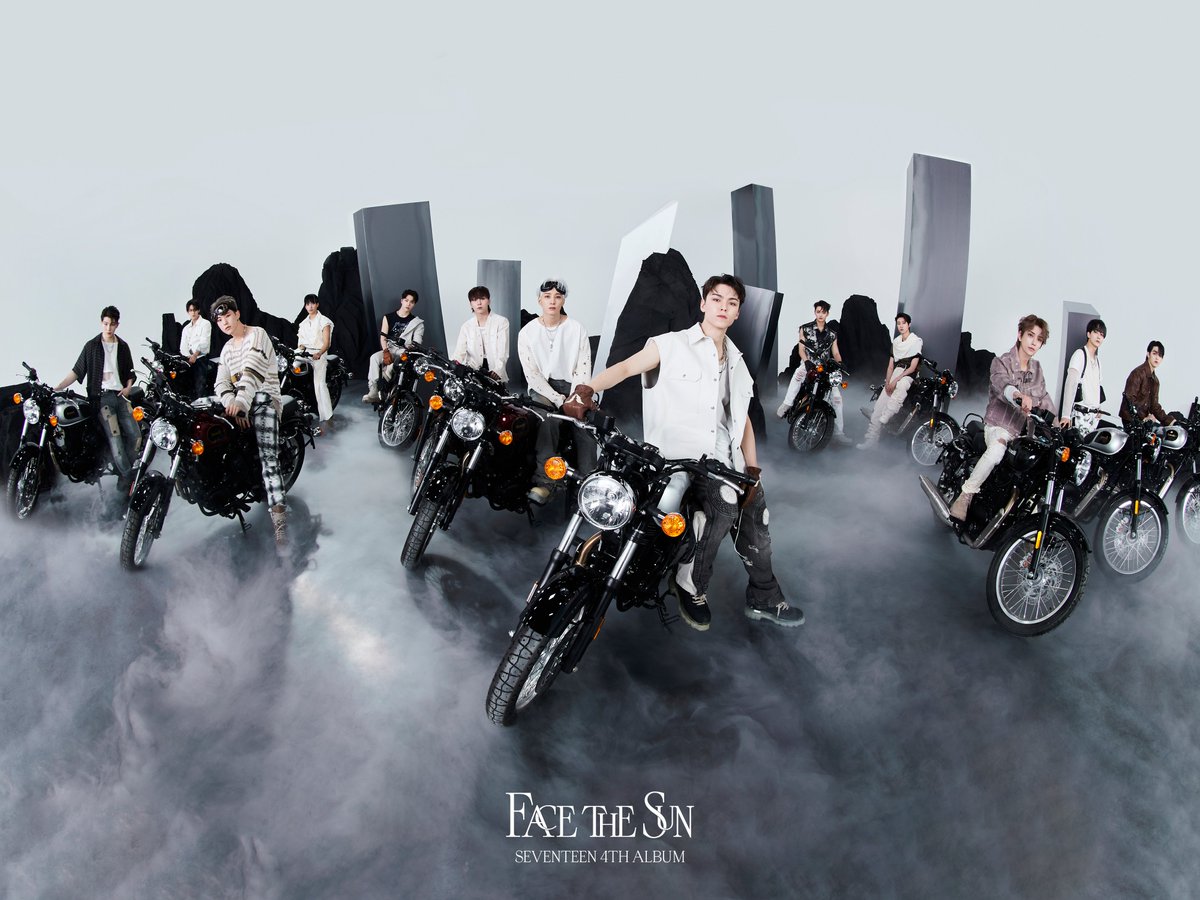 The title track "HOT" is a hip-hop genre with a western guitar sound. The song sings about SEVENTEEN boldly advancing on their own path, facing the scorching sun head-on. Mingyu said, "I'm the one to open the song, so I have quite the weight on my shoulder." Dino added, "Please watch SEVENTEEN overcoming fear and growing stronger."
SEVENTEEN has set its new best record for pre-order with Face the Sun, selling 2 million copies. Even before the release, the group has already heralded the record-breaking streak and the title of "6th consecutive million-seller." S.coups thanks the fans, saying, "We can only talk about CARATs. We don't start the promotion with a numerical goal in mind, so we can only thank CARATs."
Meanwhile, SEVENTEEN will drop Face the Sun today at 1 PM KST. Then at 7 PM KST, they'll host the showcase on HYBE Label's YouTube channel and NAVER NOW.
Source (1)
Translator Kim Hoyeun: If you are a fan of K-drama, K-movie, and K-pop, I am your guy. I will continue to provide you with up-to-date K-entertainment news.