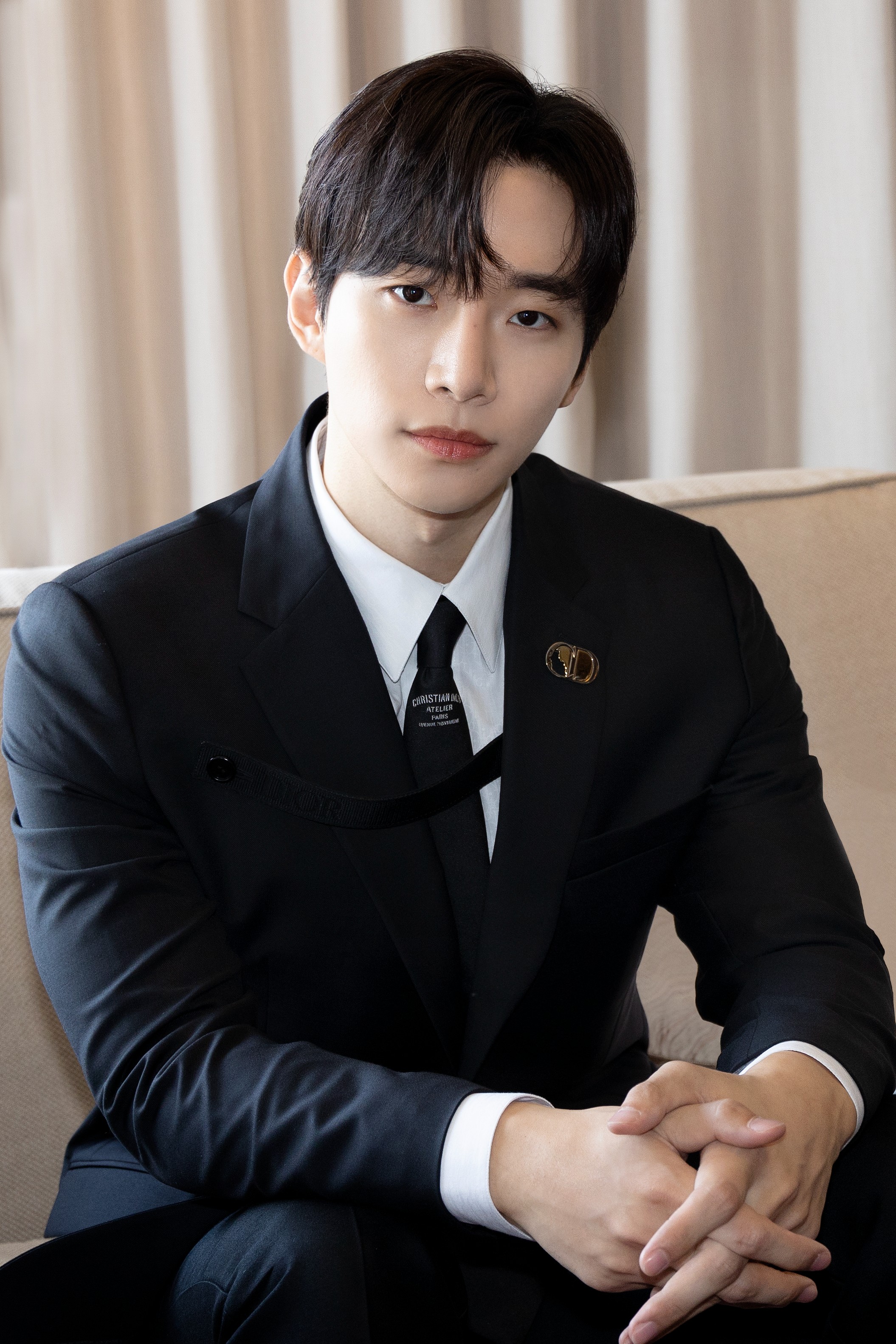 2PM's Junho won the best actor at the Korea PD Awards.
On the 13th, the 34th Korea PD Awards was held at the KBS Annex Hall in Yeouido, Seoul. The ceremony honors the directors and entertainers who have made contributions to society and culture. And on this day, The Red Sleeve star Junho became the first K-pop star to win the Best Actor of this award ceremony.
"In addition to receiving great love from the viewers, the producers have also enjoyed watching the show and sent a lot of love. And that makes me compliment myself for doing a good job as an actor," the artist said in his acceptance speech. "I'll work harder, and if given the time and opportunity, I want to work with every single person sitting here."
Besides Junho, The Red Sleeve producer Jung Ji In received the Grand Prize for PD of the Year and Youth of May director Song Min Yeop and Kick a Goal directors Kim Hwa Jung and Jeon Hyung Joo won the Best Picture (TV) for drama and variety show, respectively. Moreover, aespa was named the Best Singer, while Shin Bong Sun won the Best Comedian.
Translator Kim Hoyeun: If you are a fan of K-drama, K-movie, and K-pop, I am your guy. I will continue to provide you with up-to-date K-entertainment news.