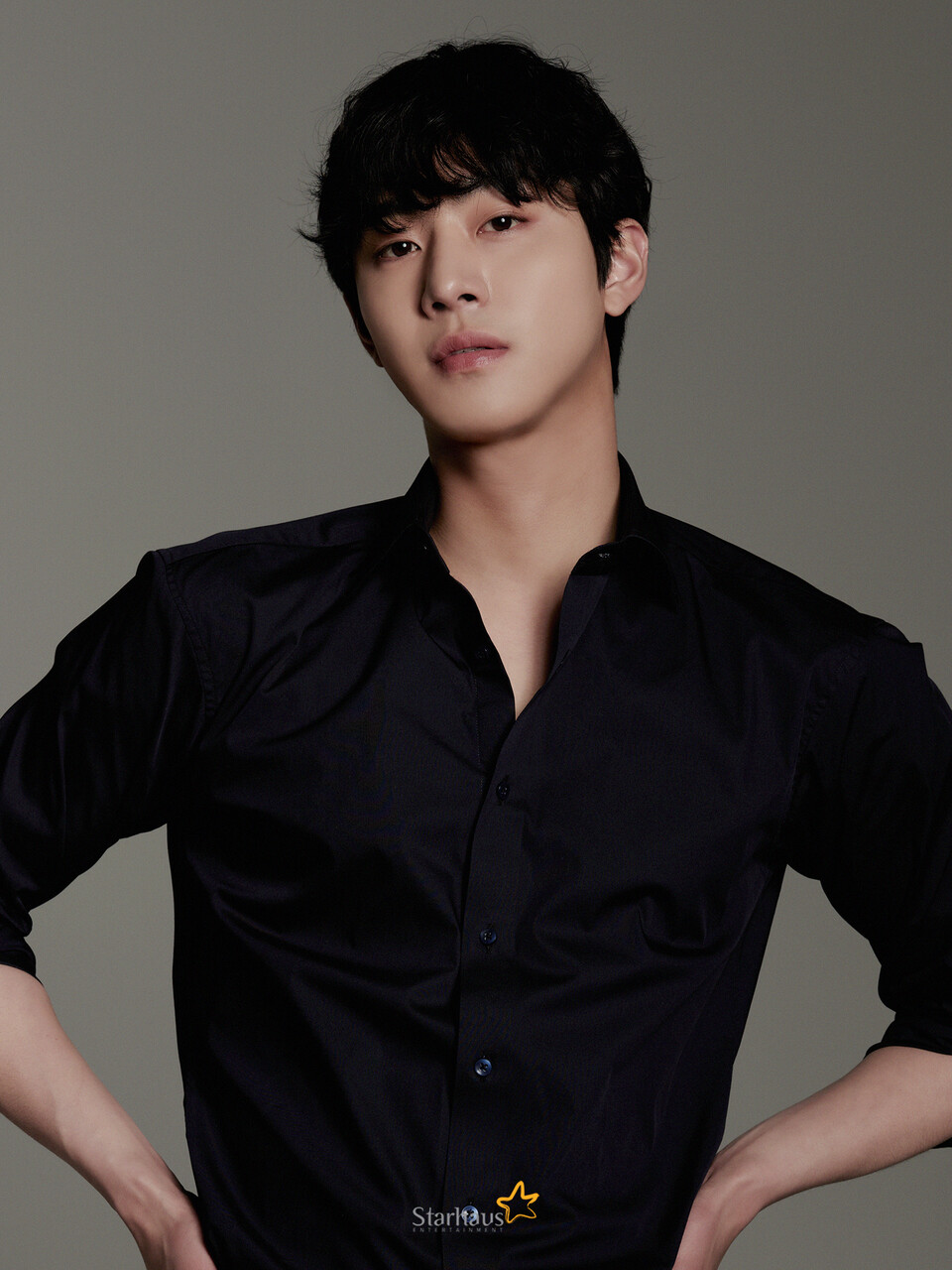 Ahn Hyo Seop opened up about finishing his latest drama Business Proposal in success.
What did he focus on the most while playing his role Kang Tae Moo? "The first impression I got off of him was that he was 'surreal.' I thought hard about how to realistically express this unrealistic character, who seems like he just popped out of a cartoon," he answered. "If I just focused on this unrealistic side of him, I'll be missing a lot of his 'good at many things' charms. So I acted thinking that someone like Tae Moo exists somewhere in this world."
The actor also praised his teamwork with Kim Se Jeong, Kim Min Kyu, and Seol In Ah. He recalled, "In conclusion, it was pure happiness. They were all so considerate that we got to finish the project while considering others' opinions first."
The two memorable episodes Ahn Hyo Seop chose were the scene where Mr. Gye makes bomb shots and the scene where Tae Moo kisses Ha Ri for being so thoughtful of his trauma with rain. "I gained a lot of confidence while playing Kang Tae Moo," Ahn Hyo Seop said. "I became more confident in the story I want to tell."
Soon, he will begin filming A Time Called You, the Korean remake of the Taiwanese TV drama Someday or One Day. He commented, "I've been mostly playing roles that are handsome and just. But I also want to try playing villains or humiliating characters. Also, I've always wanted to try a youth drama. So I'm glad I can be a part of A Time Called You before I get too old. It'll be nice to wear school uniforms."
Source (1)
Translator Kim Hoyeun: If you are a fan of K-drama, K-movie, and K-pop, I am your guy. I will continue to provide you with up-to-date K-entertainment news.