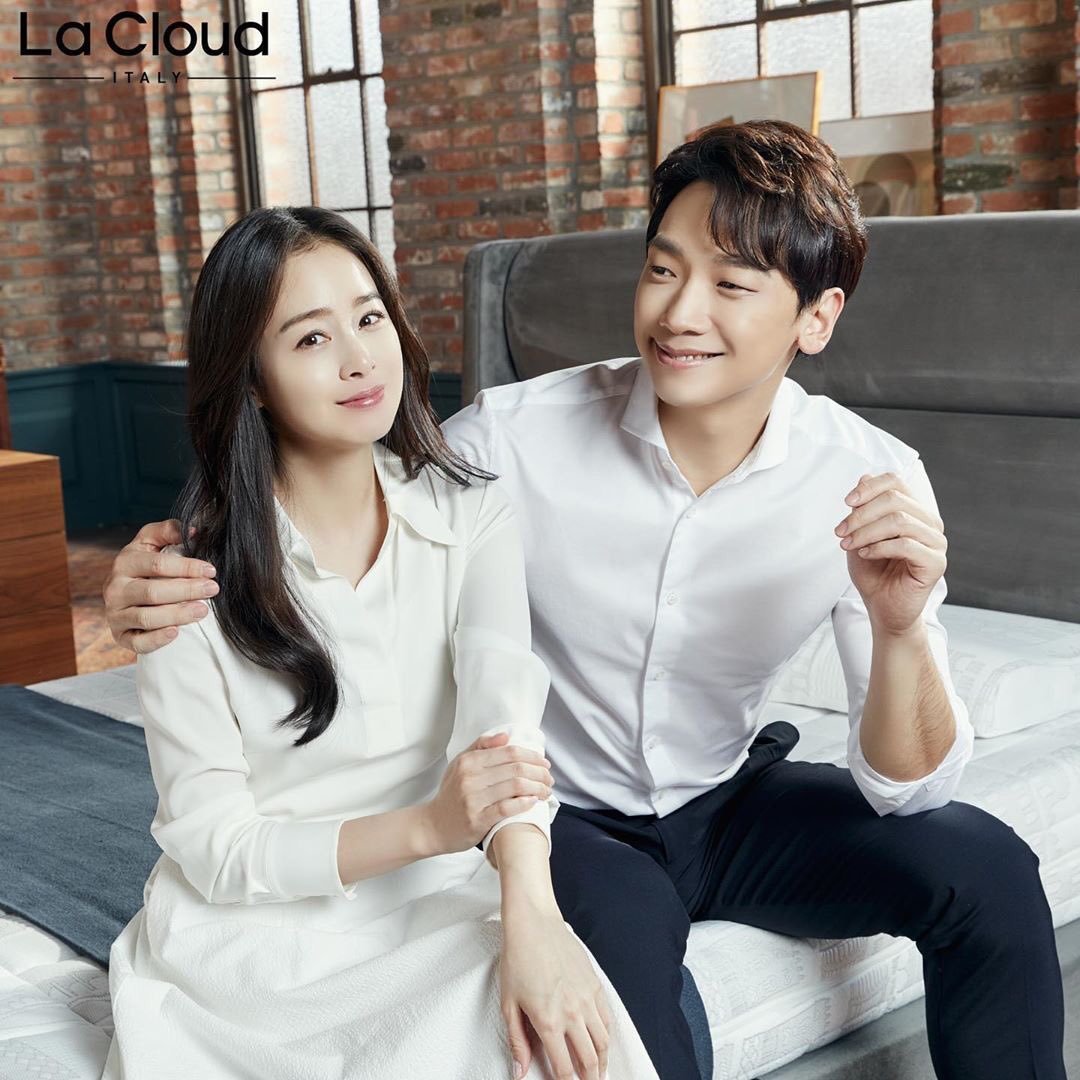 Rain and Kim Tae Hee suffered from another invasion of privacy.
According to Wikitree on the 28th, the Yongsan Police Station arrested a woman in her 40s on charges of ringing the doorbell of the couple's house multiple times at around 7 PM KST the previous day. It is said that Rain reported the woman (hereinafter A) to the police himself.
A is currently under investigation for stalking. According to the police, A has visited Rain and Kim Tae Hee's house multiple times since last year. Numerous reports of her stalking have been filed.
Meanwhile, the couple has complained of serious damage from malicious fans, such as ringing the doorbell and shouting outside the door, in 2020.
At the time, Rain's agency Sublime stated, "The artist and his family are living in great fear due to inappropriate behavior of some people that claim themselves to be fans. There will be no leniency for acts that cause harm to our artist and his family."
Source (1)
Translator Kim Hoyeun: If you are a fan of K-drama, K-movie, and K-pop, I am your guy. I will continue to provide you with up-to-date K-entertainment news.