Changmin is making his grand comeback to the K-pop scene with his second mini-album Devil. The singer held an online press conference for the upcoming album on Thursday, which his groupmate Yunho hosted.
On this day, Changmin shared, "I wasn't trying to make this album different from my previous album. But in a way, this upcoming album is more mature than what I've done before."
This year marks the 18th anniversary of his debut. What has driven him all these years? "I think Yunho and I will have the same answers for this," he commented. "Watching SM live earlier this year, I asked myself why I've been a singer all this time, and how much longer I can be one. Then it hit me. What's the meaning of being a singer if there weren't fans who were supporting Yunho and me?" He added, "It might sound tacky, but our fans are what drives me. I will continue to work hard for my fans."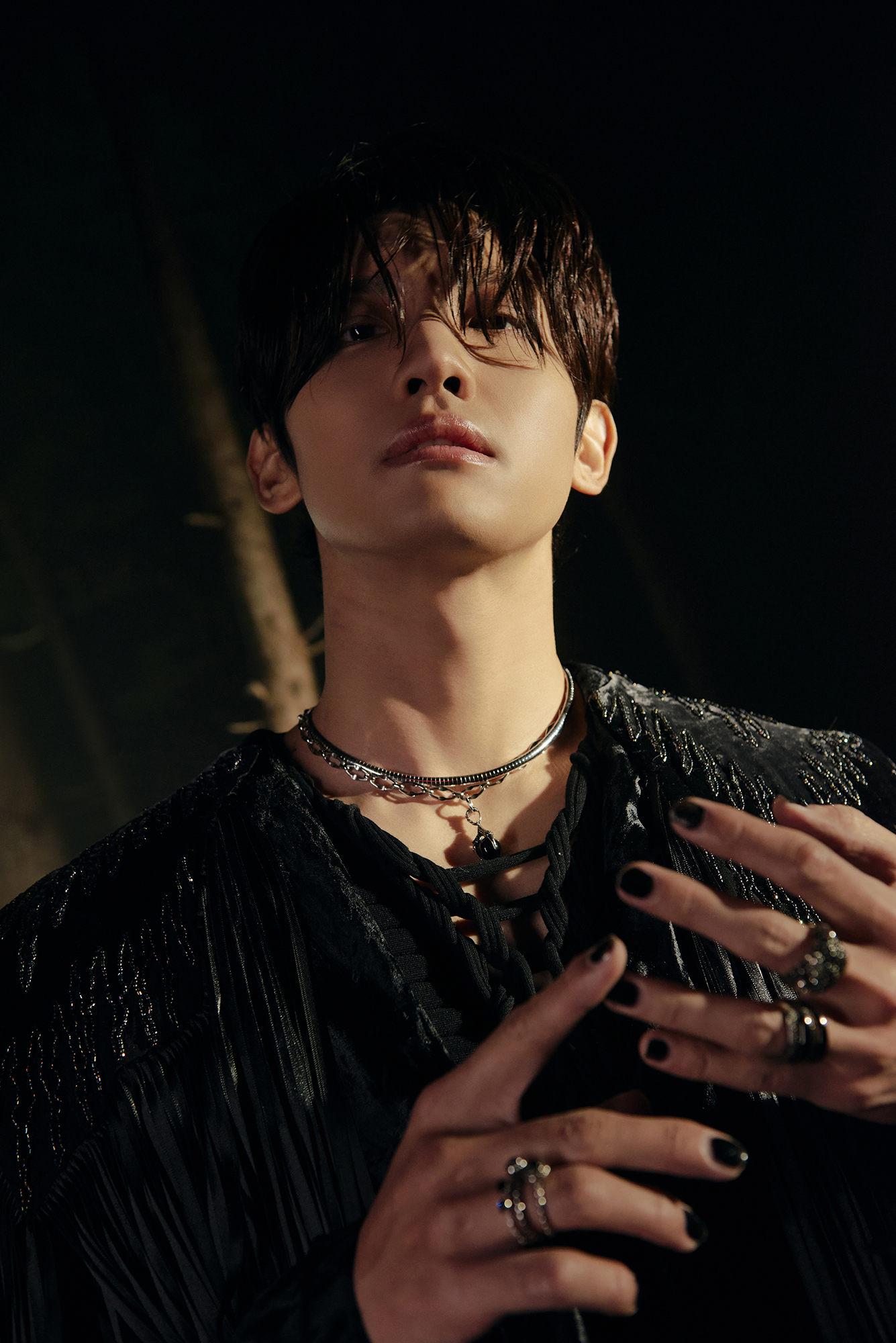 Lastly, Changmin talked about what he wanted to accomplish with Devil. "If I carefully mention my personal goal, I'm a big fan of EPL. SPOTV broadcasts the matches a lot, and it would be nice to have my new song come out in it. Having my song play at the EPL trailer, that's my goal."
Meanwhile, Devil will be released at 6 PM KST tonight.
Source (1)
Translator Kim Hoyeun: If you are a fan of K-drama, K-movie, and K-pop, I am your guy. I will continue to provide you with up-to-date K-entertainment news.