Edited by Hong Hyun Jung
Translated by Esther Lee
2021 was an exciting year filled with an impressive slate of shows that marks the return of big stars. Song Joong Ki, Jun Ji Hyun, Lee Young Ae, and Song Hye Kyo captivated viewers with their timeless performance and stunning looks on their long-awaited TV series. This year will also welcome the return of impressive A-list stars. So, without further ado, let's take a look at the actors who will be making their grand TV returns.
Kim Woo Bin – Our Blues (working title)
Kim Woo Bin took a break from acting after being diagnosed with nasopharyngeal cancer in 2017, and this year, he is making his long-awaited return both on small and large screens. As Kim Woo Bin went into hiatus in 2016 and hasn't been around since, the public interest is naturally stacked against his comeback projects. Our Blues, which Kim Woo Bin was confirmed to star in back in October of last year, is one of the most anticipated dramas dropping in 2022. The upcoming drama is garnering attention for not only being Kim Woo Bin's comeback drama since Uncontrollably Fond but also for its star-studded cast. Written by Noh Hee Kyung and starring Shin Min Ah, Lee Byung Hun, Uhm Jung Hwa, Han Ji Min, Cha Seung Won, and Lee Jung Eun, Our Blues is an omniverse drama set in Jeju Island that tells the stories of many different people. Kim Woo Bin plays the role of Captain Park Jung Joon, who has a pure heart and a romantic interest in veteran diver Lee Young Ok, played by Han Ji Min. In the meantime, Shin Min Ah will work closely with Lee Byung Hun.
Seo Ye Ji – Eve's Scandal (working title)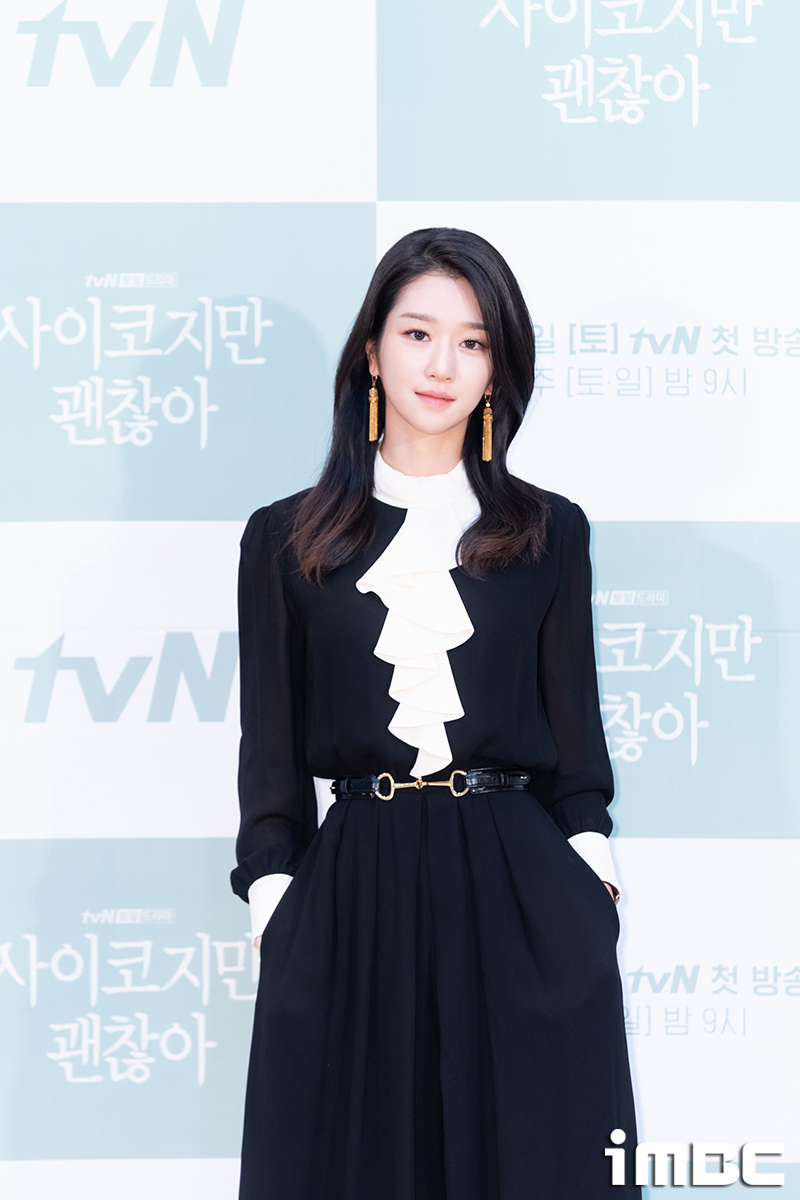 Last spring, Seo Ye Ji canceled all her promotional works for her movie Recalled due to her scandal with Kim Jung Hyun. However, it seems like she has made her mind to return on the small screen this spring. Eve's Scandal will be the drama that will bring her back to the audience that fell in love with her on It's Okay to Not Be Okay. Seo Ye Ji was initially set to star as the main lead in OCN's exorcism drama Island, but she eventually decided not to take part in the series as her scandal grew bigger. Eve's scandal, which is currently under production, is scheduled to premiere in the first half of 2022. It digs deep into the inside story of a billion-dollar divorce lawsuit involving a super-rich couple. Seo Ye Ji plays Lee Ra El, the woman at the center of the unbelievably expensive divorce lawsuit. She will be collaborating with Lee Sang Yeop, who stars as a human rights lawyer named Seo Eun Pyung. So for now, everyone is paying close attention to the actress and whether she will be able to clear her name and return to the pool of entertainment business.
Lee Jong Suk – Big Mouth (working title)
Lee Jong Suk will be making his TV return with a tvN drama following his enlistment hiatus after Romance is a Bonus Book back in 2019. He will be breaking his silence with an upcoming hardcore film-noir called Big Mouth, which will be a completely different work from the ones he did before. Big Mouth tells the story of a third-rate lawyer who winds up in charge of a murder case. In order to protect his family, he must look deep into a huge conspiracy among the privileged upper classes. Lee Jong Suk will play Park Chang Ho, who goes by "Big Mouth" at work due to his talkative personality. His life is put in danger overnight as he gets mistaken for a genius conman known as "Big Mouse." SNSD's YoonA will star as Park Chang Ho's wife, Go Mi Ho, who works as a nurse. Lee Jong Suk will also star in Witch 2 and Decibel with Big Mouth slated to premiere soon.
Lee Kwang Soo – The Murderer's Shopping List (working title)
Lee Kwang Soo, who built his acting career mainly with movies, is making his long-awaited TV return. He chose The Murderer's Shopping List as his return project following his last thriller show Live back in 2018. This drama is based on a novel of the same name written by Kang Ji Young and will be directed by Lee Eon Hee, who collaborated with the actor in The Accidental Detective 2: In Action. Lee Kwang Soo will collaborate with Seolhyun and Jin Hee Kyung in the series as Ahn Dae Sung, a once genius man who is currently going through a rough patch after failing the civil servant exam three years in a row. Scheduled to air on tvN in the first half of 2022, the drama revolves around MS supermarket's owner Jung Myung Sook (Jin Hee Kyung), her son Ahn Dae Sung, and his detective girlfriend Do Ah Hee (Seolhyun) as they investigate a mysterious murder case with a receipt the culprit left on the scene.
So Ji Sub – Dr. Lawyer (working title)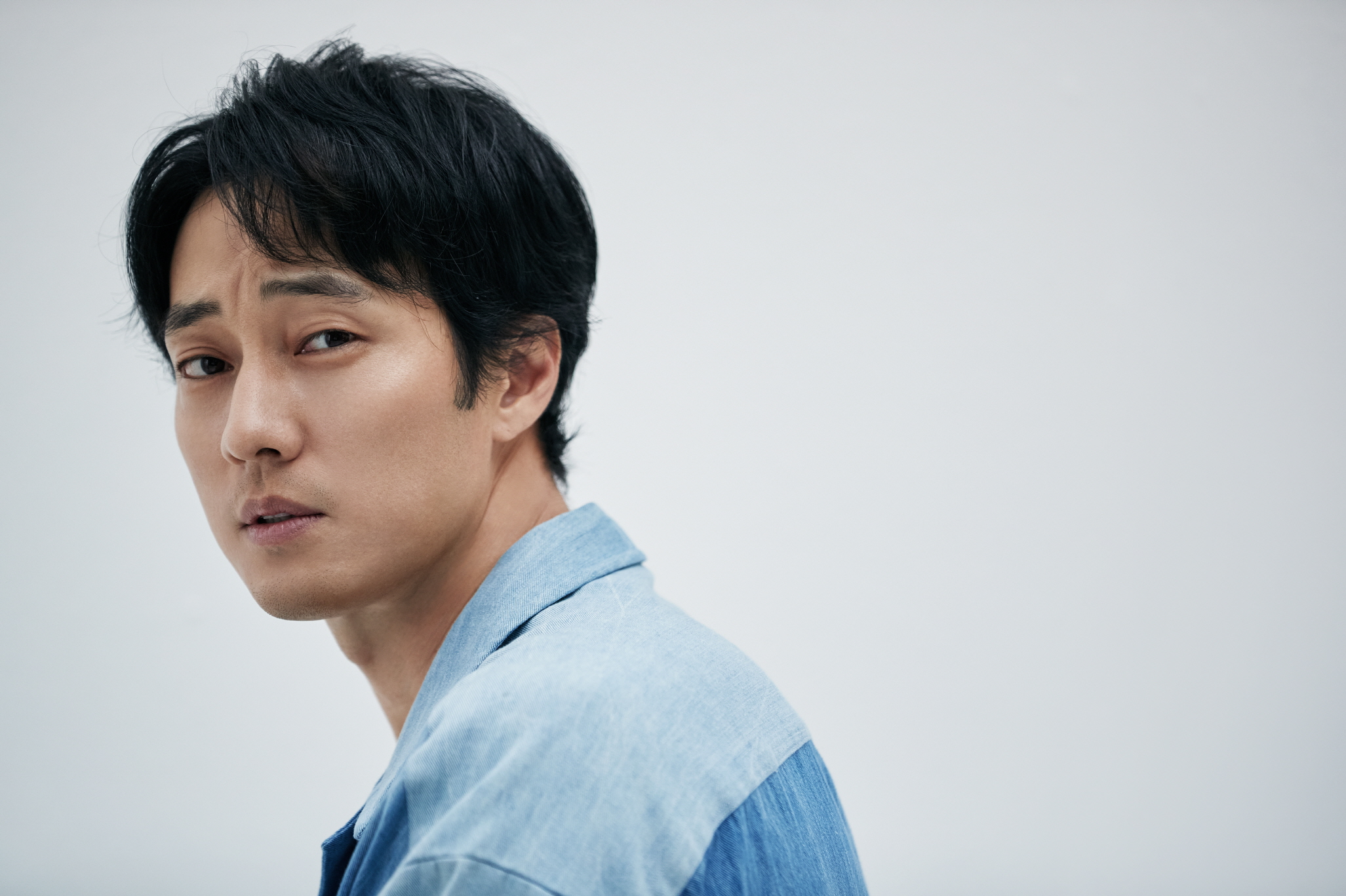 So Ji Sub will star in the medical drama, Dr. Lawyer. This is his first drama in five years since MBC's My Secret Terrius in 2018. Dr. Lawyer is about a genius surgeon who becomes a medical malpractice lawyer after losing everything from a fabricated surgery. He soon meets a prosecutor from the Medical Crimes Department, and together they punish criminals and bring justice to the victims who have been wronged. So Ji Sub plays Han Yi Han, who searches for the truth behind the fabricated surgery that was done four years ago. Im Soo Hyang stars as Geum Seok Young, a prosecutor who specializes in medical crimes, who lost her only family and lover in the survey. Dr. Lawyer is scheduled to air on MBC in the first half of 2022.
Lee Min Ho – Pachinko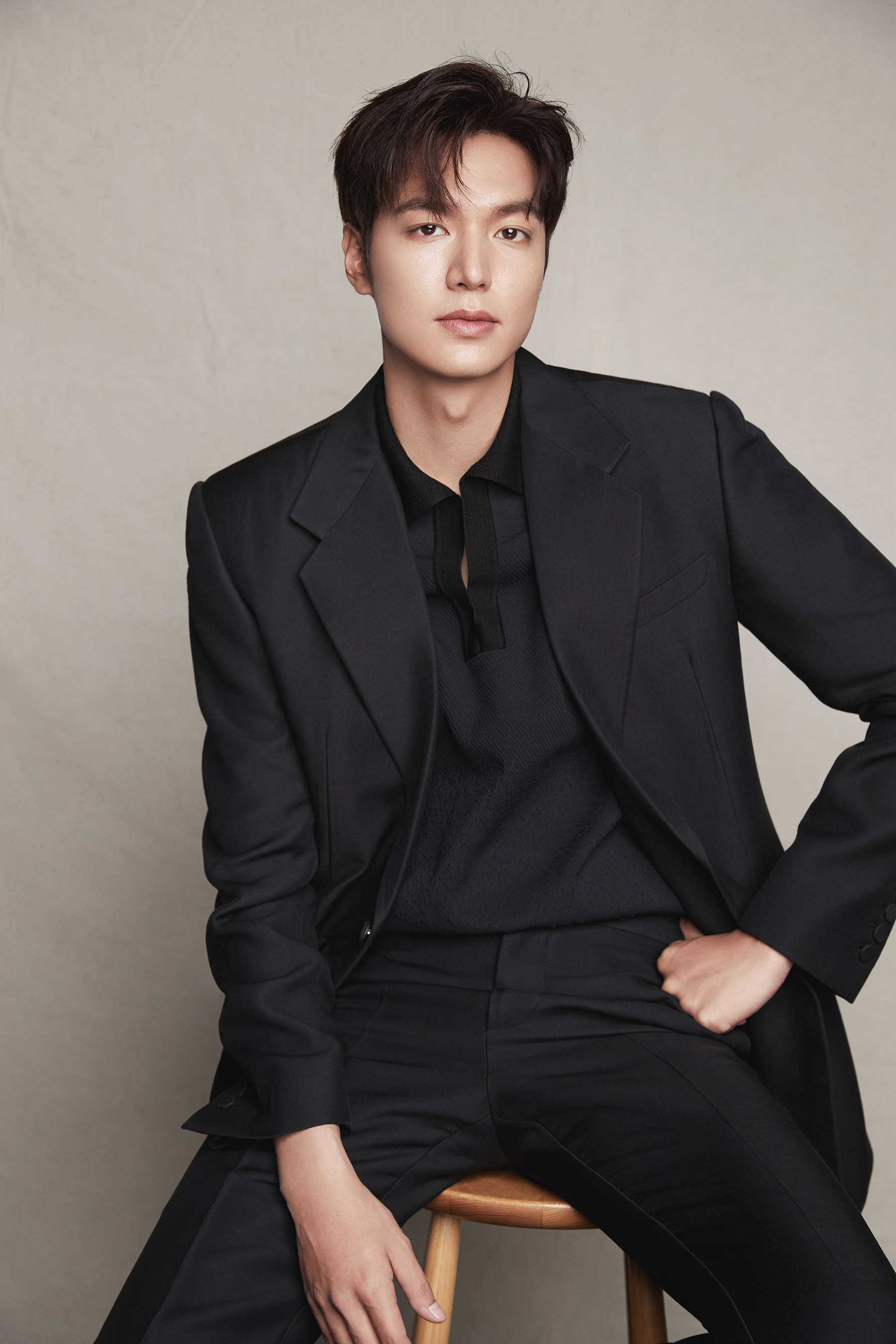 Lee Min Ho is slated to star in the Apple TV Original Series Pachinko. This drama is based on a novel of the same name written by Lee Min Jin and tells the story of four generations of a Korean immigrant family. Earlier, Youn Yuh Jung's joining the series garnered huge attention. Lee Min Ho takes on the role of Ko Hansu, a merchant who builds a relationship with a yakuza and gains wealth and power. He will play a key figure in the play as the mysterious figure who secretly pursues his forbidden love.
Edited Hong Hyun Jung: I am a K-content guide who publishes various articles for people to enjoy Korean movies and dramas deeper and richer. I'll introduce you to the works that you can laugh, cry and sympathize with.
Translator Esther Lee: I'll be providing you with up-to-date, reliable Korean entertainment news. Enjoy!