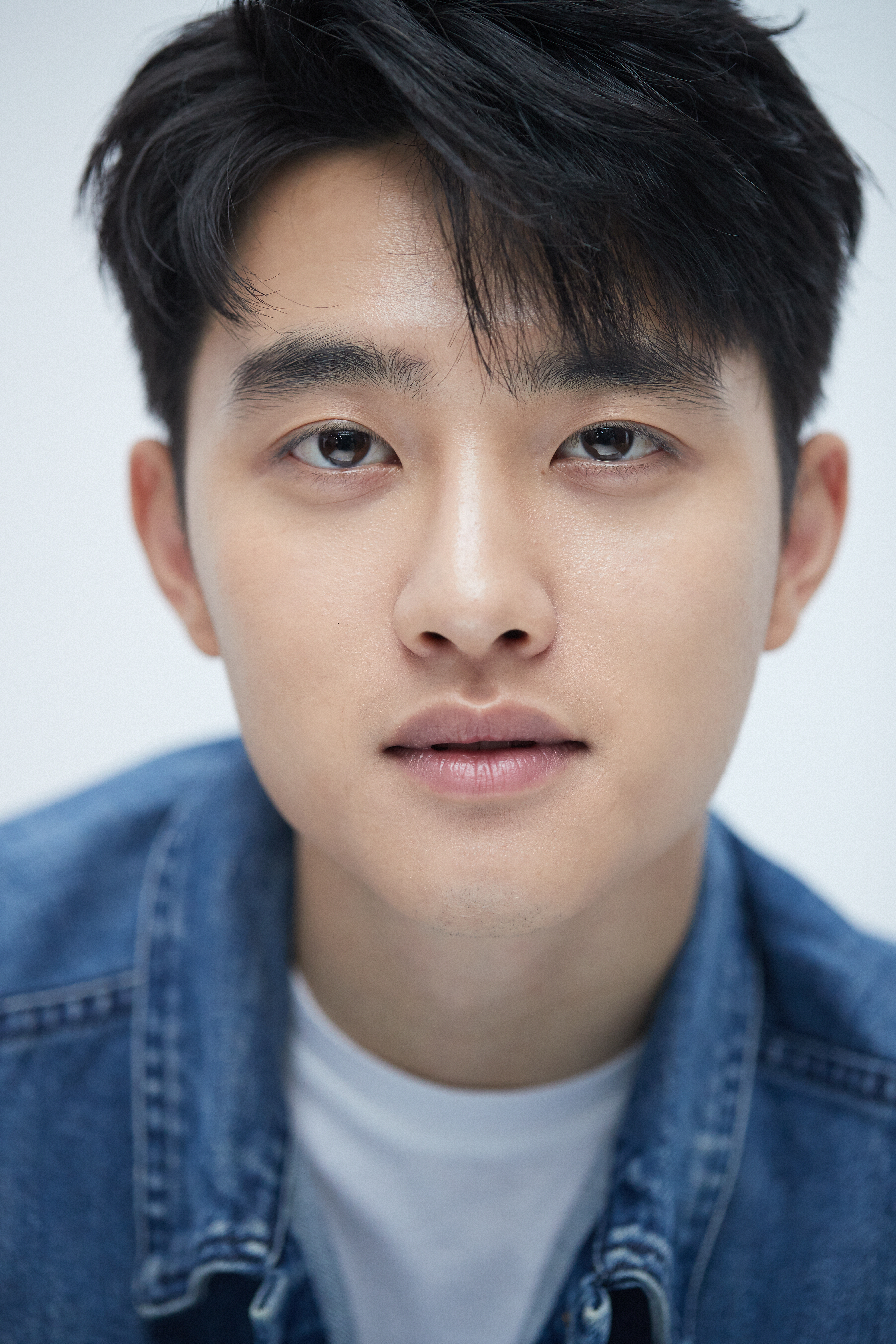 Do Kyung Soo (D.O. of EXO) will star in a new KBS show called True Swordmanship (literal title).
According to SPOTV NEWS on December 31st of last year, True Swordmanship is a 12-part series scheduled to air on KBS2 next year. The exact release date is yet to be confirmed.
True Swordmanship follows a prosecutor armed with courage and bravado who brings justice for the weak and poor while destroying all corruption within the government and prosecution.
Do Kyung Soo plays Jin Jeong, a delinquent prosecutor with eye-catching looks and a witty personality. He stands on the side of the weak and the oppressed and fights against those in power, using his own special means.
True Swordmanship marks Do Kyung Soo's return to KBS after 7 years since Hello Monster. The production is currently casting its female lead and will start filming in the first half of 2022.
Source (1)
Translator Changhyun Kim: Hello, K-pop, K-drama, and K-movie lovers! I will provide you with accurate and reliable Korean Entertainment news.