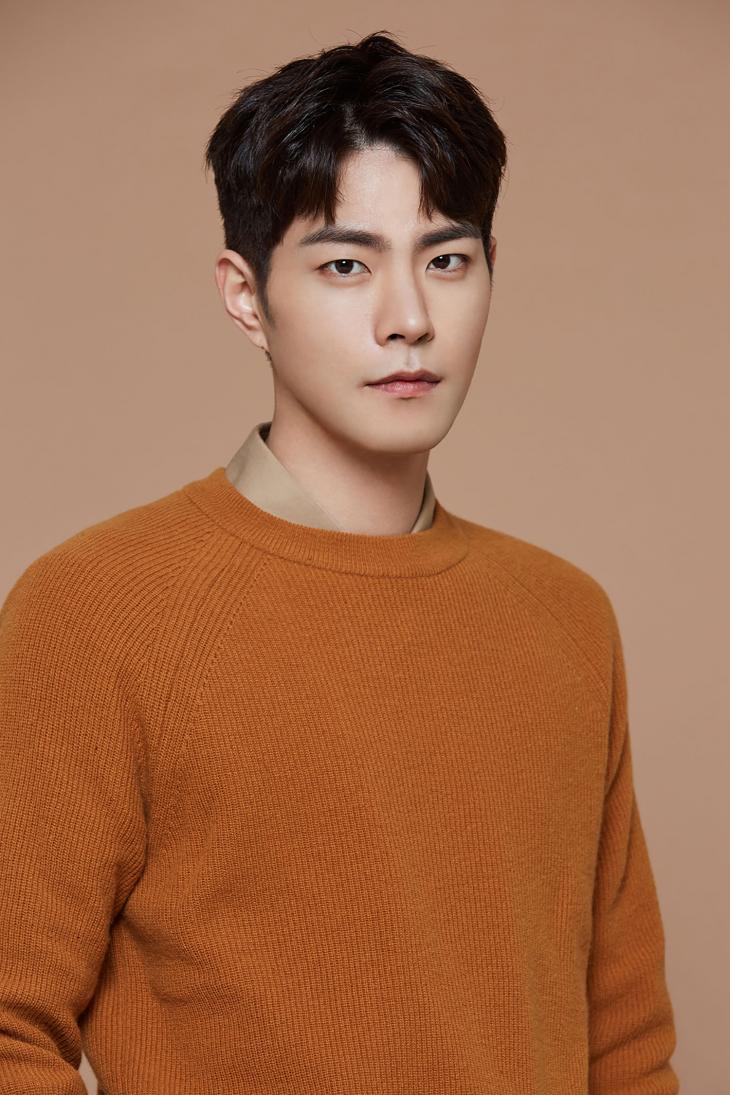 Hong Jong Hyun is considering the drama Ants Are Riding (literal title) as his comeback project.
On Thursday, C-JeS Entertainment confirmed that Hong Jong Hyun received an offer to star in the new TVING original series Ants Are Riding. Now, the actor is positively reviewing the offer.
Ants Are Riding is a human comedy drama. It depicts the story of five ants (what individuals who invest in stocks are called) jumping into the stock market with their own stories. Eventually, they realize life, friendship, and love through stocks.
If he joins the show, Hong Jong Hyun will play Choi Sun Ho, a mysterious part-timer in a convenience store. He is a person who gets nauseous just looking at the stock window.
Hong Jong Hyun enlisted in the military after finishing the 2019 drama Mother of Mine. Attention focuses on if he'll make his comeback as an ant in Ants Are Riding.
Meanwhile, What's Wrong with Secretary Kim director Choi Ji Young will helm the production of Ants Are Riding. The show is slated for release on TVING next year.
Source (1)
Translator Kim Hoyeun: If you are a fan of K-drama, K-movie, and K-pop, I am your guy. I will continue to provide you with up-to-date K-entertainment news.