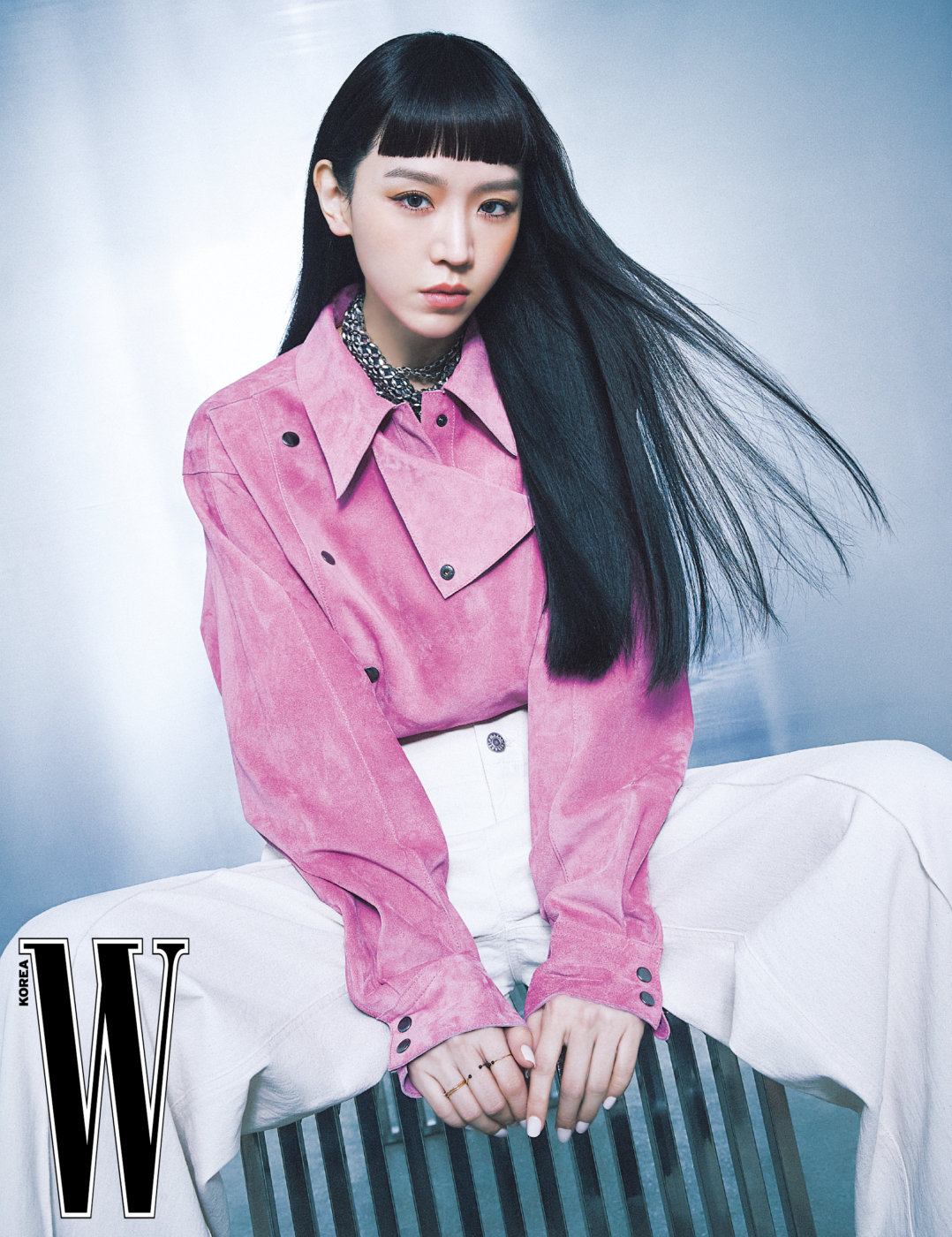 Shin Hye Sun is in talks to play the heroine in the new webtoon-based drama See You in My 19th Life.
See You in My 19th Life is a drama based on the webtoon of the same name. It tells the story of a woman who can remember all of her past lives, starting her 19th life. Since the report of Shin Hye Sun joining the project as a female lead came out, the actress's agency YNK Entertainment reported that she's positively reviewing the offer she received.
The role she offered is Ban Ji Eum. Ban Ji Eum has an extraordinary ability: she can remember the memories of all her past lives. She remembers her past life when she turns ten. Beginning her 19th life, she is determined to reunite with a man from her 18th life even after realizing that her greatest rival is herself in the previous life.
Meanwhile, Fight for My Way and Mine director Lee Na Jung will helm the production of See You in My 19th Life.
Translator Kim Hoyeun: If you are a fan of K-drama, K-movie, and K-pop, I am your guy. I will continue to provide you with up-to-date K-entertainment news.