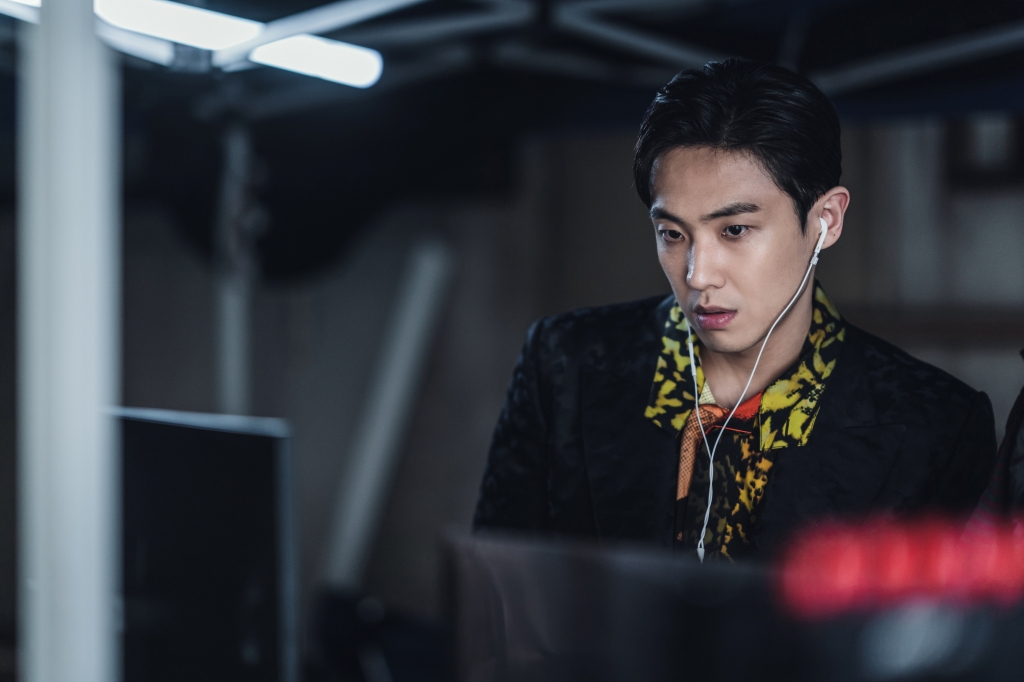 Lee Joon is gearing up to greet viewers as the mysterious yet attractive man in Bulgasal: Immortal Souls.
tvN's new weekend series Bulgasal: Immortal Souls follows a revenge-driven immortal who sets out on a quest to reclaim his soul and end a 600-year-old vendetta.
In the drama, Lee Joon plays Ok Eul Tae, a wealthy man under a veil. He is a bulgasal – a mythical creature that feeds off human blood and is cursed with immortality – living in secrecy. He enjoys manipulating people's minds with his glamorous looks and overwhelming charisma.
The actor shared, "I was completely fascinated by Ok Eul Tae's first appearance. I felt like I could have a fun experience if I took on this role."
He then introduced his character as someone "very special." "He always does something unexpected, and he also has more pleasant and cute sides than I thought," he continued. "I get to express him in many ways, so from an actor's point of view, he was a character that left me with lots of thoughts. I think you will get to discover a pleasant side of actor Lee Joon."
After the first still photos were released, attention was drawn to the actor's colorful fashion. Lee Joon said, "I felt a little awkward because the hairstyle and clothes weren't something I normally wear. But I took a bold challenge because it suits the character Ok Eul Tae well."
Meanwhile, Bulgasal: Immortal Souls will premiere on December 18th at 9 PM KST.
Source (1)
Translator Kim Hoyeun: If you are a fan of K-drama, K-movie, and K-pop, I am your guy. I will continue to provide you with up-to-date K-entertainment news.