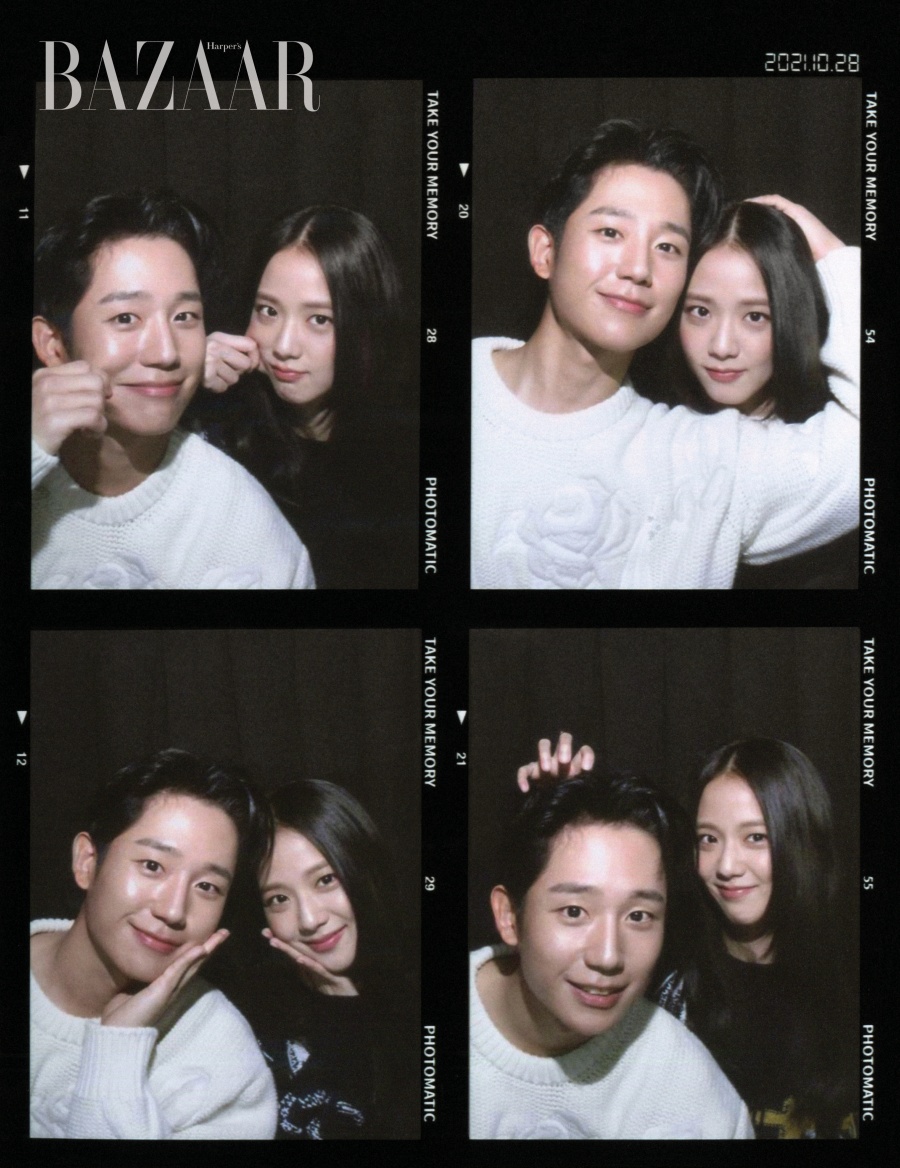 Jung Hae In and BLACKPINK's Jisoo showed off their playful chemistry in the recent pictorial with Harper's Bazaar.
After the photoshoot, the two conducted a short interview about their upcoming series Snowdrop. Jung Hae In shared, "The biggest reason (I chose the work) was because of the script. The power of words, the power of story, and my infinite trust in the writer and director were also the reasons."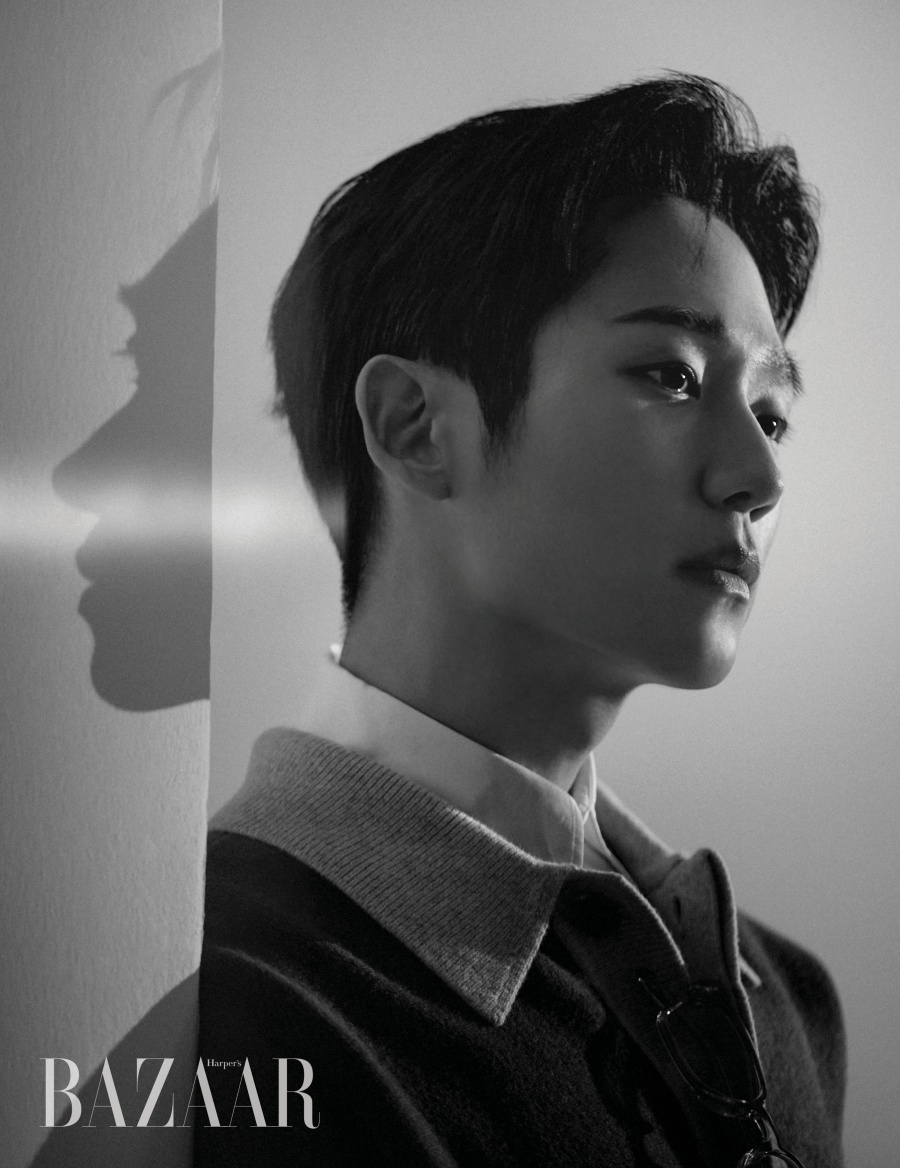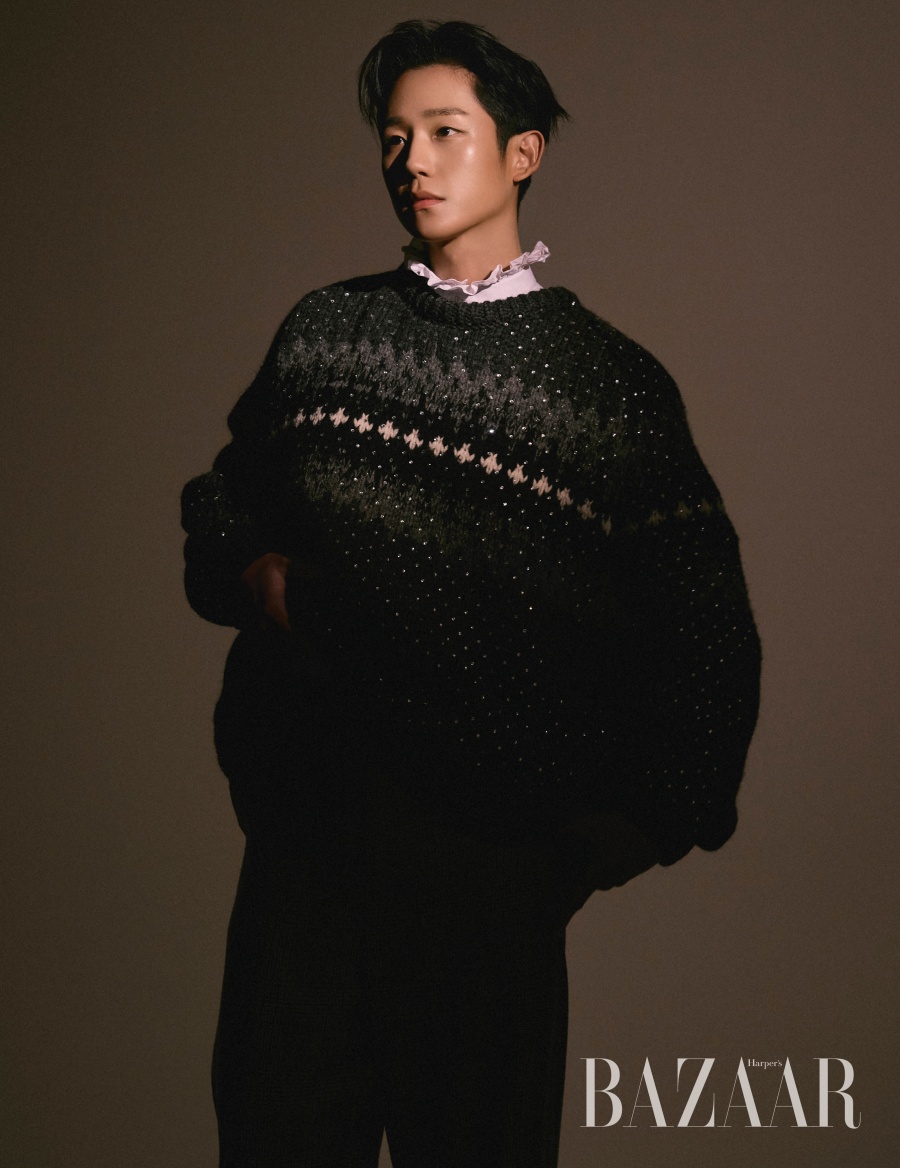 Jisoo talked about acting in a drama while promoting as a BLACKPINK member. "Young Ro and Jisoo live in two different worlds, so there wasn't any confusion. Also, whenever I arrived at the filming set, people treated me as Young Ro, not Jisoo. Thanks to that, I got to solely focus on Young Ro. For that, I'm grateful to the staff," she commented.
Additionally, both actors expressed anticipation for Snowdrop's premiere. Jung said, "Snowdrop is a project where I met the most difficulties in terms of acting. So I leaned on the director, Jisoo, as well as every one of the staff. That's when I felt it. There's nothing you can do alone. That's why I'll be watching the first episode with a more trembling heart than ever."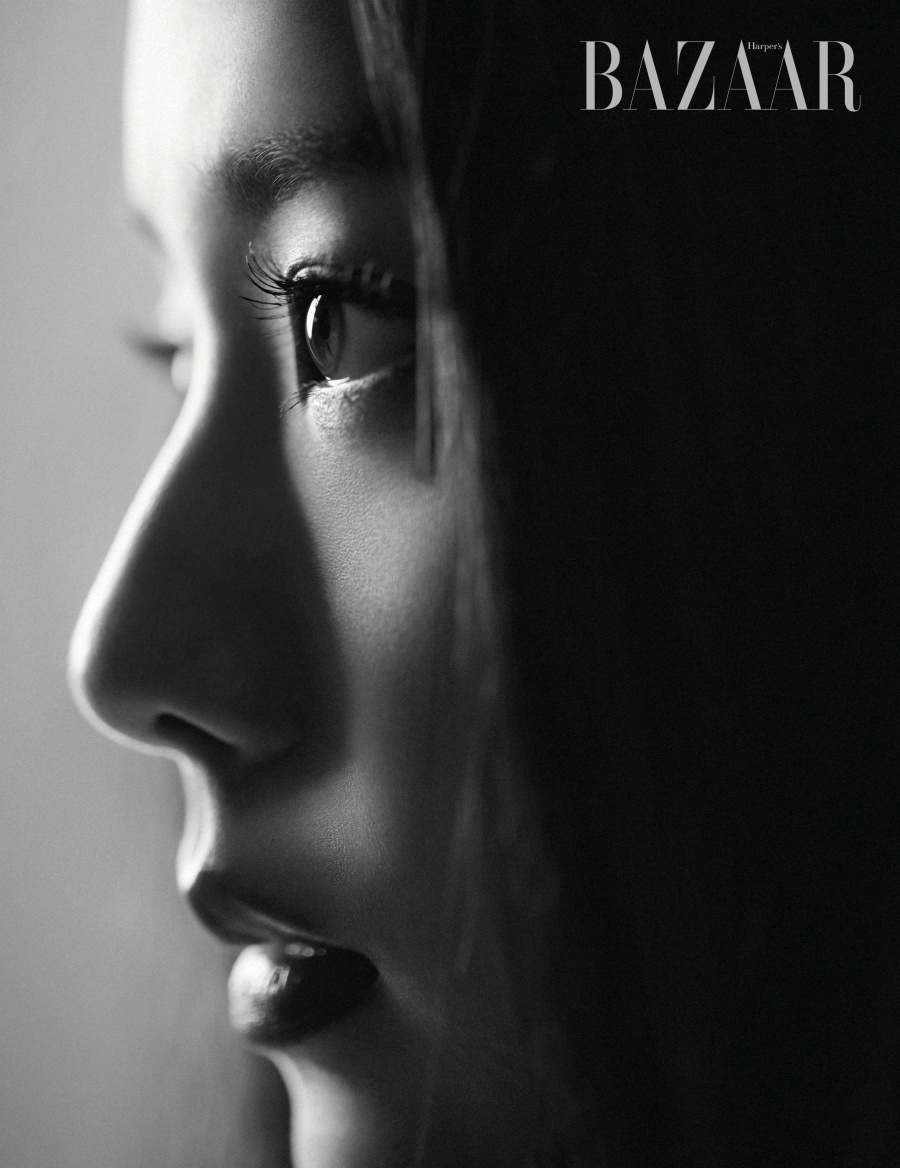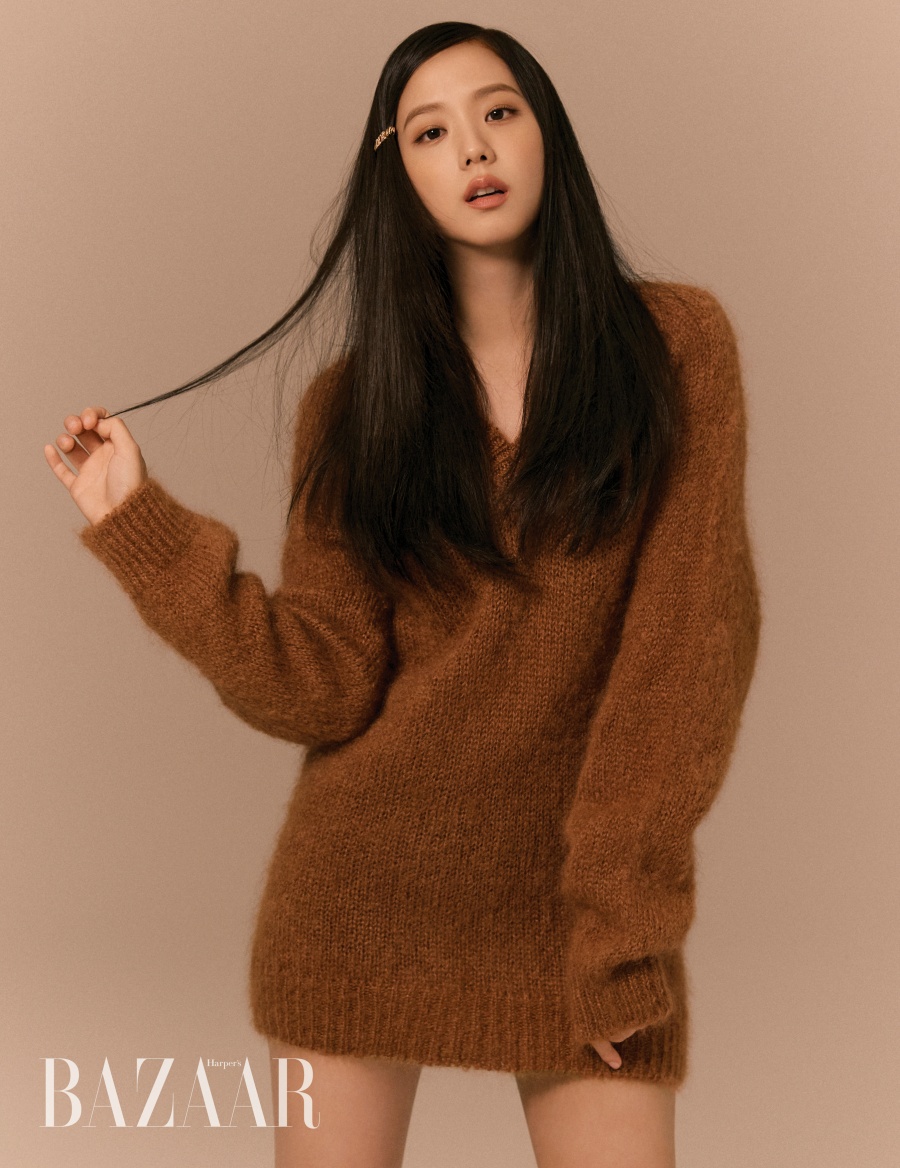 "Our members said that they'd definitely watch it. Even during filming, they contacted me so often, so they always supported me. Seeing them being so curious helped me work even harder," Jisoo shared. "I don't think I can watch the premiere with anyone else. I want to watch it alone at home, but I don't know what'll happen. I think I'll only see it while peeping through my fingers."
Source (1)
Translator Kim Hoyeun: If you are a fan of K-drama, K-movie, and K-pop, I am your guy. I will continue to provide you with up-to-date K-entertainment news.