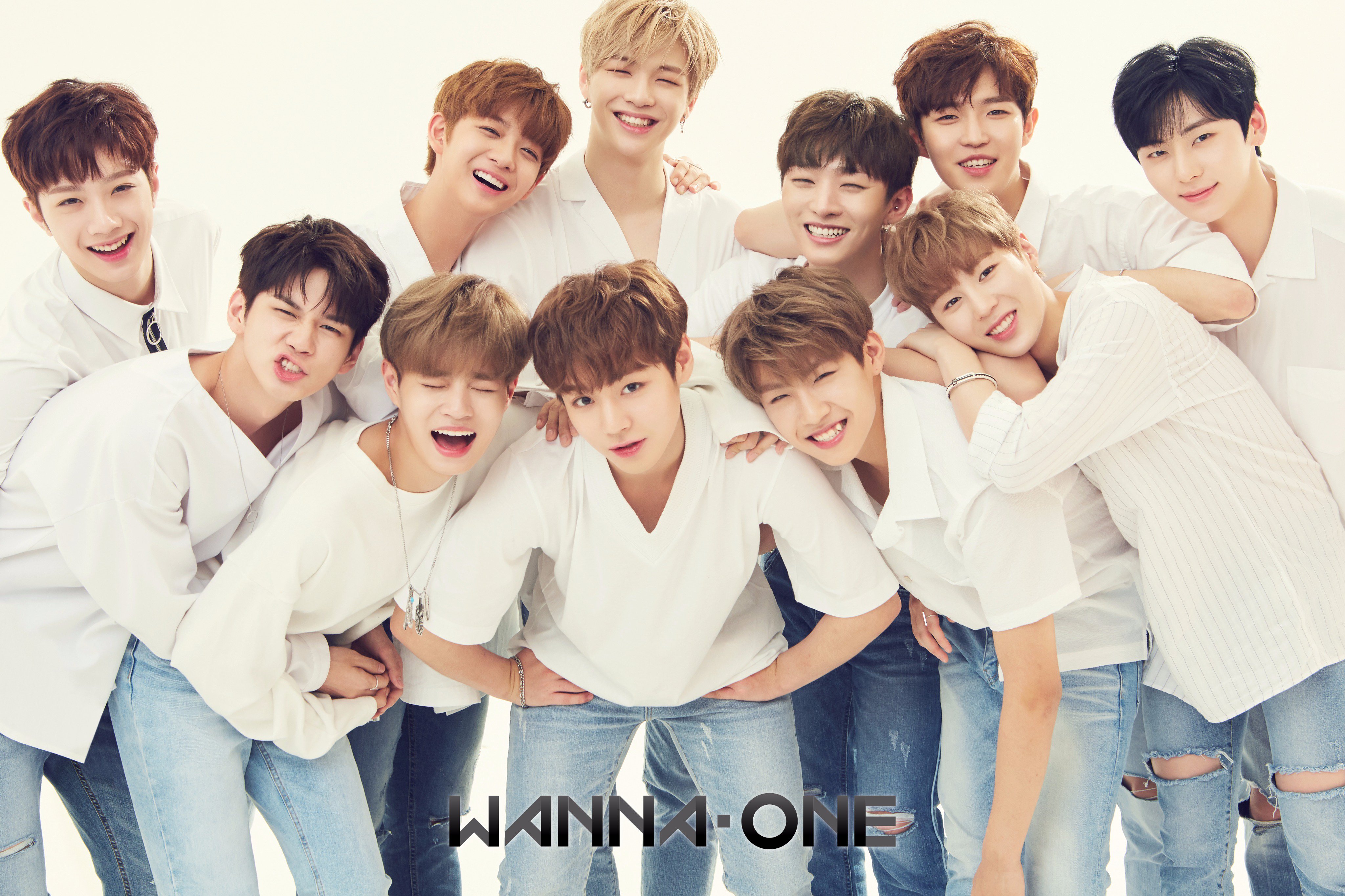 Wanna One members and CJ ENM are positively discussing the act's possible reunion.
According to JTBC News, Wanna One's reunion is being positively discussed ahead of the 2021 MAMA. "The talk about reunion comes up every year before the award ceremonies. But the atmosphere seems to be very positive and assertive this time," an insider shared.
Soon, CJ ENM added, "We are positively discussing various plans such as MAMA, concerts, and albums with all Wanna One members," raising expectations. In line with the various content frequently seen in the industry nowadays, like collaborations with variety shows and project "actors group," compromises are being made to avoid any negative effects on members' solo careers.
The most important thing is the members' wills. Some of the members have already exchanged related talks and shared opinions of "If we are going to do it, let's do it right." However, Ong Seung Wu, who was one of the many reasons that the plans for reunion fell through in the past, seems to be the key again. Ong has been focusing on his acting career for a few years, only singing OST songs.
Another industry insider commented, "Since I.O.I got back together in May, Wanna One's reunion seems possible now."
Meanwhile, Wanna One debuted as a project group of Mnet's Produce 101 Season 2, which aired in 2017. Their contract ended on December 31st, 2018, and the group officially disbanded, and the members returned to their respective agencies after the last concert in January 2019.
Translator Kim Hoyeun: If you are a fan of K-drama, K-movie, and K-pop, I am your guy. I will continue to provide you with up-to-date K-entertainment news.