Actor Lee Jong Suk is likely to return in a series after completing his military service.
An official in the drama department informed Daily Sports on the 21st, "Lee Jong Suk will be responsible for the main character of the series titled Big Mouth."
The actor will play Park Chang Ho, a lawyer in the series. The character is pitiful from start to end. His situation gets worse, as he's an unreliable lawyer with a winning rate of less than 10 percent. He is late on the rent for his office, and he can't afford to have his father-in-law as his secretary. People in the industry call him a 'Big Mouth,' as he talks without taking responsibility for his words.
Big Mouth depicts a murder case given to the inept lawyer, as bizarre events start to occur as he finds out the hidden truth. The story unfolds as he tries to protect his family and himself from the world filled with desires and tricks for power and money.
The shoot for the show will begin in the second half of this year.
Source (1)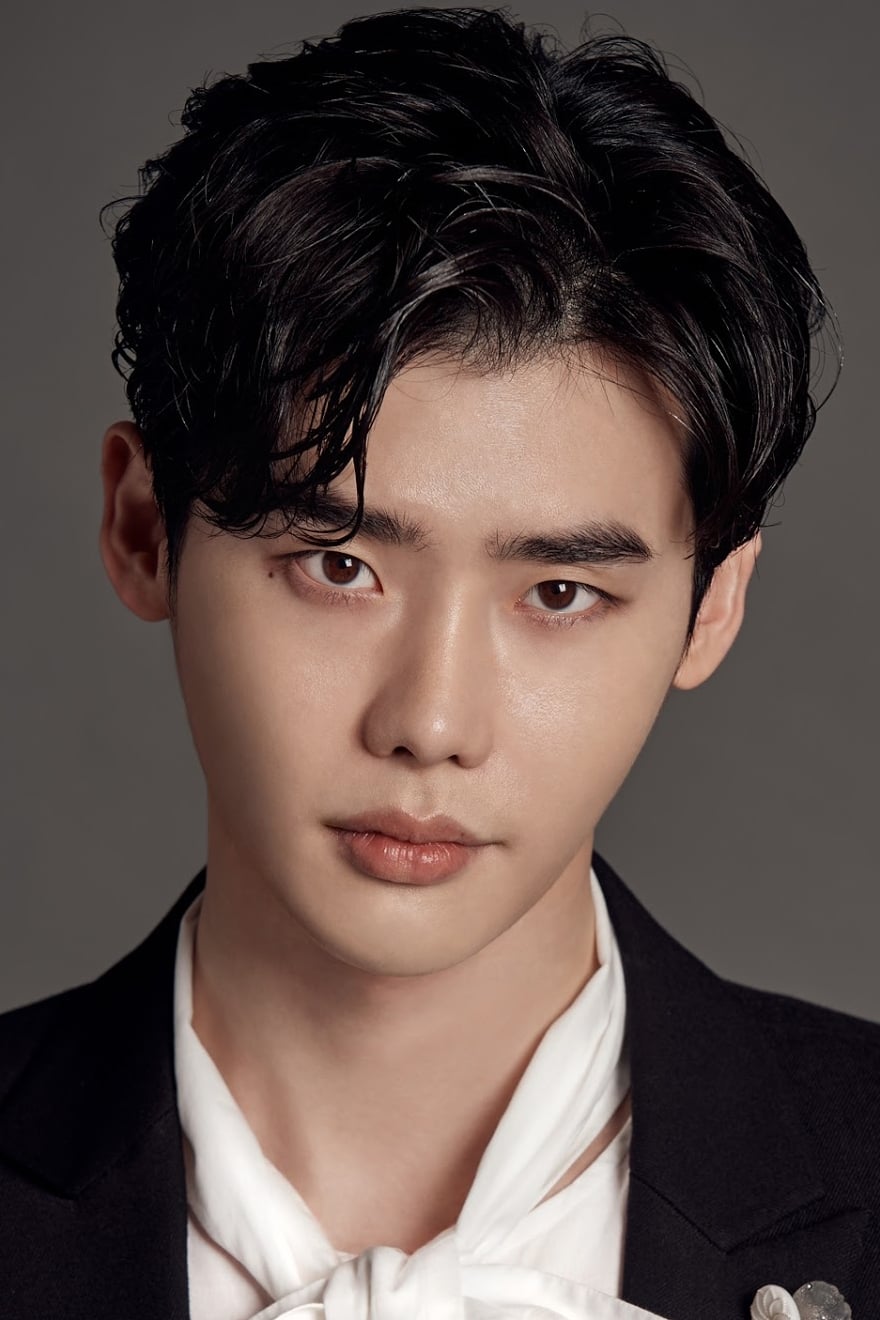 Lee Jong-suk - 11DB.IO
Lee Jong-suk is a South Korean actor and model. He debuted in 2005 as a runway model, becoming the youngest male model ever to participate in Seoul Fashion Week. Lee's breakout role was in School 2013 (2012) and he is also well known for his roles in I Can Hear Your Voice (2013) and Romance is a Bonus Book (2019).