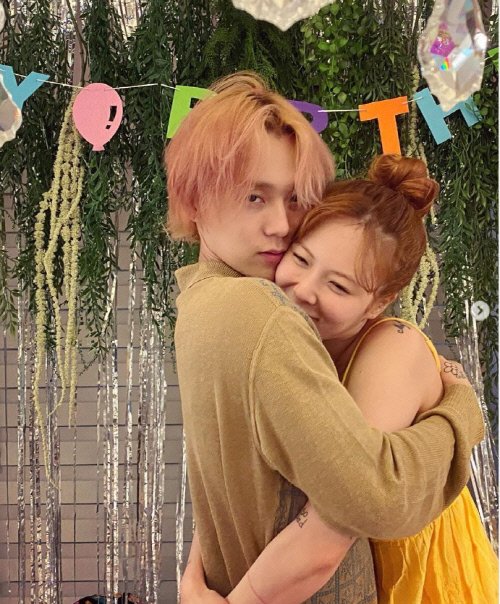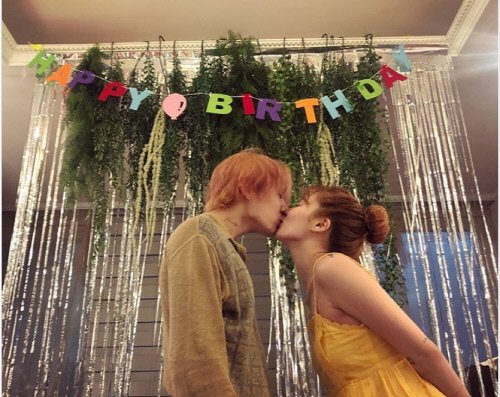 HyunA celebrated her 28th birthday with a sweet kiss from Dawn.
On June 6th, HyunA shared pictures from her birthday party on her Instagram.
The pictures showed HyunA and Dawn standing in front of a decorated wall expressing their love for each other by hugging and sharing a romantic kiss.
The fans were delighted to see the two artists continue to boldly share their loving relationship and celebrated HyunA's birthday with her.
Source (1)