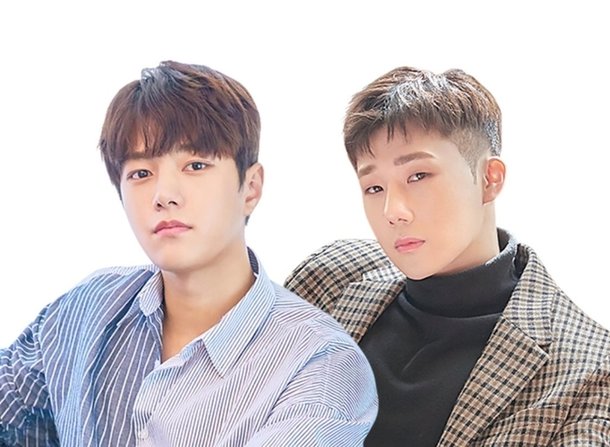 INFINITE's Sunggyu and L announced that they will be meeting their fans to celebrate the group's 10-year debut anniversary.
The two idols will be hosting  a live stream on V Live's V Cookie channel on June 9th to do a mukbang and talk to the fans.
This is the first time INFINITE's fans will get to see Sunggyu and L together since Sunggyu's enlistment and L's move to another agency. Look forward to seeing the hilarious duo and hear them share about the past 10 years as INFINITE!
Source (1)