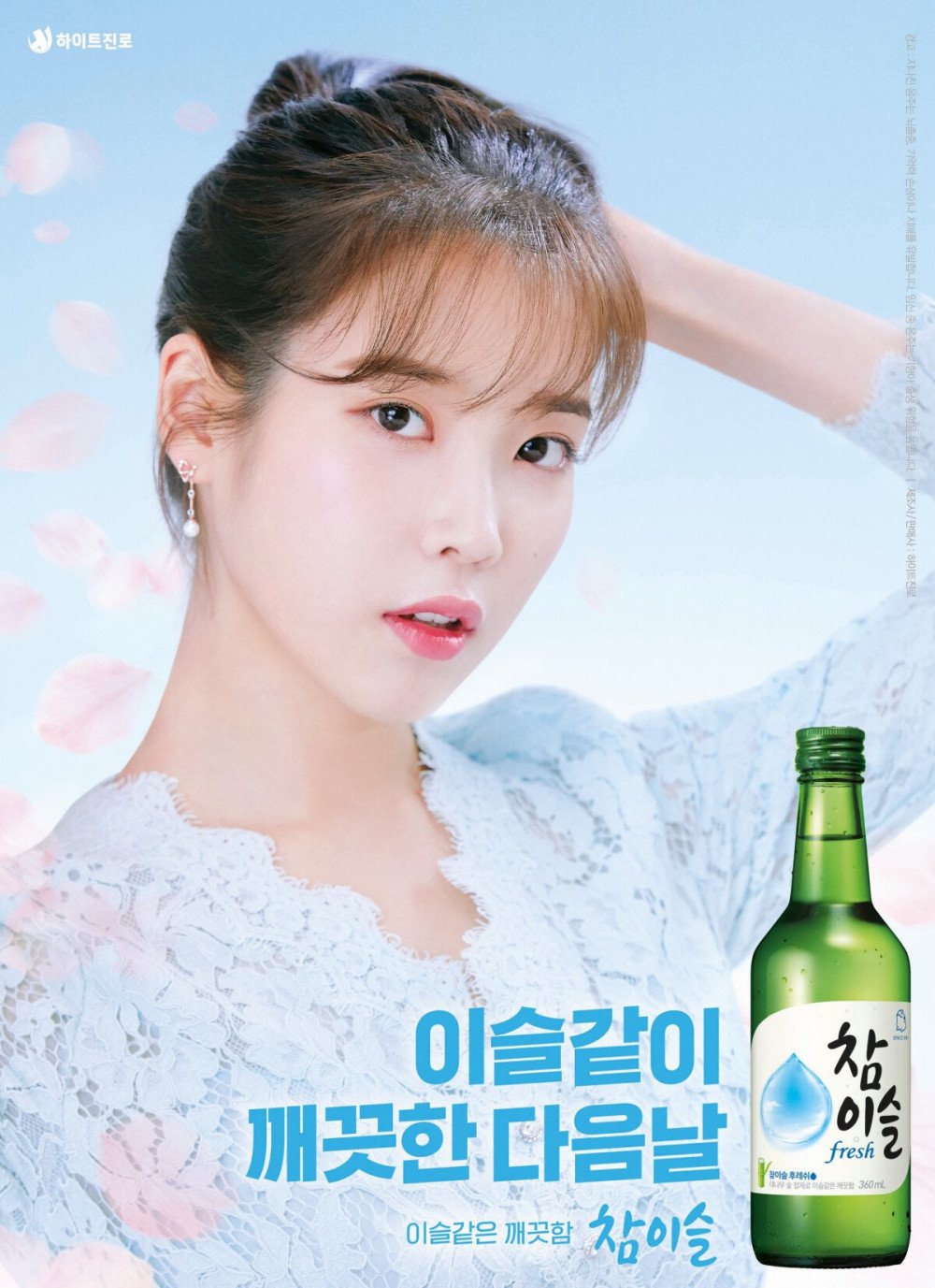 On May 28th, Chamisul revealed their brand new advertisement posters featuring IU.
The posters showed IU staring alluringly at the camera in a blue lace dress.
Chamisul also dubbed their brand ambassador as "Isul Fairy" which seemed to be very fitting for IU and her new look.
After seeing the posters, the fans commented things like, "Her beauty is out of this world," "I thought she was a fairy," and "She is so pretty."
In other news, IU is currently shooting an upcoming film Dream with her co-star Park Seo Joon.
Source (1)