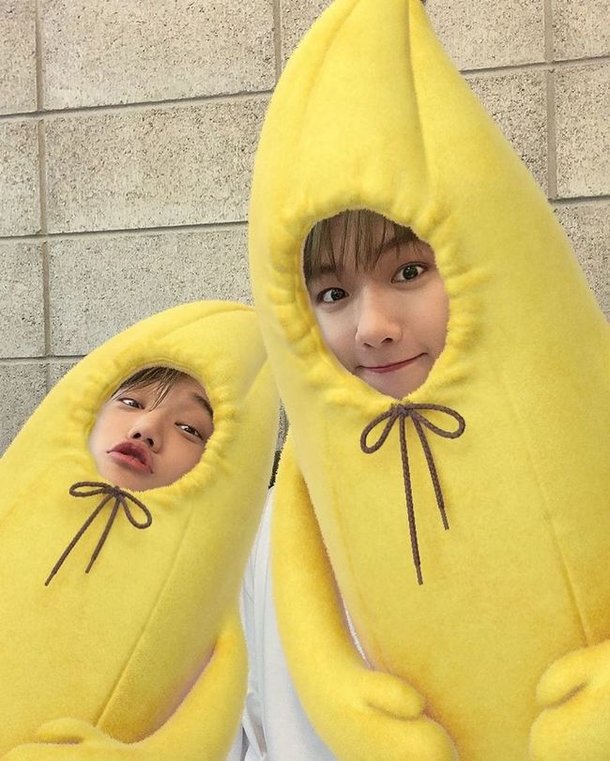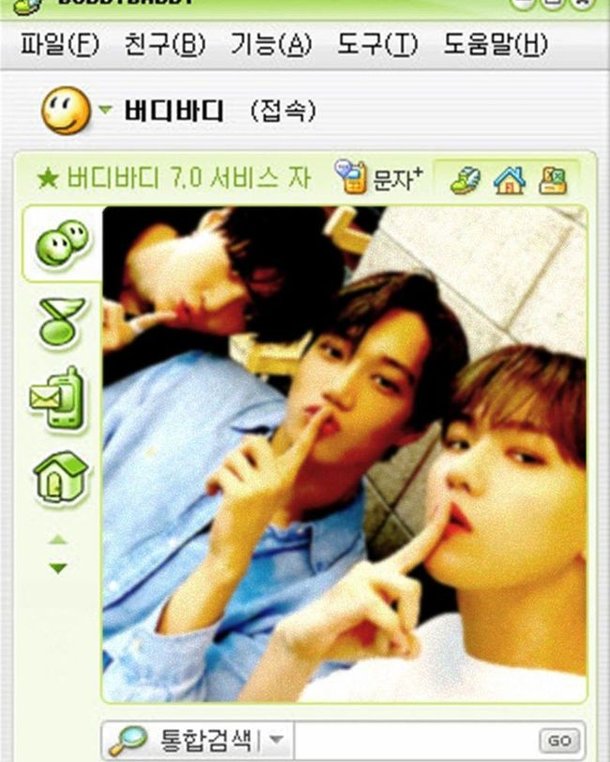 EXO's Baekhyun shared funny pictures he took with his bandmate Kai and SHINee's Taemin.
On May 26th, Baekhyun shared a picture of him and Kai posing for the camera with banana filters and another picture of him with Kai and Taemin with a throwback internet filter.
The fans got to smile from seeing the three idols messing around together and expressed excitement to see Kai and Taemin visiting Baekhyun to support his brand new solo album Delight.
Source (1)