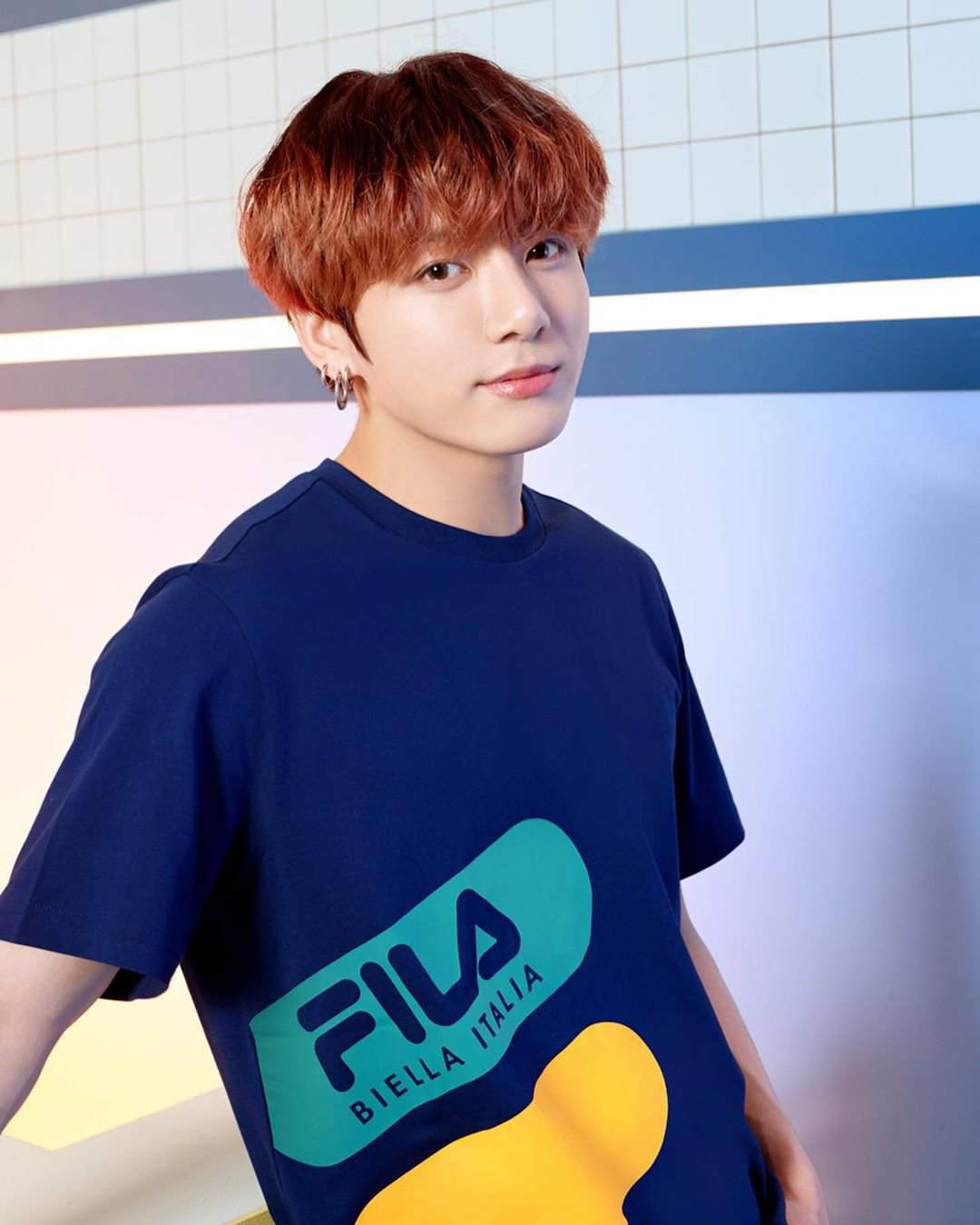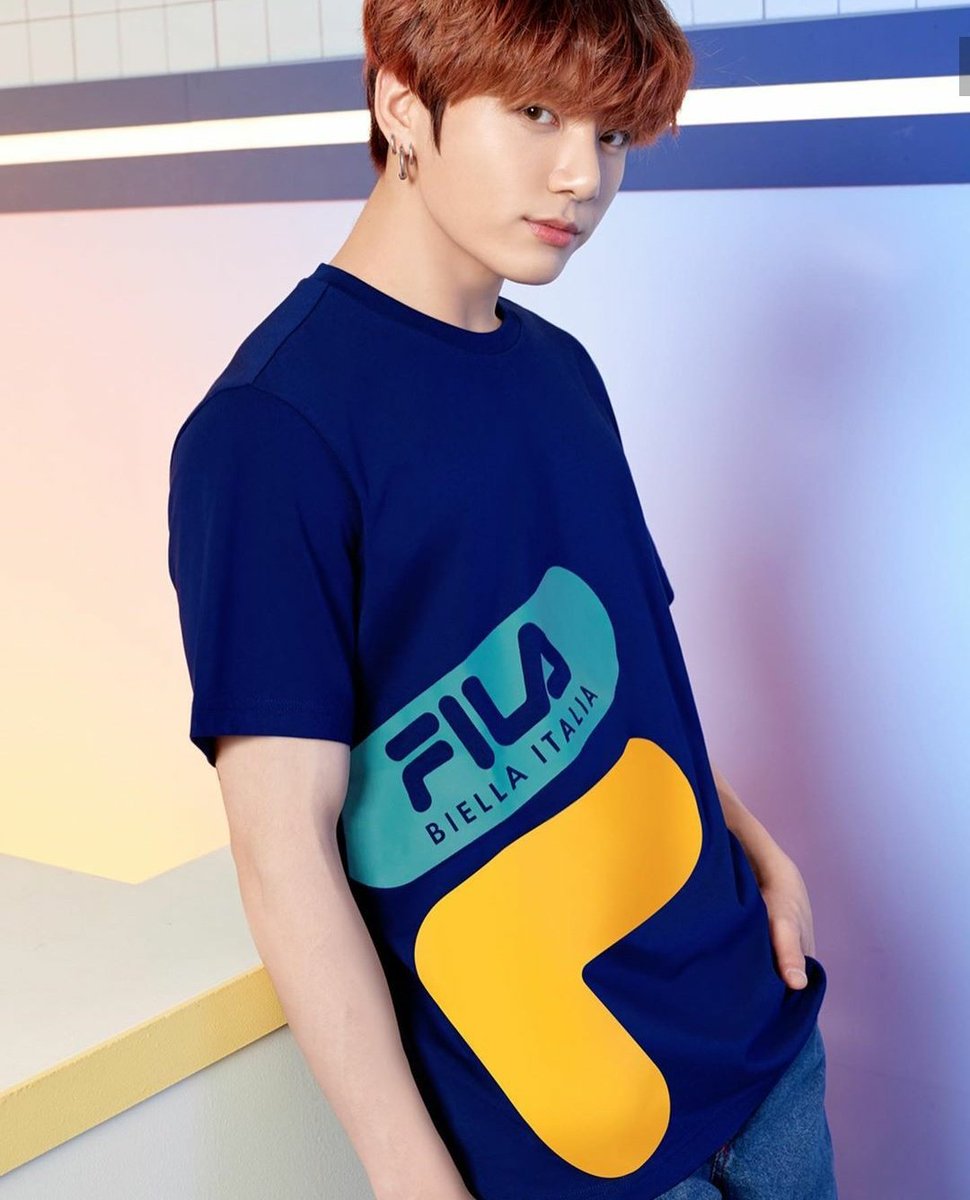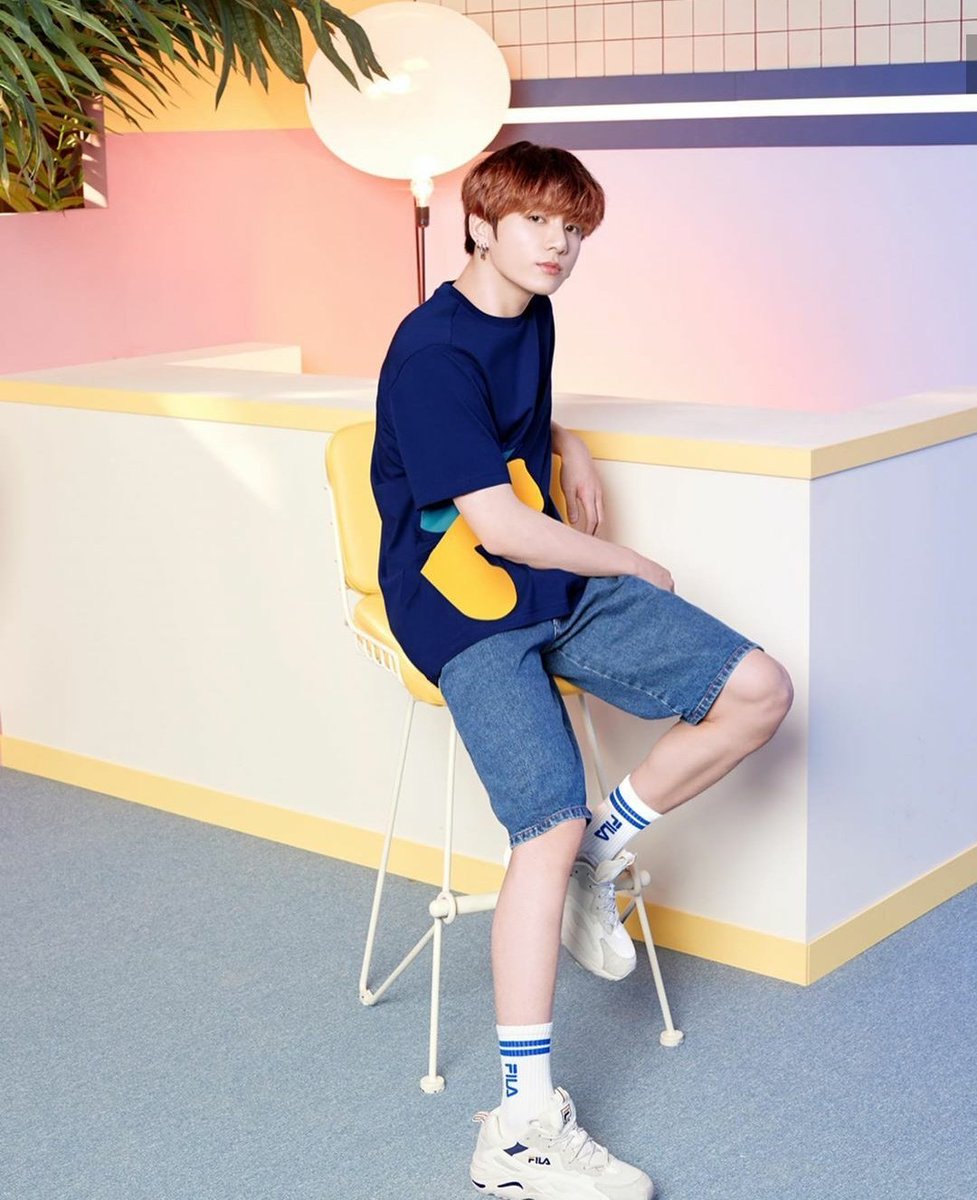 BTS Jungkook showed people what handsome really means.
On May 15th, FILA Japan's official Instagram posted several pictures from their photo shoot with BTS with the caption, "BTS 'summer collection'."
The photos revealed BTS members in a variety of summer styles, capturing the ARMY's hearts.
Jungkook especially caught everyone's eyes in his blue t-shirt and denim shorts. He flaunted his long model-like arms and legs in his photos.
After seeing the photo shoot, the fans commented, "He still looks like a model in casual clothes," "He looks good even if he just stays still," and "The definition of handsome."
Source (1)