2NE1 has officially been removed from the YG Artists' page.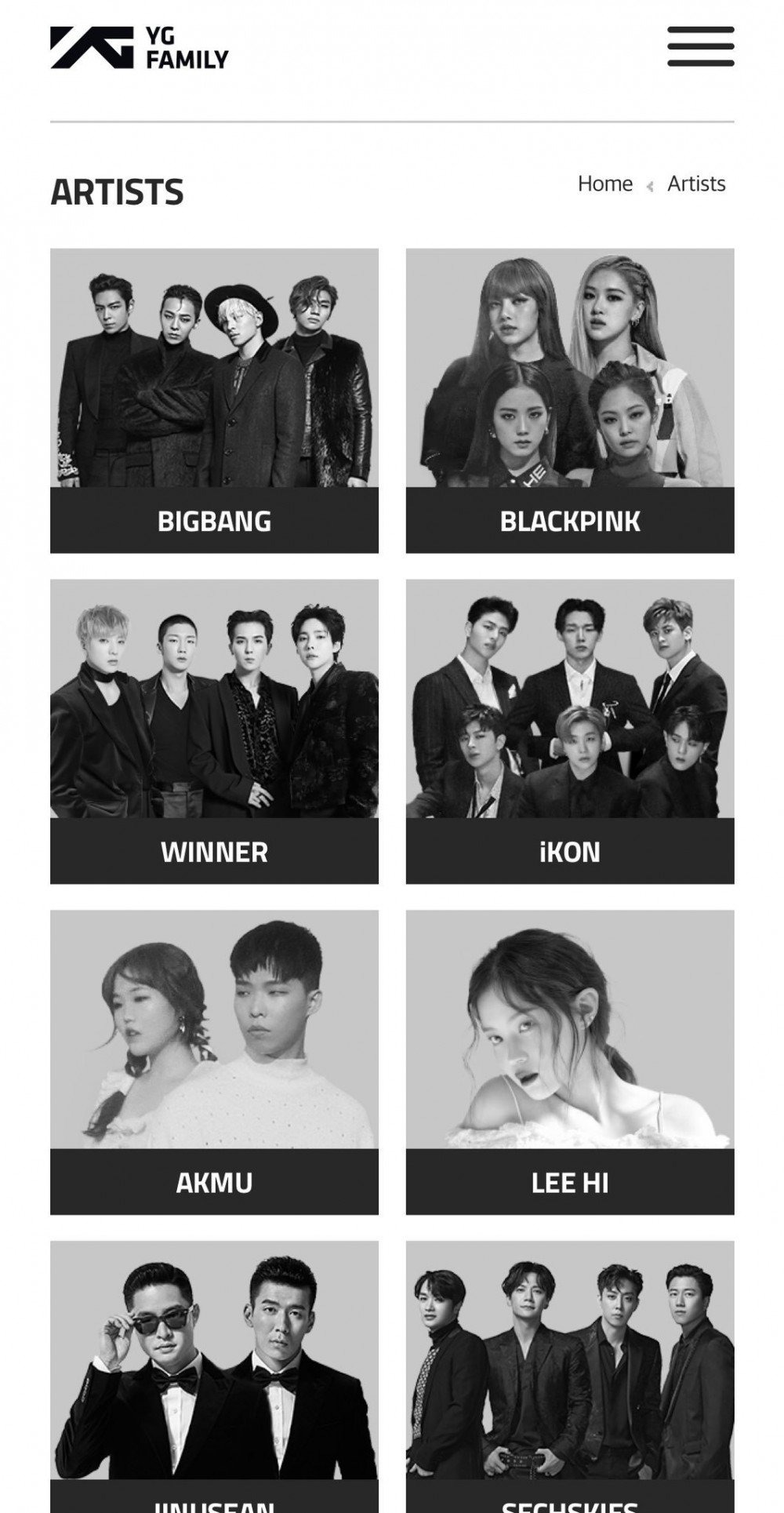 Because of this happening, and the situation with CL's leave from the label, fans were curious as to whether or not Dara was still involved in the company as her position of a PR Director. In a recent tweet reply from Dara, however, it was confirmed that she had left her position after 2NE1's disbandment and that she "only works her for girls".
I quit after 2ne1's disbandment😁 I only work for my girls♠️♥️

— Sandara Park (@krungy21) November 22, 2019
What do you think the girls will be up to next in their career?