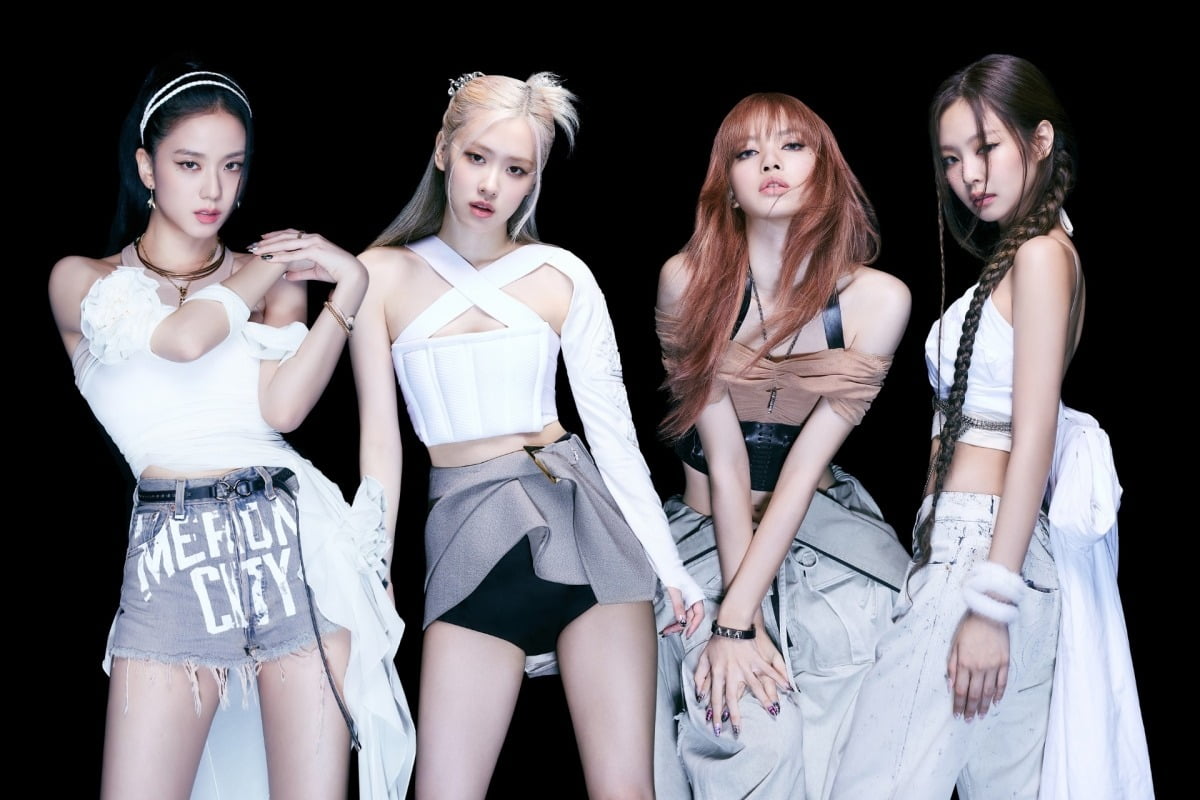 Is BLACKPINK really set to continue their group activities in the future?
An early report today said that all BLACKPINK members have reached an agreement to continue their group activities with YG Entertainment with 'non-exclusive' terms, meaning they will continue their group activities with the agency but will be free to sign up with others for their individual promotions.
The report also said an official announcement regarding their final decision is expected soon and that two members have already finalized their contracts, and the remaining two are set to sign them shortly. However, it indicated that individual exclusive contracts for each member have not been finalized, and it was reported that member Lisa has decided on an independent path.
>> Will BLACKPINK's Lisa Stay at YG Entertainment? Her Absence on the Label's Social Media Sparks Rumors
In response, YG Entertainment stated, "Nothing is confirmed. We are still in discussions."
In YG Entertainment's quarterly report on the 14th, it was mentioned, "As of the disclosure date, negotiations are underway for the renewal of exclusive contracts with BLACKPINK members." It further clarified, "The final results will be announced later through the disclosure of key management matters related to investment decisions."
BLACKPINK, celebrating their 7th anniversary this year, ended their exclusive contract with YG Entertainment in August. The label continues to maintain the position of being "in discussions" regarding contract renewal.