BLACKPINK's pending contract renewal is creating speculation and uncertainty about the group's future, as discussions with YG Entertainment continue.
YG Entertainment shared photos of Jennie, Rosé and Jisoo in ad campaign pictures on social media on November 7th. Jennie, currently a model for Market Kurly, posed in a one-piece dress in the brand's colors. Rosé participated in a beauty photoshoot holding Sulhwasoo products, showcasing her skin. Jisoo, as a global ambassador, wore Cartier products for a fashion pictorial in Elle Singapore.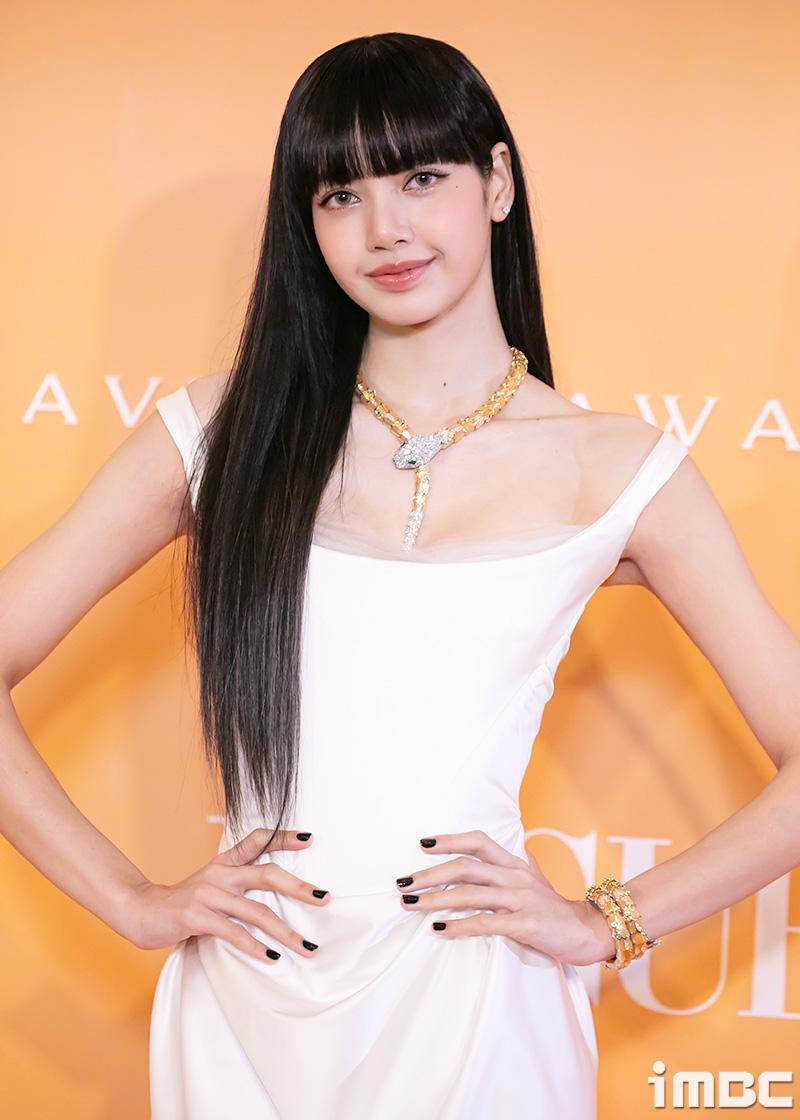 However, none of the photos features Lisa, fueling speculation over Lisa's possible rejection of the contract renewal offered by the company. Regarding the growing controversy, YG Entertainment made an official statement once again on the 9th, saying, "The contract renewal is still under discussion."
>> YG Entertainment Clarifies Ongoing Discussions About BLACKPINK's Lisa's Contract Renewal
This situation has repeated several times after the group's contract expiration in August. Although the exclusive contract has ended, their final decisions on contract renewal have not been shared yet, even now in November. Amid growing suspicion over the members' renewals, YG Entertainment continues to maintain its position that discussions are ongoing.