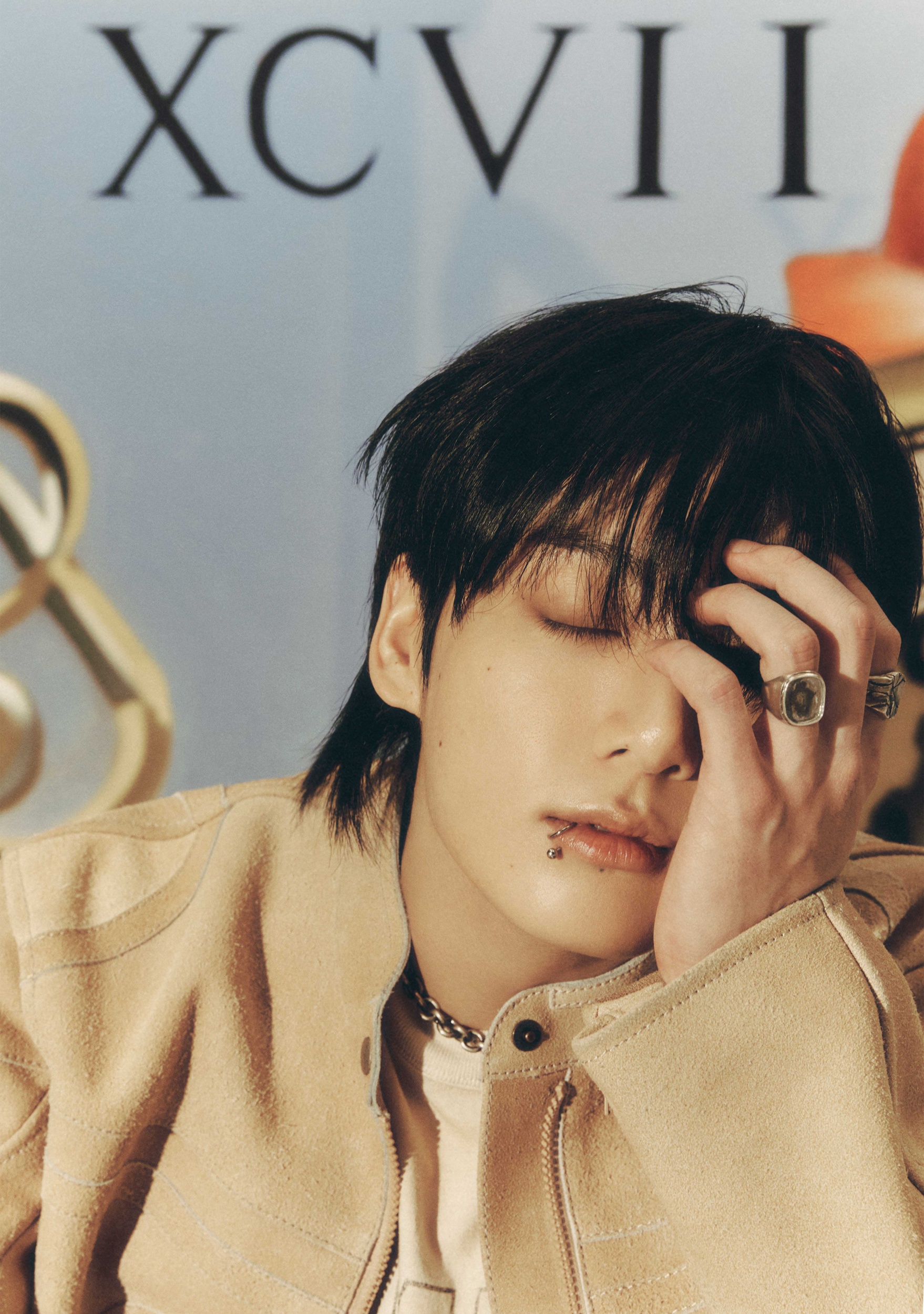 BTS's Jungkook made an impressive debut at No. 5 on the U.S. Billboard Hot 100 main chart.
>> Jungkook of BTS Stops Traffic With Electrifying 'Today Show' Performance, Young Fan's Emotional Reaction Goes Viral
This recent accomplishment marks the sixth time one of his songs has entered the Hot 100 Chart, solidifying him as the first Korean solo artist to achieve this milestone. This song also became his third piece to make it to the Top 10, following "Seven" and "3D."
Notably, "Standing Next to You," the title track from Jungkook's debut solo album GOLDEN, secured the fifth position on the Hot 100 chart as of November 18th, according to Billboard's update on November 13th. The song also claimed top spots on Billboard's Global 200 and Global Excluding U.S. Chart.
And this is just the start. GOLDEN has been a massive success, selling over 2 million copies and shattering the record for the highest first-day sales of any Korean soloist in history. Riding high on its popularity, the song debuted at an impressive No. 2 on the Billboard 200, another major chart by Billboard. The album has also recorded the highest first-week sales of all solo albums released by Korean artists in the United States, selling a whopping total of 210,200 copies total.
Source (1)