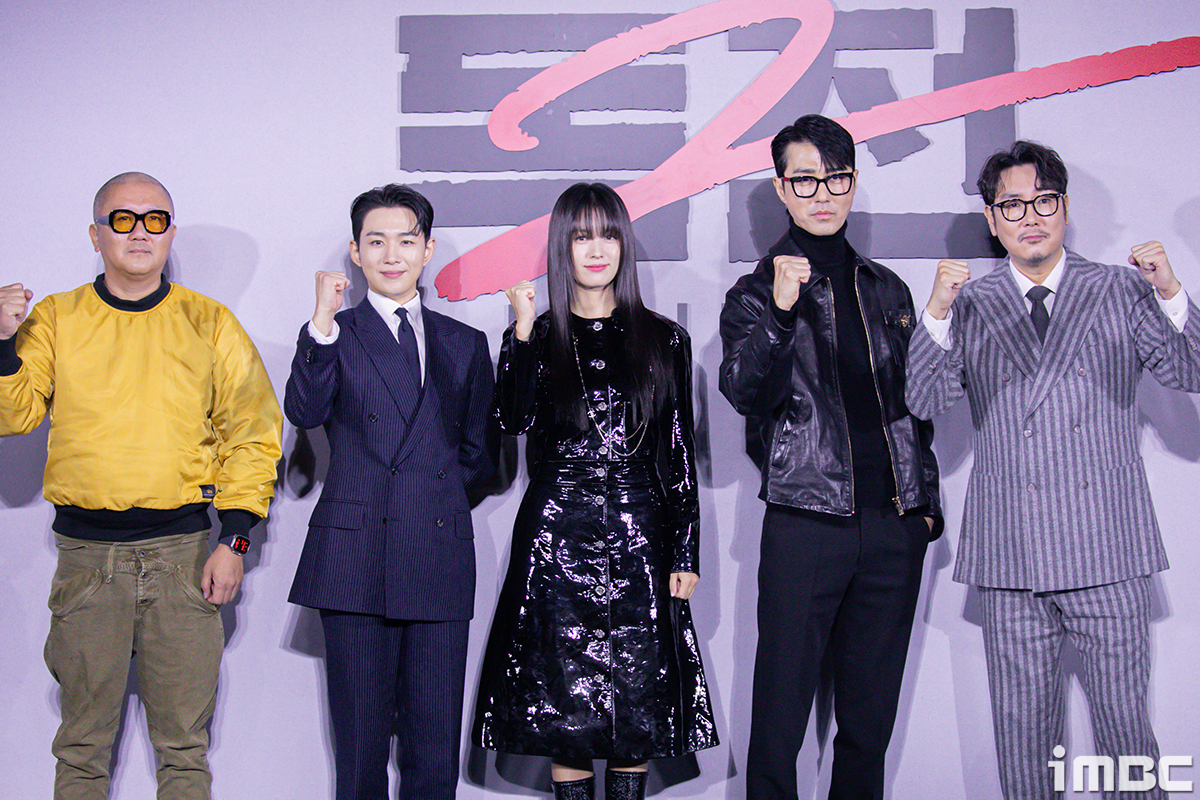 The press conference for Believer 2 was held on the 14th, with director Baek Jong Yeol and actors Cho Jin Woong, Cha Seung Won, Han Hyo Joo, and Oh Seung Hoon in attendance.
This midquel to director Lee Hae Young's 2018 film Believer picks up after the intense battle at Yongsan Station, continuing the story of detective Won Ho (Cho Jin Woong) still chasing "Mr. Lee," Rak (Oh Seung Hoon), Brian (Cha Seung Won), and a new character, Big Knife (Han Hyo Joo).
>> Netflix Reveals 'Believer 2' Trailer and Poster, Featuring Cho Jin Woong, Han Hyo Joo, Cha Seung Won, and More
Han Hyo Joo takes on a radical translation in the project, in which she collaborates once again with director Baek following their 2015 film The Beauty Inside. Regarding this reunion, Han stated, "I decided to participate out of trust for the director. Also, the character was completely different and new to me, so I took it on as a challenge as an actor."
Big Knife, played by Han, is from China. Naturally, the actress had put much effort into mastering her Chinese dialogue. "There was considerable Chinese dialogue, so I studied with a teacher. I memorized each line slowly and then practiced speeding it up, changing nuances and voice tones. Even while exercising and running along the Han River, I kept muttering in Chinese," she recalled.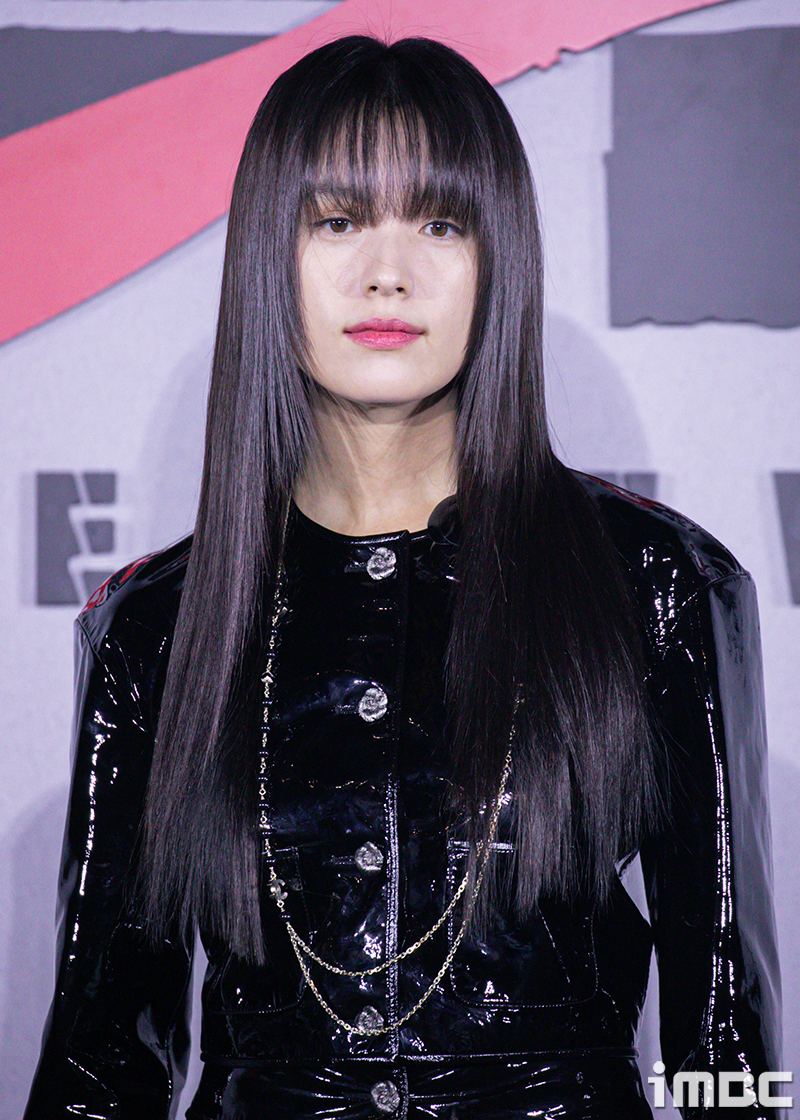 Han also anticipates showcasing intense action performances in the film. She revealed the hard work and sweat that went into preparing, saying, "The action was one thing, but the body had to show. I had to build my body to show how Big Knife lived, which was tough. I trained rigorously. A week before shooting, I cried on the treadmill. It was challenging."
Director Baek expressed his gratitude to Han, saying, "The moment I decided to change Big Knife to a female character, I knew I had to persuade Han Hyo Joo. I want to apologize and thank her for enduring such rigorous demands. We talked about specific muscles and body shapes needed, which could only be discussed with someone I'm close to."
Not long ago, Han received acclaim for her performance in the Disney Plus drama Moving, where she played Bong Seok's (Lee Jung Ha) mother Lee Mi Hyun. Han commented, "I was so happy to the point of tears that Moving received so much love. When the trailer for Believer 2 was released, my friends showed me the comments. And I saw one that read 'Bong Seok's mom gone bad?'" She continued, "It feels like good timing to show a new side of me. Viewers might be surprised, but I think I can bring freshness by showing a different side."
Meanwhile, Believer 2 will be released on the 17th.
Source (1)