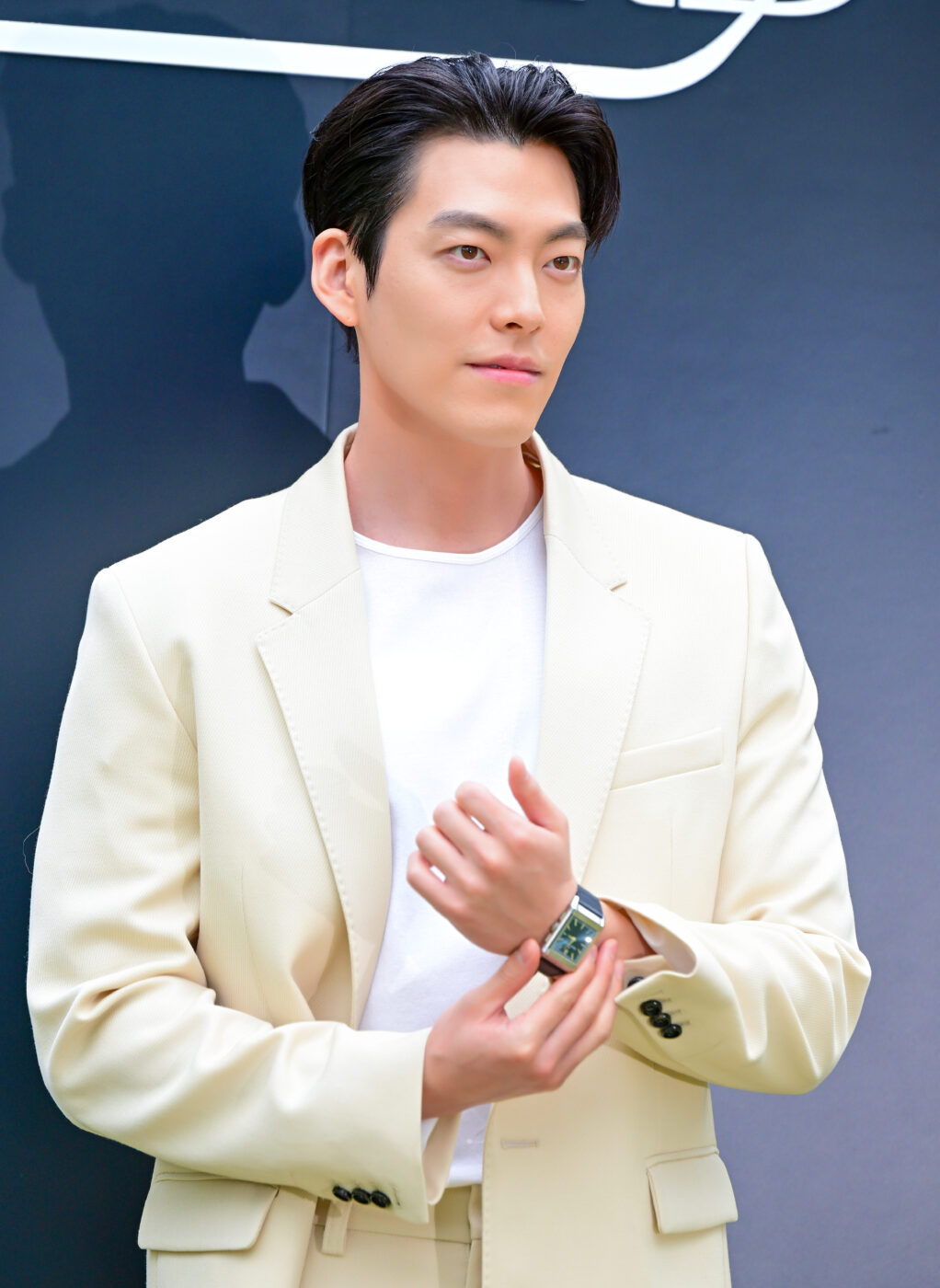 Kim Woo Bin has stepped up to take care of the staff members. According to multiple industry insiders, Kim Woo Bin recently gifted 120 winter padding jackets to the entire Netflix film Officer Black Belt team.
As the weather turned colder with the start of winter, the actor personally bought over 100 jackets for the team. Due to the nature of Netflix productions, where even behind-the-scenes photos are seldom released, Kim's surprise gift became known through word of mouth among the staff and associates.
Famous for meticulously caring for every production set he's part of and for building close relationships with the crew, Kim has been bringing the same energy and positive atmosphere to the set of Officer Black Belt.
Meanwhile, Officer Black Belt is an action-comedy that follows the story of Lee Jung Do (Kim Woo Bin), a martial arts expert in taekwondo, kendo, and judo. He teams up with probation officer Kim Sun Min (Kim Sung Kyun) to monitor electronic ankle bracelet wearers, preventing crime using his martial arts skills and sharp instincts. In the series, Kim Woo Bin will undertake a new transformation into Lee Jung Do, a young man who can't pass by someone in trouble.
Kim Woo Bin, who has been engaging viewers with his playful and approachable charms on his first-ever fixed variety show Green Bean, Red Bean, is also gearing up for the release of Alienoid: Part 2 in January next year.
Source (1)