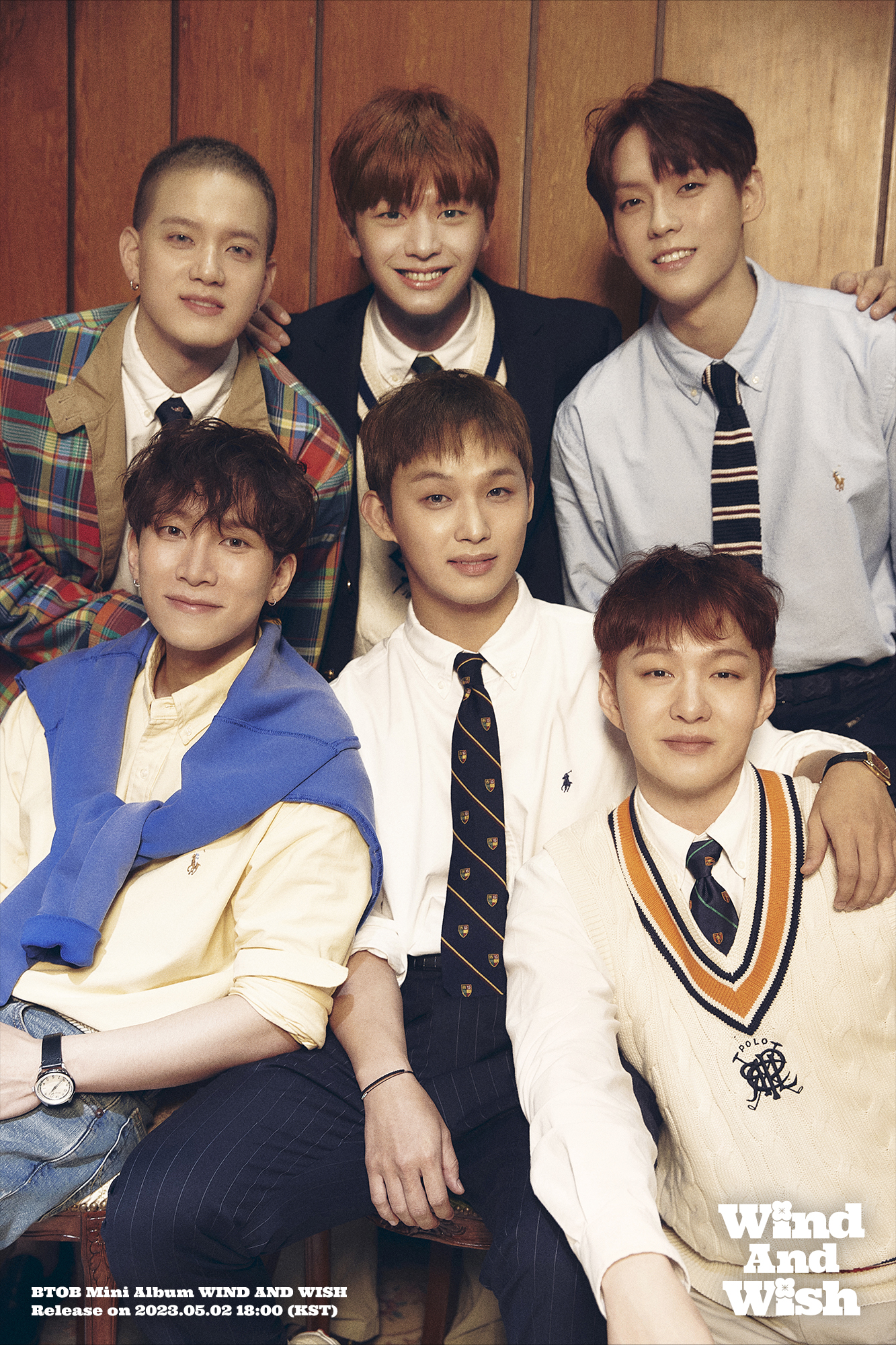 BTOB have decided to part ways with Cube Entertainment after having been with the company for 11 years. This decision comes as their exclusive contracts with Cube Entertainment have reached their expiration date. However, the question remains: will be able to maintain legal ownership over their group name?
The company issued an official statement regarding their exclusive contracts with BTOB, stating, "After extensive discussions with the members, BTOB has decided not to renew their contracts with us." This decision was made on November 6th, marking the end of an 11-year partnership between the group and the company that had been with them since their debut.
On the same day, they firmly expressed their determination to keep their original group name, "BTOB." In an attempt to do so, they engaged in negotiations with Cube Entertainment to work out the terms of their departure. However, these negotiations fell through when the label proposed a condition: they would grant BTOB the rights to their group name in exchange for a portion of the group's total sales or revenue.
>> Cube Entertainment to Launch Newest Boy Group "Nowadays" After an 8-Year Gap
In response, the entertainment company explained, "We are currently in discussions with the members regarding trademark rights, but we are unable to provide further details on the issue at this time."
This recent situation is similar to what happened to Beast (now known as Highlight), another K-pop boy group that was under Cube Entertainment. After seven years with Cube since their debut in 2009, the group began anew with a different company in 2016. However, they had to change their team name to Highlight, as their former agency obtained legal rights to the group name "Beast" from the Korean Intellectual Property Office.
[공지] 비투비 전속계약 종료 안내 pic.twitter.com/h1qisb2rC4

— BTOB·비투비 (@OFFICIALBTOB) November 6, 2023
Source (1)