In recent years, South Korean celebrities have been candid about their experiences with plastic surgery, sharing their reasons, procedures, and the impact on their lives. Here's a look at a few of them:
>> Im Soo Hyang Opens Up About Getting Cosmetic Procedures While Working With Cha Eun Woo
Lee Hyori
Lee Hyo Ri made headlines when she mentioned getting a cosmetic procedure on the YouTube channel "Hong's MakeuPlay."
During a makeup session in the video, she casually revealed, "I've never actually seen a dermatologist before, but recently, while working on some promotions and shooting advertisements, I figured it might be a good idea. I heard about this new thing called Rejuran, which they say is even better than Botox. They use these tiny needles all over your face, and I've got to be honest, it doesn't look too pretty at first. I went in for the treatment about a week before shooting that TV commercial, just a one-time thing. I'm not entirely sure if it's good or bad, but it does seem like my skin looks a lot smoother. Maybe it's because I'm here in Seoul right now, or maybe it's because I'm diving back into this entertainment business."
Kyuhyun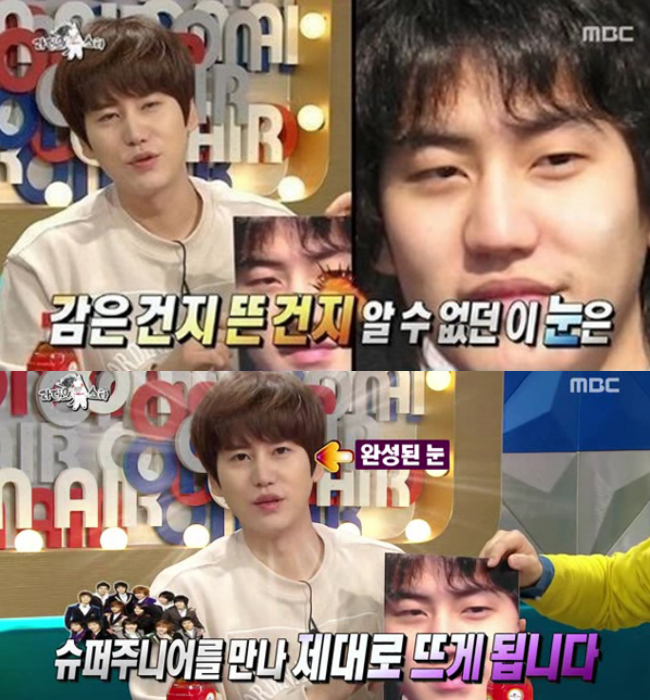 Super Junior's Kyuhyun made a surprising revelation about his plastic surgery on MBC's Radio Star. While looking at the photos of himself before plastic surgery, he confessed, "I got double eyelid surgery, and I can see much better now." When Kim Gura questioned him if he had a nose job, Kyuhyun strongly denied it, saying, "I swear on my life. I didn't do anything on my face except my eyes." Notably, Kyuhyun had double eyelid surgery more than once due to the recommendation of his agency, stating that a softer image was preferable.
Kyuhyun admitted, "I had double eyelid surgery right before my debut, and it's been about five years. But one day, it felt like it disappeared. At the time, men with double eyelids were trending, so I thought it would be nice if mine disappeared to make a difference. But when it did, it felt awkward. Eventually, I went back and had it done again in just 10 minutes."
Jessi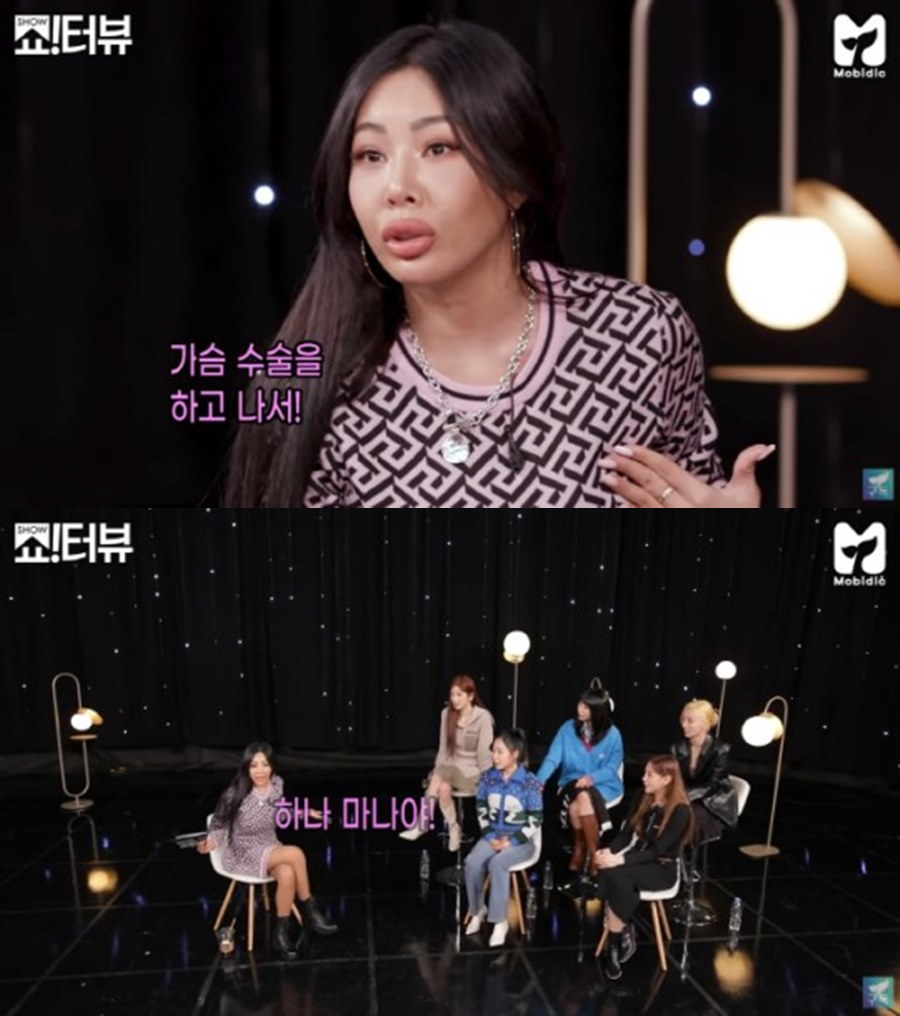 Jessi, a popular musician and TV personality, took the opportunity to discuss her breast augmentation surgery on YouTube channel Mobidic. She candidly shared, "I got breast surgery, and now I think that natural is prettier." She clarified that she hadn't reduced the size, saying, "I'm not removing it. It would be weird if I suddenly removed it." Jessi's openness about her surgery received praise from her audience.
Go Hyun Jung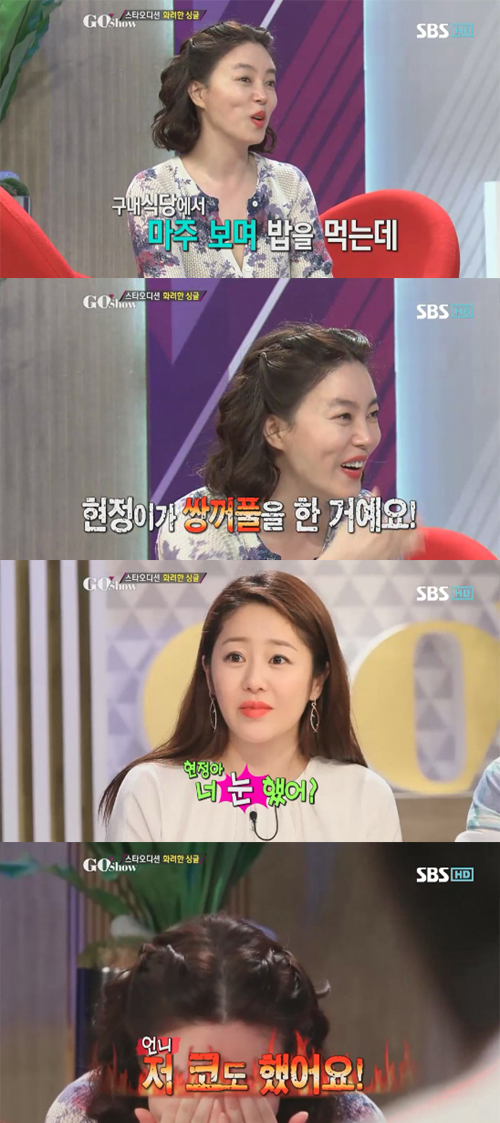 Renowned actress Go Hyun Jung's plastic surgery came to light during her appearance as a guest on SBS's Go Show. Fellow guest Choi Hwa Jung brought up the topic, sharing her experience of having dinner with Go Hyun Jung. Choi Hwa Jung revealed that she noticed something different about Go Hyun Jung's eyes and inquired, "Did you get eye surgery?" To everyone's surprise, Go Hyun Jung honestly admitted to it, saying, "I also got a nose job."
Hong Soo Ah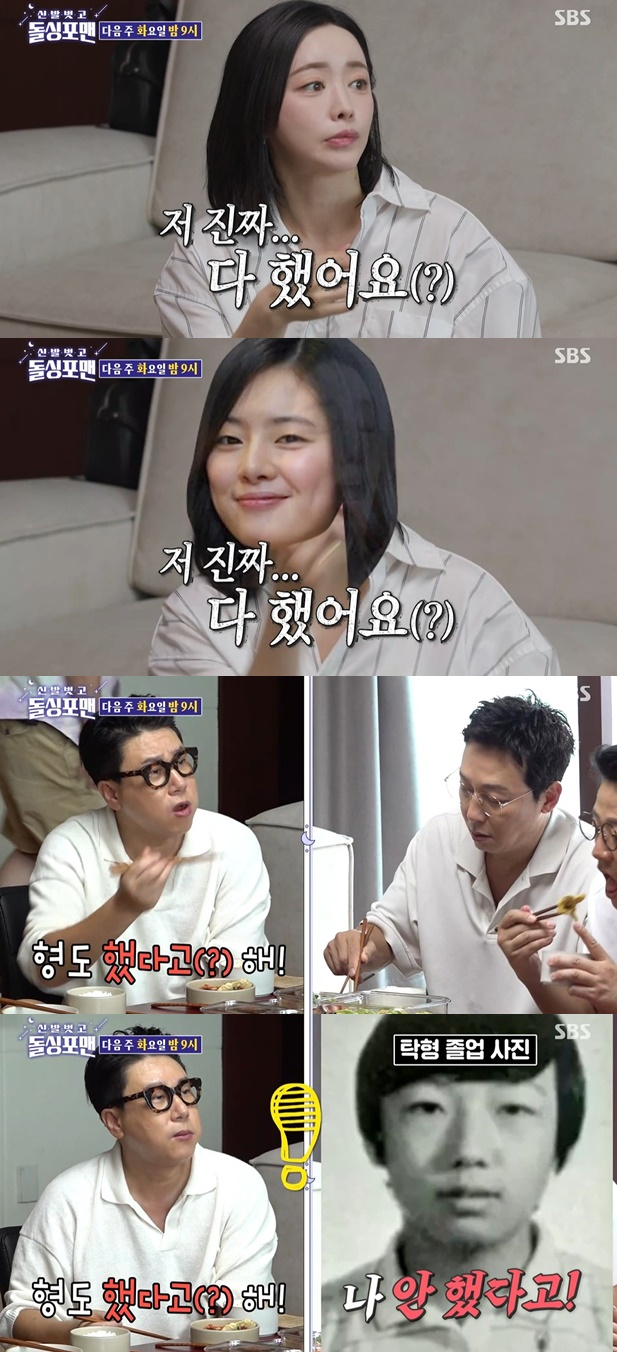 Hong Soo Ah, who recently appeared as a guest on the SBS show Dolsing Fourmen, courageously revealed that she has done plastic surgery. She confidently confessed, "I've done it all." Hong Soo Ah has been open about her transformation journey in various interviews and on television. She explained that her decision was partly driven by a lack of acting opportunities, saying, "I didn't have many roles, just minor ones. Then, an opportunity in China came up, and they suggested it. I had double eyelid surgery, and they loved it."
She acknowledged that her face had significantly changed due to multiple surgeries to conform to Chinese beauty standards. While she received praise in China, she also faced criticism in South Korea. Nevertheless, she has no regrets and highly values the opportunities her transformations have brought to her acting career.
Go Eun Ah
Go Eun Ah openly shared her experience with rhinoplasty surgery, which she did for medical reasons. Known for her candid presence on social media, Go Eun Ah previously documented her hair transplant journey on YouTube. Recently, she revealed that she underwent nose surgery to fix issues caused by a previous injury. She provided an unfiltered look at her consultations with plastic surgeons, discussing surgery methods, recovery, and costs.
Kwanghee
Kwanghee had openly shared his experiences with cosmetic procedures on several TV shows. What stood out was the story of how his fellow group member, Yim Si Wan, once helped him out after a forehead surgery. Kwanghee recounted their time living together in an old-style house, where he leaned his head against a door frame while Si Wan went into the bathroom to use a hose to wash his hair. Si Wan playfully asked, "You said you were in so much pain with the silicone in your forehead and acted like a drama queen, do you remember?" making him laugh.