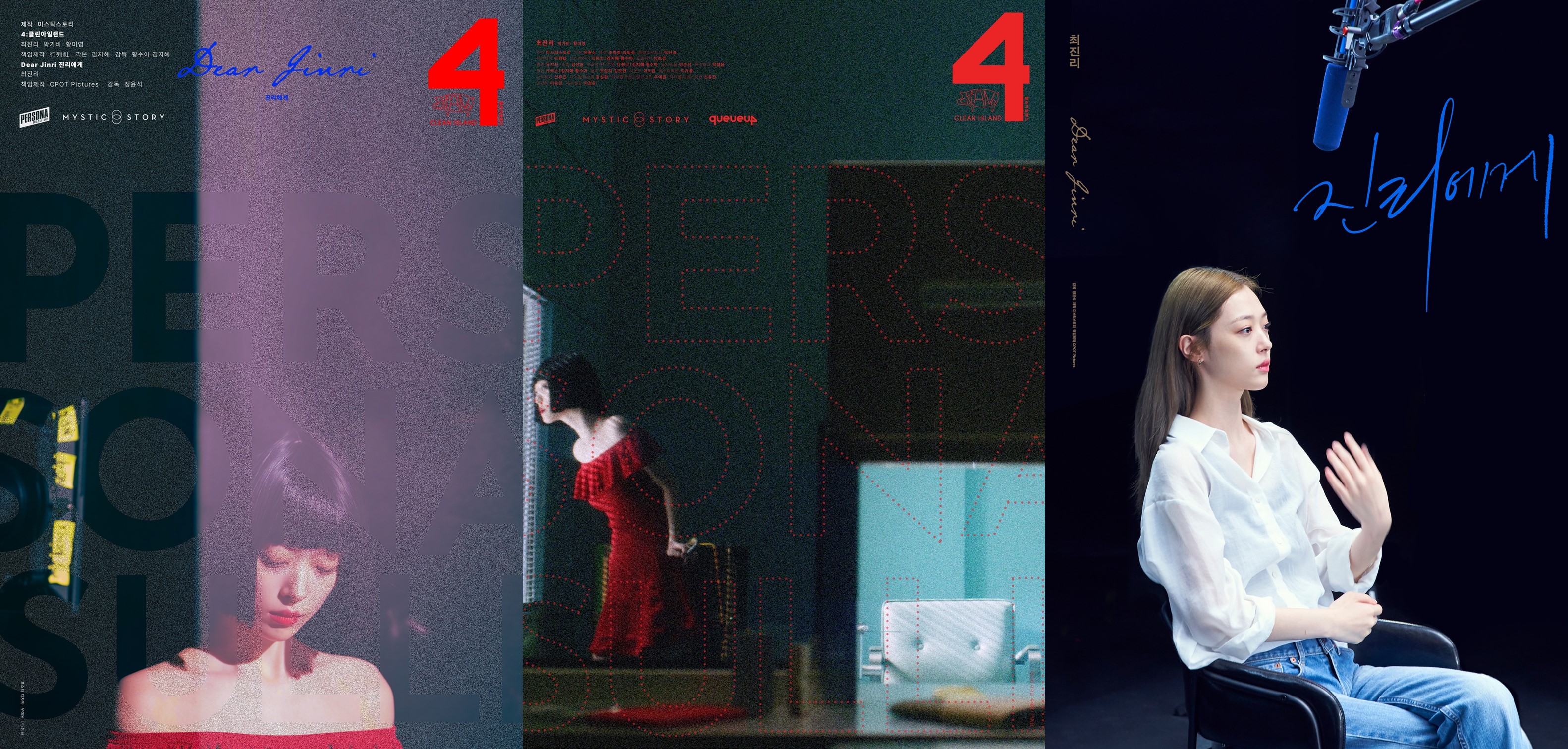 Sulli is coming to Netflix.
According to production company Mystic Story, Persona: Sulli is set to premiere worldwide on Netflix on November 13th. The package includes two distinct pieces—a short drama film 4: Clean Island and a full-length documentary titled Dear Jinri.
4: Clean Island takes the audience on a surreal journey. Dreaming of migrating to the "Clean Island," the cleanest place on earth, an intriguing character known as "4" finds herself undergoing an unusual immigration process where she needs to confess her crime for entry. This whimsical tale unfurls as "4" recounts the story of a very special pig. Gracing the screen are actors Sulli, Hwang Mi Young, and Park Gabi.
The script for 4: Clean Island is penned by Kim Ji Hye, who's best known for her works like the movie Hope and the drama Lost. Sharing directorial duties with writer Kim are Hwang Su Ah, celebrated for her repertoire of music videos and movies like Why Did You Come to My House?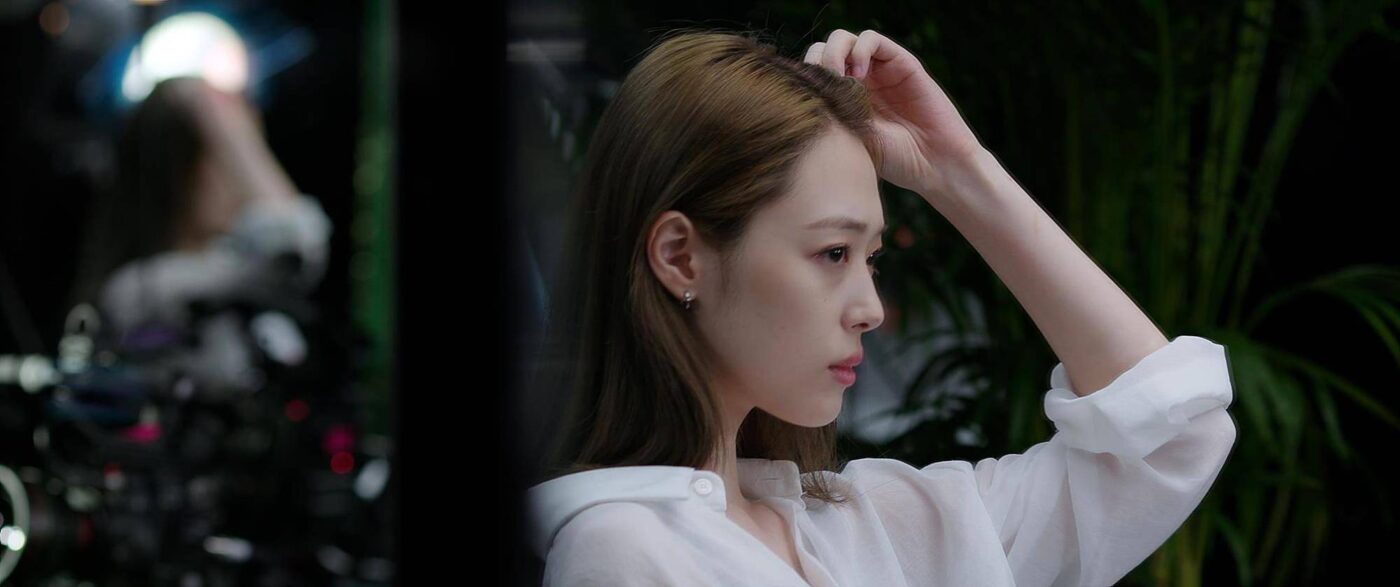 Meanwhile, the feature-length documentary Dear Jinri offers a personal deep dive into the life of Sulli, both as an actor and an artist. Through an intimate interview, the documentary captures the diverse range of thoughts and daily dilemmas faced by twenty-five-year-old Choi Jin Ri (Sulli's real name). The man behind the lens is director Jung Yoon Suk, who gained critical acclaim for films such as Non-Fiction Diary and Bamseom Pirates Seoul Inferno.
Before hitting Netflix, 4: Clean Island had a limited release at the Laika Cinema in Seoul's Seodaemun District in September. Meanwhile, Dear Jinri made its world premiere as an invited feature in the Wide Angle section's documentary showcase at the 28th BIFF.
Brace yourselves for a cinematic experience like no other as Persona: Sulli is slated to drop on Netflix on November 13th.
>> 'Dear Jinri' Director Recalls What Sulli Was Like In Person: "She was different from what media described"
Source (1)