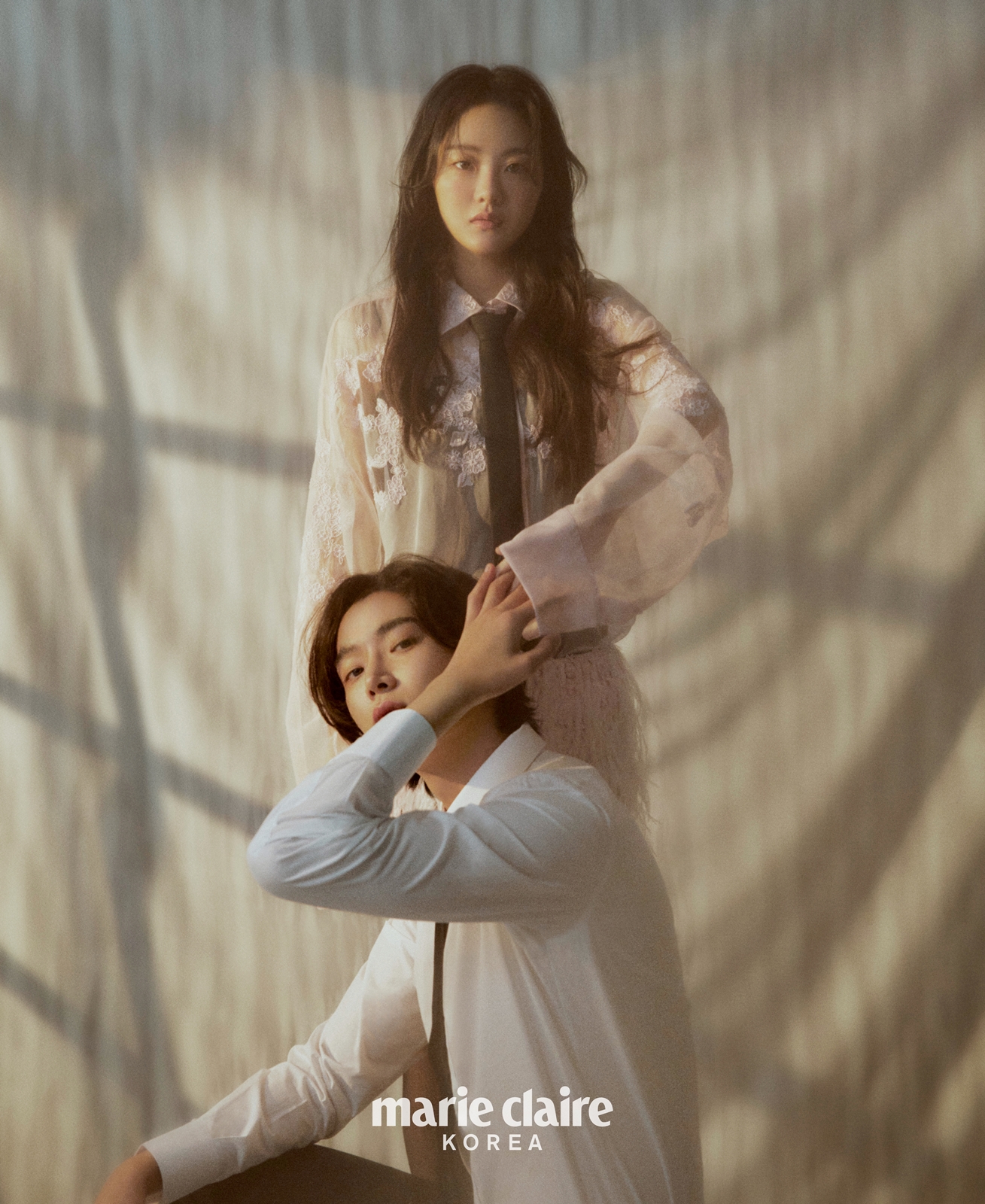 Rowoon and Cho Yi Hyun have teamed up with Marie Claire magazine for an exclusive photoshoot.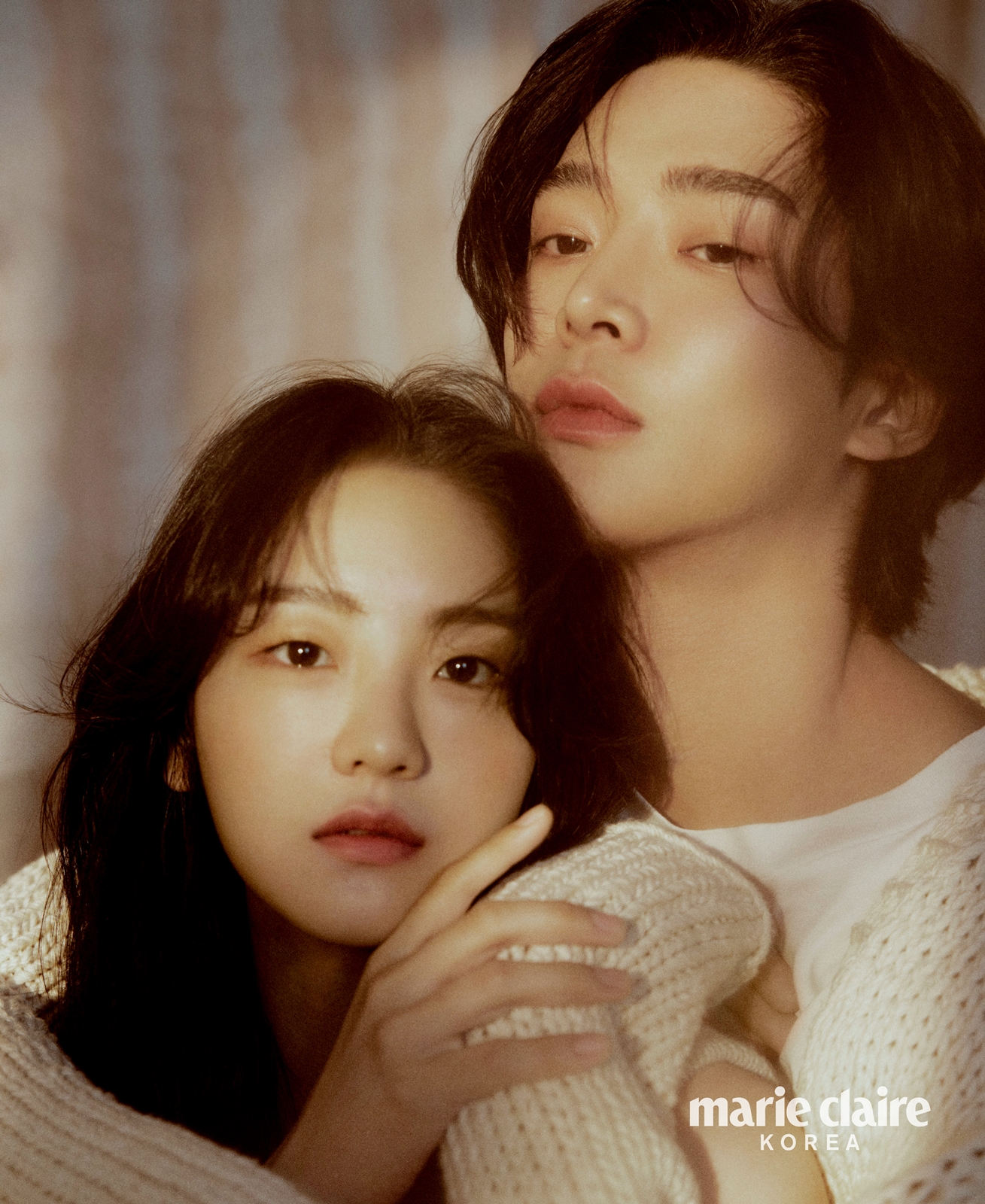 The November issue of Marie Claire takes us on a visual journey with Rowoon as he exudes dreamy softness with his long, flowing hair and an enigmatic gaze. Shining alongside him is Cho Yi Hyun, his co-star from the new KBS drama, The Matchmakers.
>> 'The Matchmakers' Unveils Rowoon as Joseon's Ultimate Swoon-Worthy Bachelor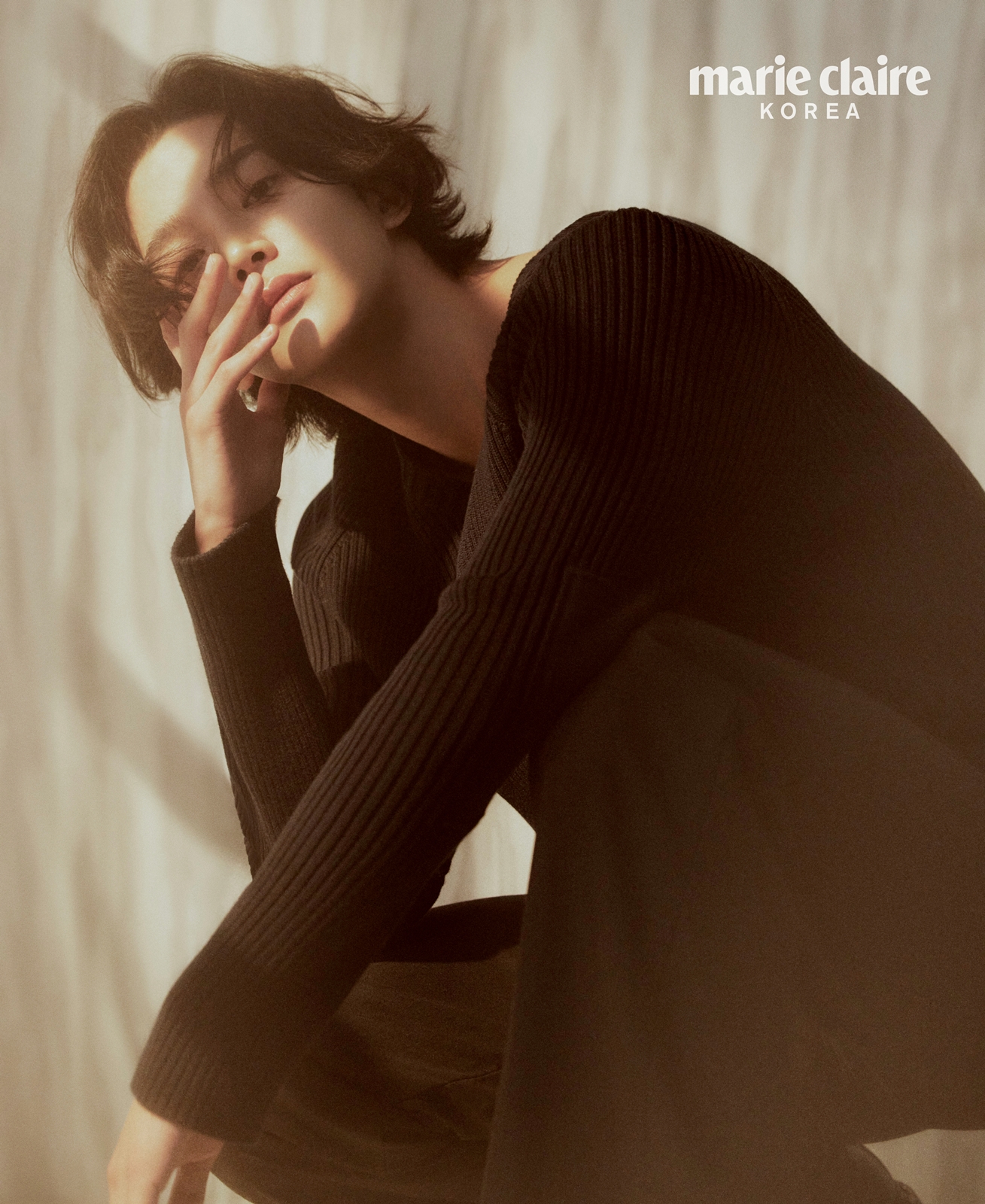 In an interview after the photoshoot, the idol-turned-actor talked about his character, Shim Jung Woo, from the series. He commented, "One of his admirable qualities is his willingness to embrace and learn from things that go wrong. It can be challenging to admit our mistakes, but Jung Woo knows how to embrace them. I'm taking a page from his book, learning to do the same. It's definitely building up the excitement for his character in the upcoming series."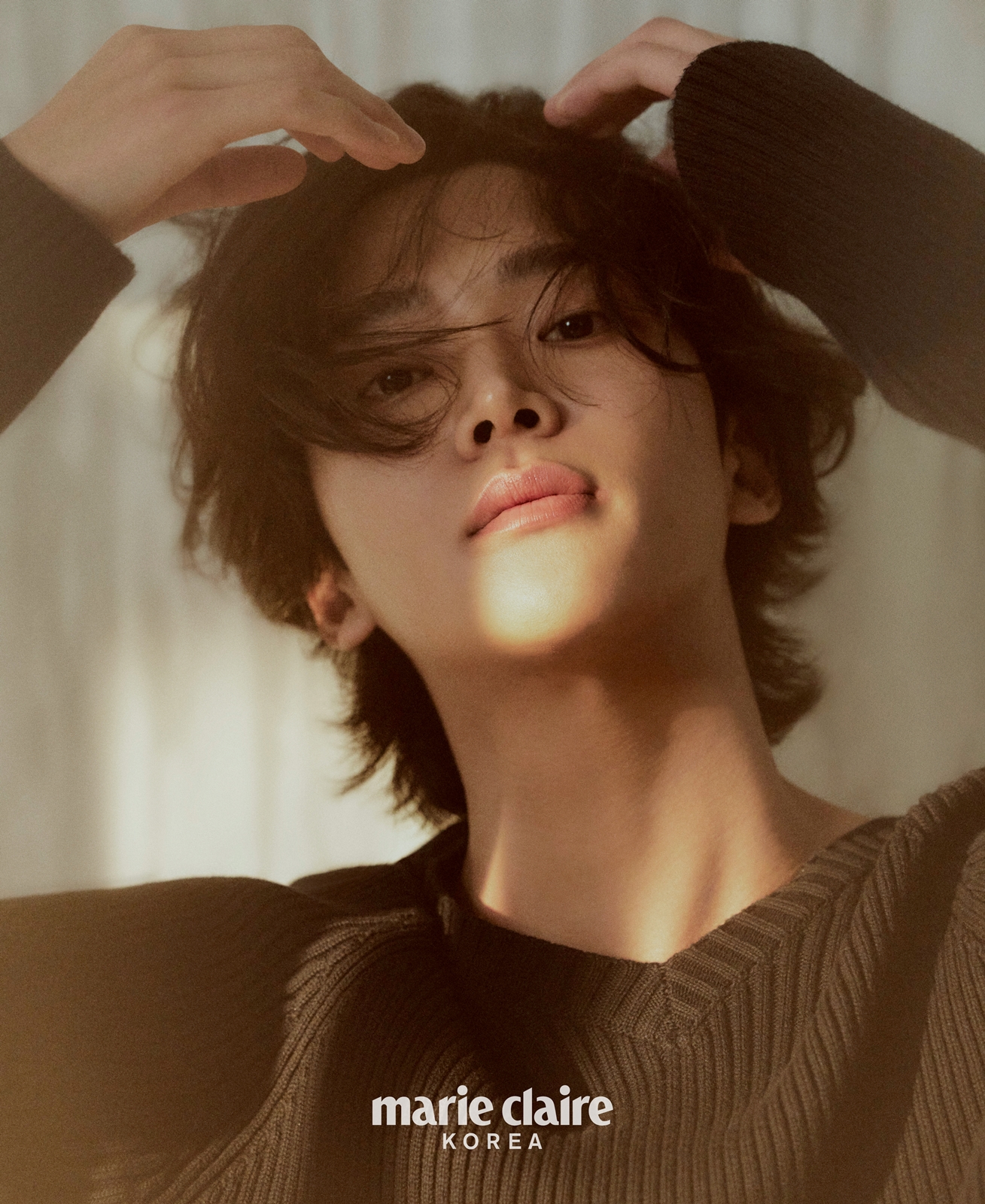 The full interview and pictorials of Rowoon will be featured in the November issue of Marie Claire, and his upcoming KBS drama, The Matchmakers, will premiere on October 30th.
Source (1)