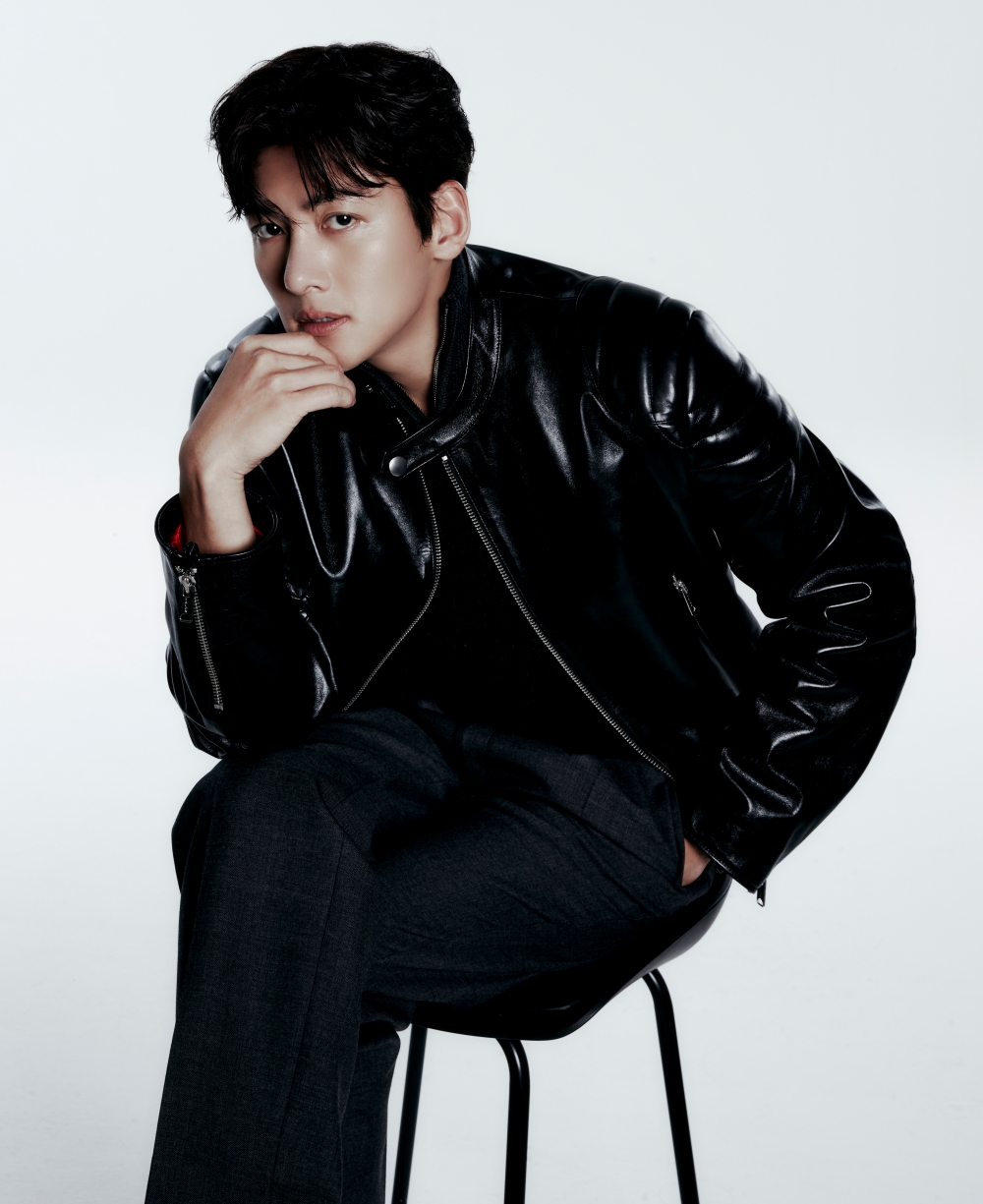 Ji Chang Wook has opened up about what it was like filming the kiss scene with BIBI in The Worst of Evil.
The Worst of Evil is a crime action drama that centers around police officer Joon Mo (played by Ji Chang Wook) who goes undercover to dismantle a major drug ring operating in Gangnam during the 1990s.
Ji Chang Wook's passionate onscreen kiss with BIBI in the series has been a topic of much attention. Regarding the kiss scene, he shared, "It wasn't too tough to shoot that scene. To be honest, it felt a bit awkward working on it with BIBI because it was a lot more intimate than ones I shot before."
"I thought, 'What can I bring to the table as an experienced actor?' But BIBI really took the lead in the scene, not me, and I'm sure she must have felt a little scared and nervous. But she just nailed her part effortlessly. So the filming went pretty much without a hitch. She led the scene and made it genuinely captivating," he expressed his appreciation for the actress.
Expanding on his experience working with BIBI, he added, "Actors tend to have their own typical rhythms and expressions that they can't easily shake off. I also try to break away from those patterns, but some things are just ingrained. However, BIBI doesn't seem to have these. It was so refreshing and inspiring to act alongside her. It was a genuinely enjoyable and revivifying experience."
>> Ji Chang Wook Slays in GQ Korea While Dishing on His Series 'The Worst Evil'
Source (1)