From dazzling K-Pop stages to changing diapers and soothing baby cries, some of your favorite idols have taken on a new role as super dads. Let's check out these K-Pop icons who've become loving fathers and how they're embracing the joys of parenthood.
Shinhwa's Eric
Eric became a dad in March when he and actress Na Hye Mi welcomed their baby son. Fans couldn't be happier for the couple, and Eric's social media video debut with his baby son melted hearts as he called him his "heart's delight."
Back in 2014, rumors swirled about Hye Mi and Eric Mun from Shinhwa dating, but they kept it under wraps. Fast forward to 2017, they confirmed the relationship and sealed the deal with a wedding in July.
H.O.T.'s Moon Hee Joon
Moon Hee Joon tied the knot with Soyul from Crayon Pop in 2017. They became parents to a daughter in May 2017 and shared their journey as a young family on The Return of Superman.
On their last appearance on the KBS show, Moon Hee Jun and Soyul recorded a video letter for their daughter's future 20-year-old self. Moon Hee Jun said, "You're 20 years old now. There's something I really wanted to tell you. Thank you for letting me live as your father. Also, you should get married as late as possible."
In 2022, the family grew even bigger with the arrival of a second son.
Sechs Kies's Ko Ji Yong
Ko Ji Yong took a break from the entertainment scene after Sechs Kies disbanded. 16 years after the tearful goodbyes, he made a heartwarming return as a dad on The Return of Superman, showing fans a glimpse of his life as a loving father to his son, Seung Jae.
Ko Ji Yong married doctor Heo Yang Im in 2013, and they welcomed a son the following year. He is currently running his own company and a YouTube channel called "Advertisement Ji Yong."
BIGBANG's Taeyang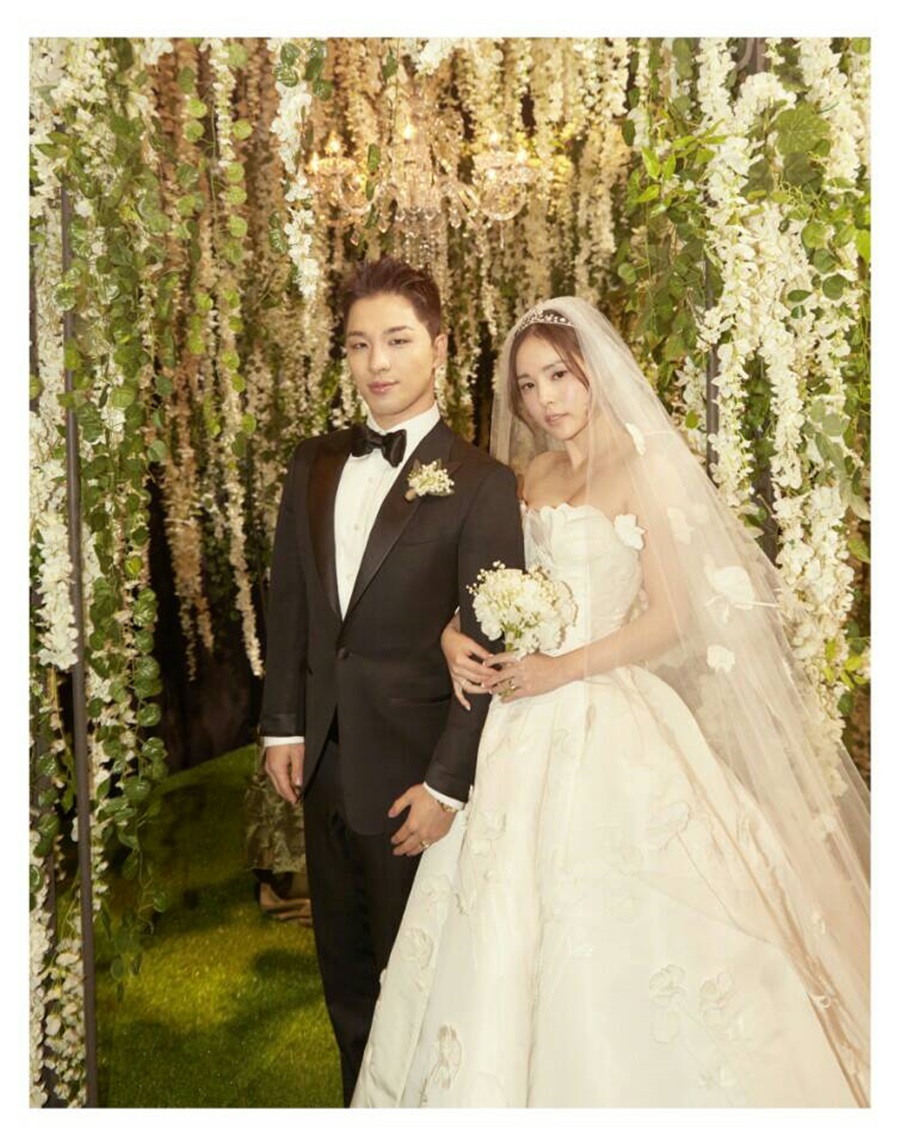 BIGBANG's Taeyang left fans pleasantly surprised when he confirmed his relationship with actress Min Hyo Rin back in 2015. The couple tied the knot in 2018, and in November 2021, they celebrated the arrival of their first son, making him the first BIGBANG member to become a dad. He continues to shine as a performer and artist, collaborating with BTS's Jimin on the hit digital single "VIBE" after making a transition to The Black Label agency.
In May 2023, Taeyang gave his fans a delightful surprise on his YouTube channel. He introduced his son for the very first time in a video titled "TAEYANG [Down to Earth] DOCUMENTARY FILM PART 2." Even though it was just a brief moment, his little one's cute backview stole the spotlight.
TVXQ's Changmin
Changmin, from the legendary group TVXQ, joined the father's club last year. After keeping his love life under wraps for 16 years, he made headlines with a public relationship in 2019. Following a romantic wedding in October 2021 with his non-celebrity girlfriend, he welcomed a baby boy in October 2022.
2PM's Chansung
Chansung, the charismatic member of 2PM, also became a proud dad in 2021. He surprised fans with a double announcement in December 2021, revealing his marriage to a non-celebrity girlfriend and the news of her pregnancy. The excitement didn't stop there as he happily shared the arrival of his baby girl in July 2022.
EXO's Chen
EXO's Chen didn't waste any time embracing fatherhood. In January 2020, he married his non-celebrity girlfriend, and they had their first child just three months later. Later that year, he announced the delightful news that his wife was expecting their second child while he was on active military duty. Before his service ended in January 2022, his wife gave birth to their lovely second baby.
iKON's Bobby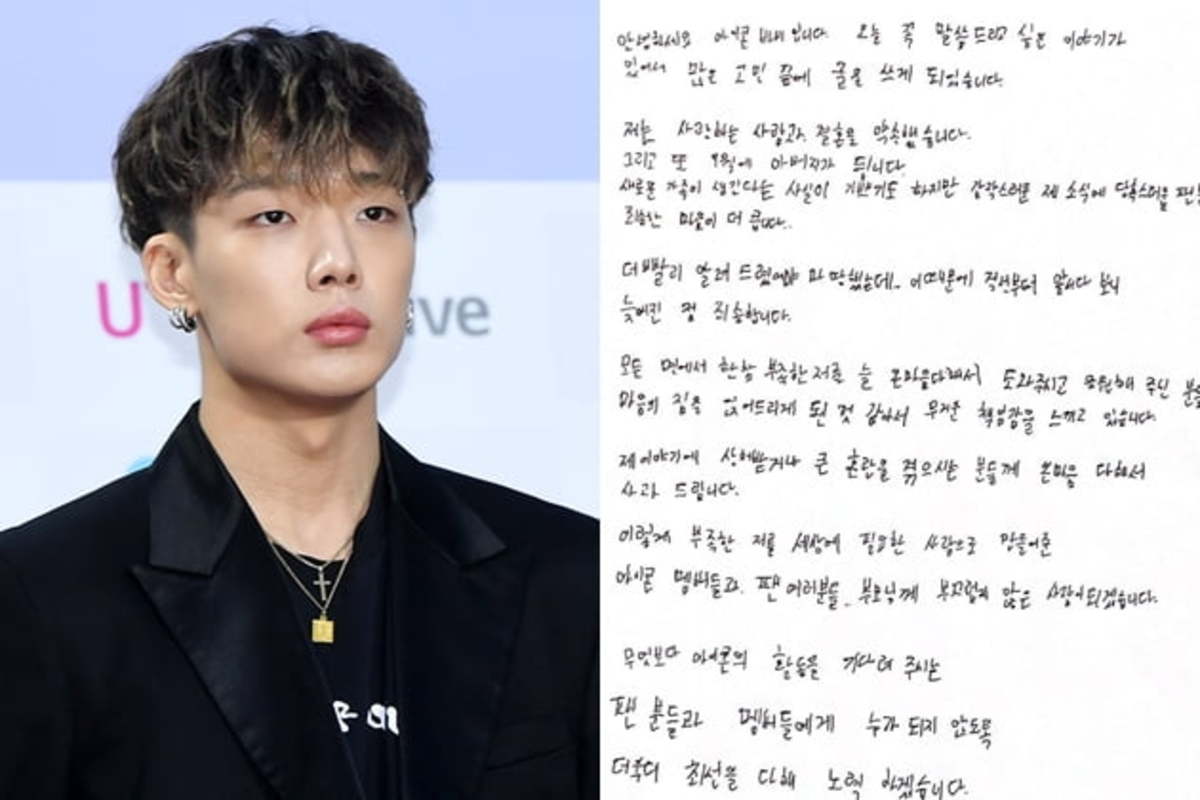 iKON's talented rapper, Bobby, also had a surprise for fans in 2021. He announced his marriage in August and shared the delightful news of his wife's second pregnancy. The couple welcomed a baby boy in September, leaving fans pleasantly stunned. Bobby expressed his mix of joy and apology to his fans, acknowledging the unexpected news.