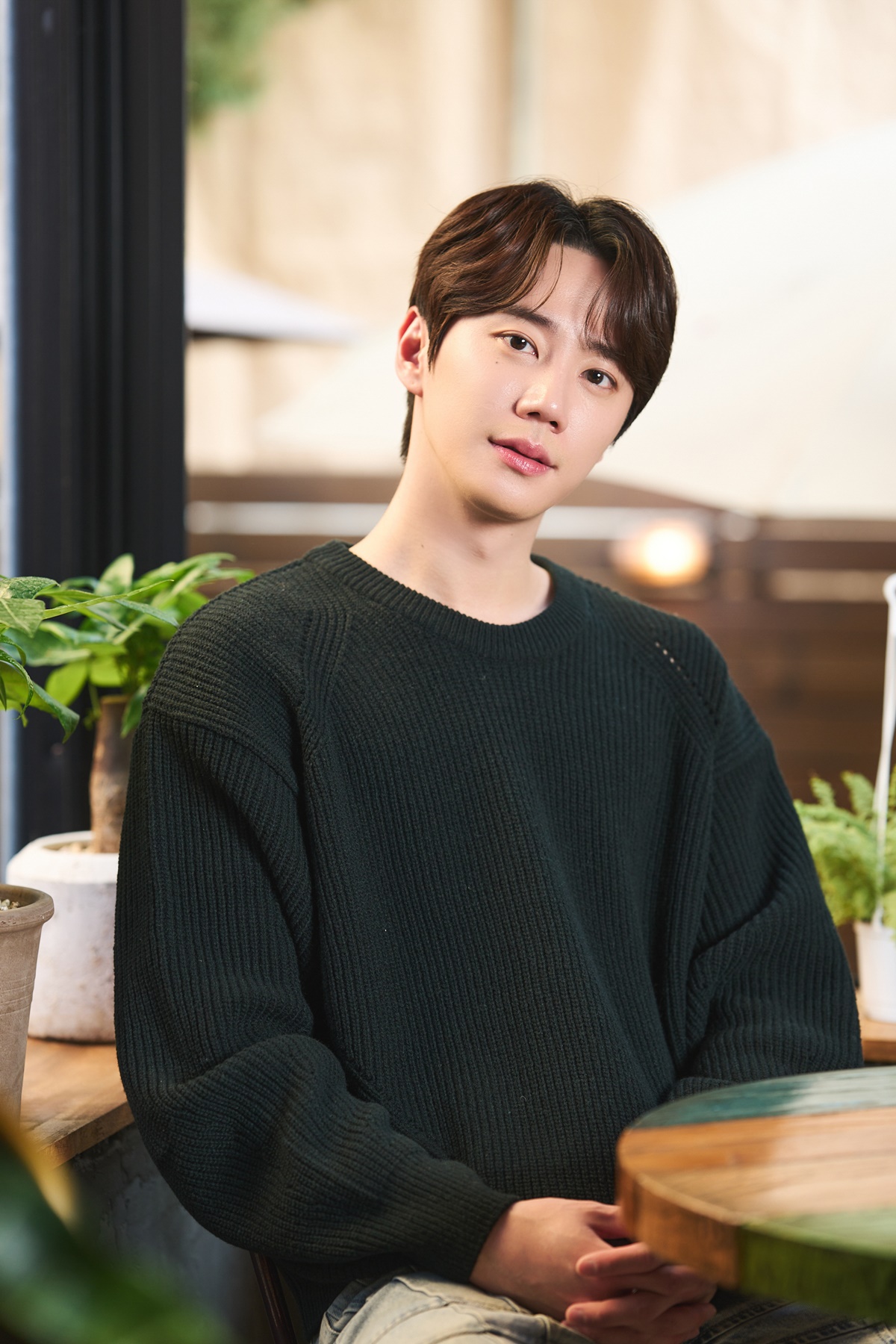 Lee Jun Young will play the role of a school bully in his upcoming movie Brave Citizen, captivating viewers with his villainous character once again.
In an interview with the Seoul Economic Daily, he discussed his challenges in portraying a villain and shared his candid thoughts. He said, "I get a bit nervous when I have to play a villain because people expect a lot from me in these kinds of roles. For this project, I really worked hard to make the character distinct from my previous ones. But I'm not sure if all the effort I put in will come through in the final edit," he revealed.
Regarding his character Han Su Gang, the actor commented, "I wanted to make it clear that there's no excuse for doing bad things. Playing this character was a constant struggle, and I kept asking myself, 'Can I really do this?' Luckily, the director gave me some great advice on how to approach the role while we were filming."
When discussing his upcoming movie, Lee Jun Young mentioned that it includes numerous brutal bullying scenes. He explained, "It's emotionally draining to play roles that demand constant emotional intensity."
The actor also shared how his family expressed concerns about him playing the role of a 'bad guy' for two consecutive projects. He mentioned, "I had a phone call with my mom, and she told me she's feeling unwell. She said it while crying, so I reassured her, 'Mom, it's my job. Please don't cry." It made me feel very sad,' he remarked with a sad smile.
Looking back on working with Park Jung Woo, who plays the bully victim in the film, he recalled, "I felt really sorry for Park Jung Woo, so after the premiere, I just gave him a big hug without saying anything." He added, "I'd find myself tearing up right in the middle of shooting the film, and even after we'd finished filming, I couldn't shake this feeling of uneasiness."
However, Lee Jun Young has found a few ways to cope with these challenges. He shared, "To protect my mental health, I hug my pet dog from time to time. I also enjoy working out, so when there's no filming, I hit the gym and use a punching bag to refresh myself."
Brave Citizen revolves around the conflict between So Shi Min (played by Shin Hye Sun), who conceals her past as a former athlete to become an ordinary teacher, and Han Su Gang (Lee Jun Young), an evil student with absolute power within the school.
The movie is set to be released in theaters on October 25th.
>> Shin Hye Sun Goes Toe-to-Toe With Lee Jun Young in the Justice-Driven 'Brave Citizen'
Source (1)