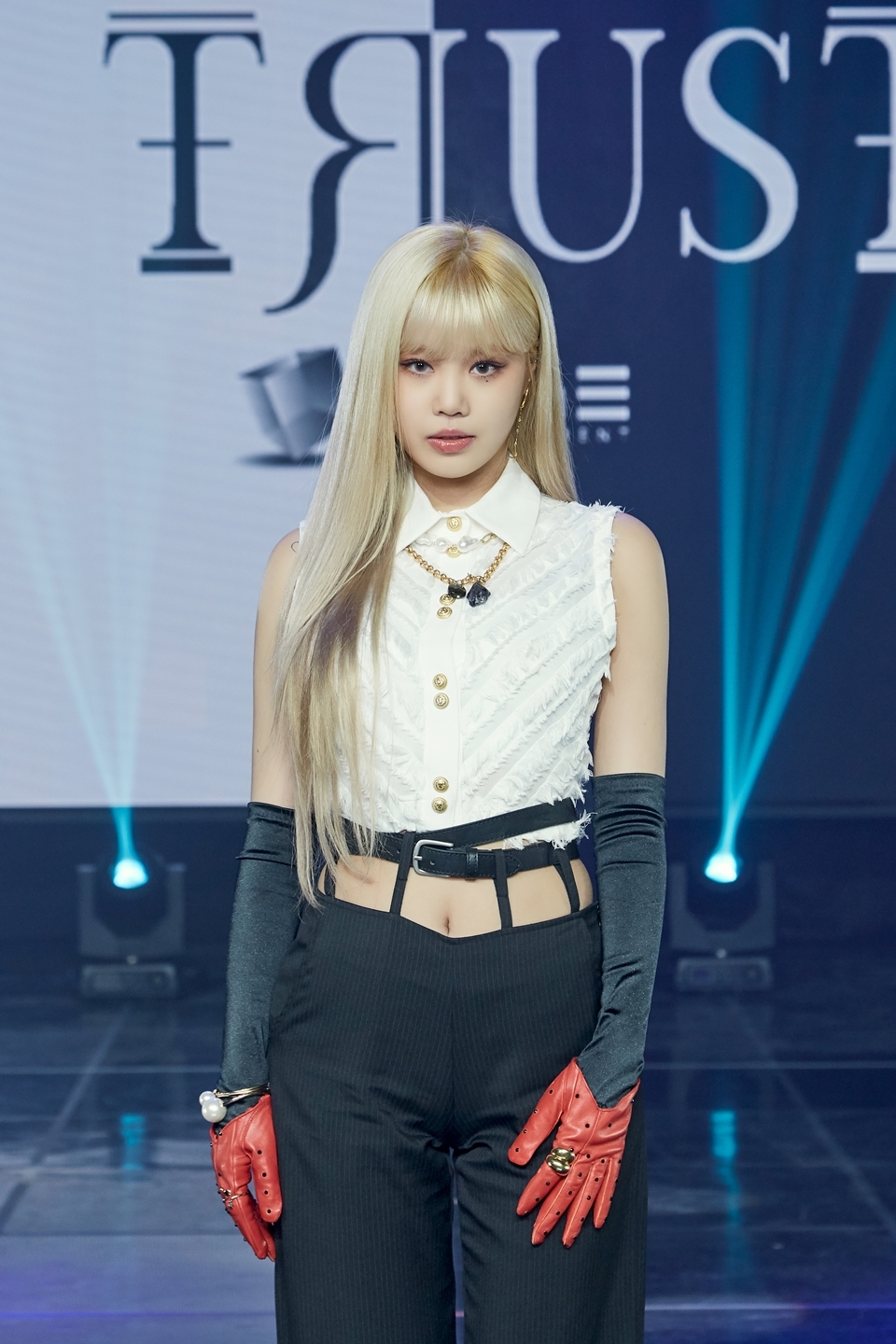 Soojin, formerly of (G)I-DLE, is slated to make her return to the entertainment industry this fall as a solo artist. The announcement comes roughly 2 years and 8 months after the singer paused her career due to allegations of school bullying.
According to SPOTVNEWS, Soojin has been prepping diligently for her solo debut. She took her first public step toward reentering the scene last July, launching her personal Instagram account and gingerly connecting with fans.
Then, just hours later, News1 reported Soojin has inked a contract with a newly founded agency BRD Communications and is currently focusing on her debut, set for sometime this month.
The allegations that led to her hiatus surfaced in early 2021 when a post accusing her of being a school bully caught the attention. The claims gained traction as others, including actress Seo Shin Ae, who was Soojin's former classmate, came forward, alleging they had been victims of her bullying.
At the time, both Soojin and her then-agency, Cube Entertainment, denied the allegations and pressed charges against those who wrote the posts. However, Soojin abruptly ceased all activities in March of that year and eventually left the group in August. In March of the following year, the case was dismissed due to lack of evidence, leading to the termination of her contract with the agency.
As she takes her tentative steps back into the spotlight, all eyes are on Soojin's unfolding career path. With a planned solo debut this fall, the artist appears keen to move forward, albeit under a cloud of past controversies.