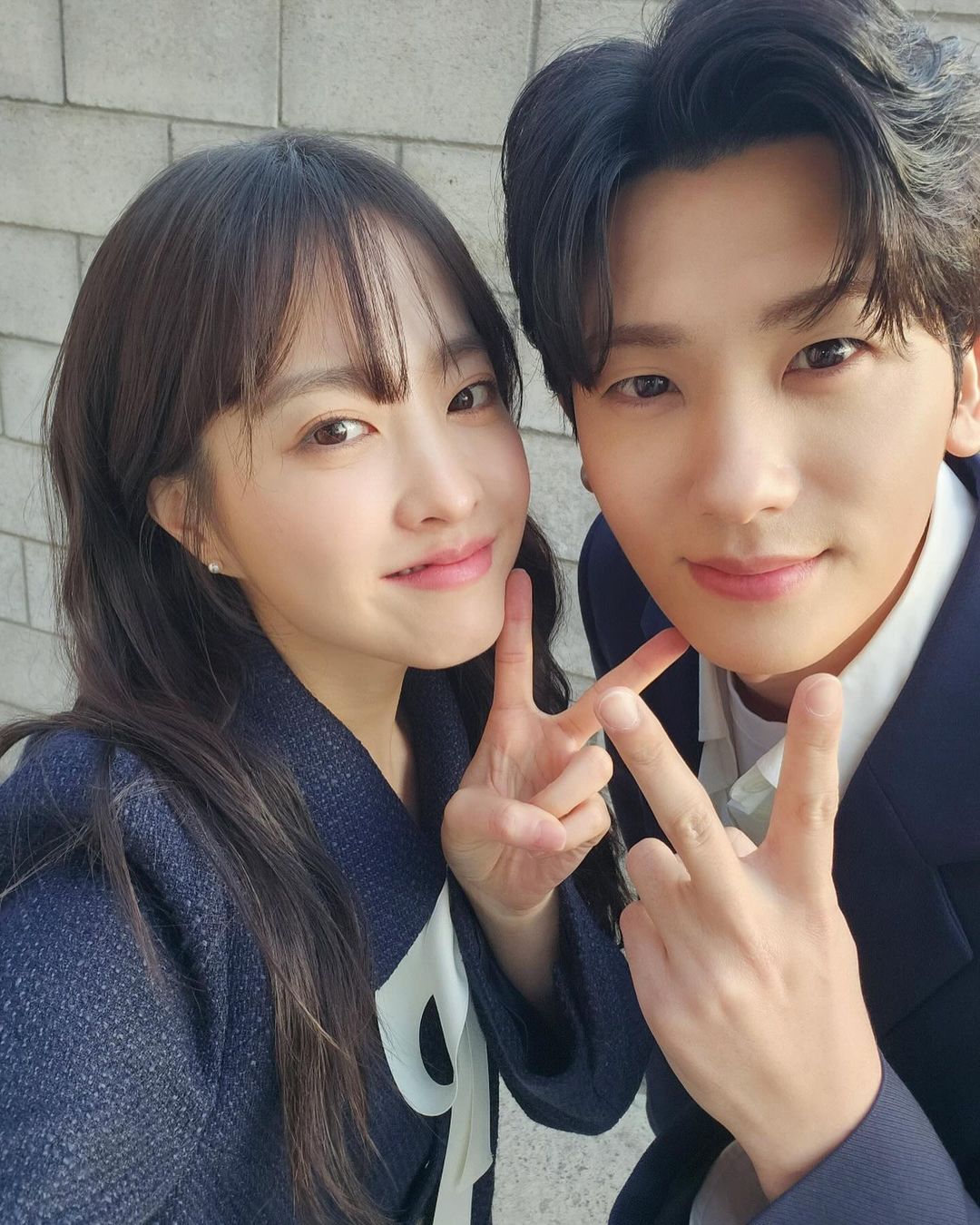 Park Bo Young and Park Hyung Sik showed off their lovely chemistry.
On the 14th, Park Bo Young posted several photos on her personal Instagram account with the caption, "Bong Soon and Min Hyuk will be on today's Strong Girl Nam-soon episode!"
In the photos, the two are posing together for a lovely selfie. Fans who came across this new snap left several hot responses, such as, "Bo Young , I enjoyed watching Strong Girl Bong-soon so much," "You guys look great together," "My favorite couple," and "They look so beautiful together."
The Bong-bong ❤️ Min-min cameo is here. This is not a drill. I repeat, this is not a drill!

#StrongGirlNamSoon #힘쎈여자강남순 #LeeYouMi #이유미 #StrongGirlBongSoon #힘쎈여자도봉순 #ParkBoYoung #박보영 #ParkHyungSik #박형식 #KDrama #Netflix pic.twitter.com/nESit9zlYj

— Netflix Philippines (@Netflix_PH) October 15, 2023
Meanwhile, the two star made special appearances in the October 14th episode of JTBC weekend drama Strong Girl Nam-soon.
>> Park Bo Young and Park Hyung Sik to Add Sparkle to 'Strong Girl Nam-soon'
Source (1)