In an afternoon interview on the 10th, Jeon Jong Seo spilled the beans on her new Netflix film Ballerina.
Teaming up with her romantic partner, Director Lee Chung Hyeon, Jeon Jong Seo revealed, "This is something many actresses can relate to. Lee Chung Hyeon is particularly interested in projects that allow for a woman's narrative to be explored. He's ambitious and attentive to women's stories." She further praised him, "Even if he weren't my boyfriend, there's a distinct advantage in working in a genre where being an actress makes a difference."
This marks the second collaboration between Jeon and Lee, following their previous work on The Call. When asked about what's changed, Jeon replied, "I've never really compared the two since The Call and Ballerina are in different genres." But she added, "But there's a definite shift. I'm not sure what he's planning for his next film, but what's clear is that he's looking to take risks as a director. He wanted to break taboos with The Call, and we were lucky to have the opportunity to challenge ourselves in Ballerina."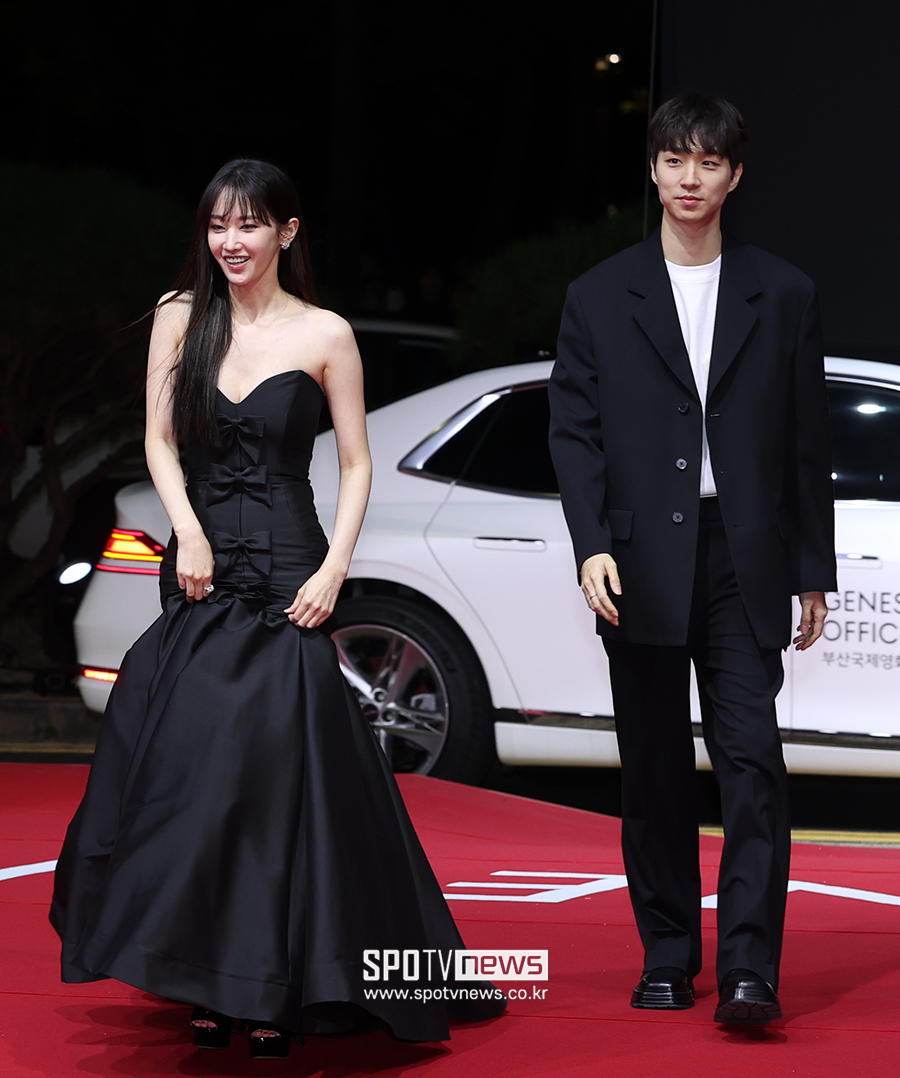 At the press conference for the film's launch, Jeon assured that working with her significant other posed no problems. "We were careful during the shoot, considering what the staff might worry about," she stated. Delving further, Jeon added, "We just made the film. Before going on set, we'd align our thoughts to such an extent that there was no need for much conversation on set. It felt no different than any other set."
Jeon also underscored the professionalism that marked their relationship. "There was absolutely no impact on the film from our personal lives," she stressed. "There have been times when he asked me to show different emotions (for certain scenes), but I generally go along with the director's decisions and rarely express a contrary opinion."
Meanwhile, Ballerina is an action revenge drama where Ok Joo (Jeon Jong Seo), a former bodyguard, chases after Choi Pro (Kim Ji Hoon) who drove her close friend Min Hee (Park Yu Rim) to death.
>> 'Ballerina' Scores No. 3 on Netflix's Non-English Top 10 Movies Chart in Debut Week
Source (1)