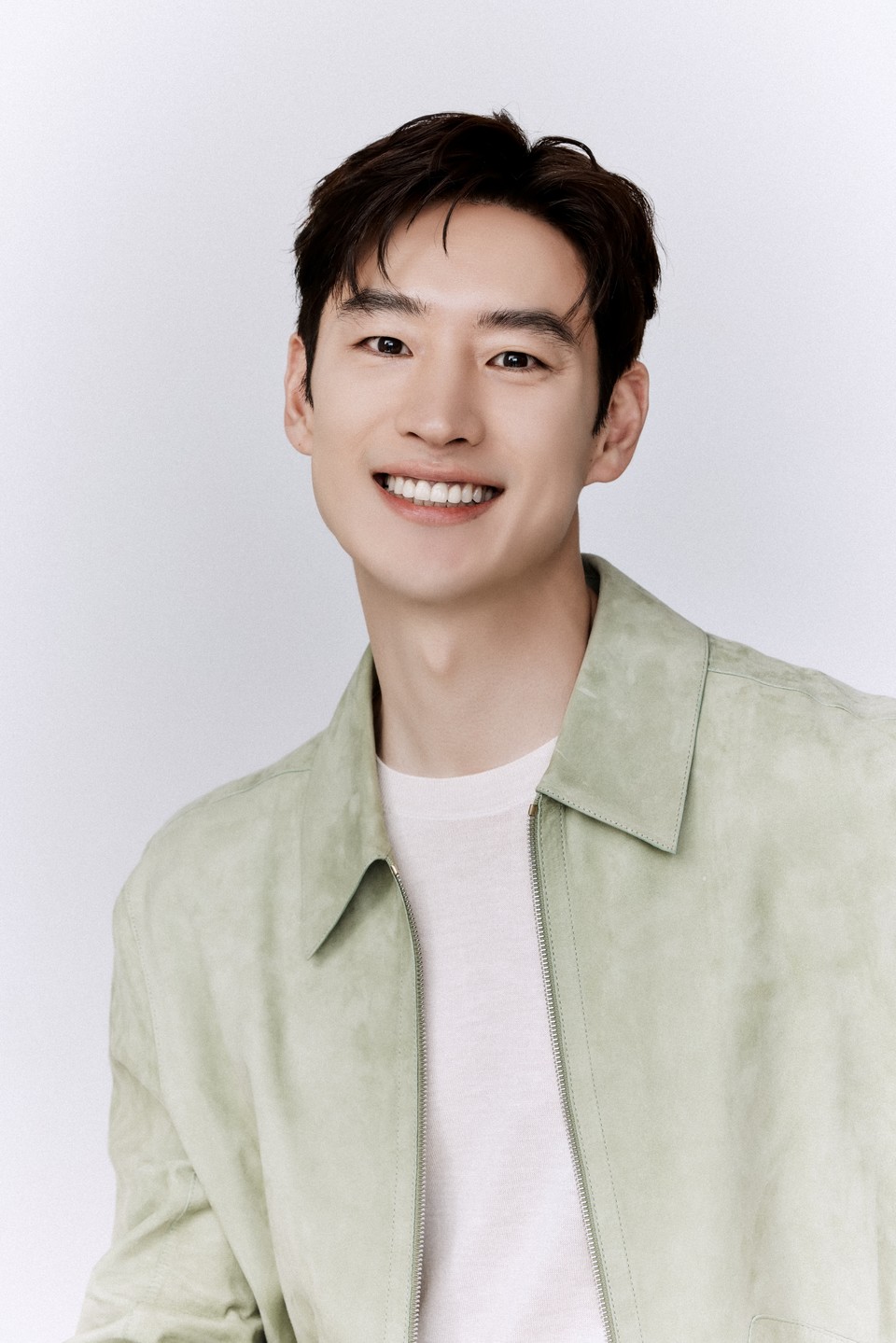 Lee Je Hoon is putting a pause on all activities due to health issues.
On October 2nd, his agency Company ON informed JTBC News, "The actor was rushed to a nearby hospital after complaining of sudden abdominal pain early in the morning. He was diagnosed with ischemic colitis and had to undergo emergency surgery. He is currently admitted to the hospital, where his condition is being closely monitored as he recovers."
Ischemic colitis is a condition where the blood supply to the colon is temporarily or permanently reduced or blocked, causing damage to the colon tissue. Typically affecting the inner lining of the colon, its symptoms can range from mild abdominal pain to severe colitis. Rumors suggest Lee Je Hoon's condition was far from mild.
Word about Lee Je Hoon's health spread when the Busan International Film Festival (BIFF) office announced, "Lee Je Hoon, who was supposed to host this year's opening ceremony, has had to withdraw for health reasons. As a result, Park Eun Bin will take over the hosting duties alone."
With the 28th BIFF just two days away, the sudden absence of the famously diligent actor was both surprising and concerning. Although some initially speculated it might be related to COVID-19, it turned out to be a more serious issue that rendered him immobile.
Consequently, Lee Je Hoon had to inevitably rearrange all his scheduled activities. This includes a temporary halt on the filming of the MBC drama Chief Inspector: The Beginning, essentially bringing his career to a standstill. His agency said, "He plans to focus solely on treatment and recovery for the foreseeable future."
>> Lee Je Hoon Buys Building in Gangnam for $6.1 Million
Source (1)