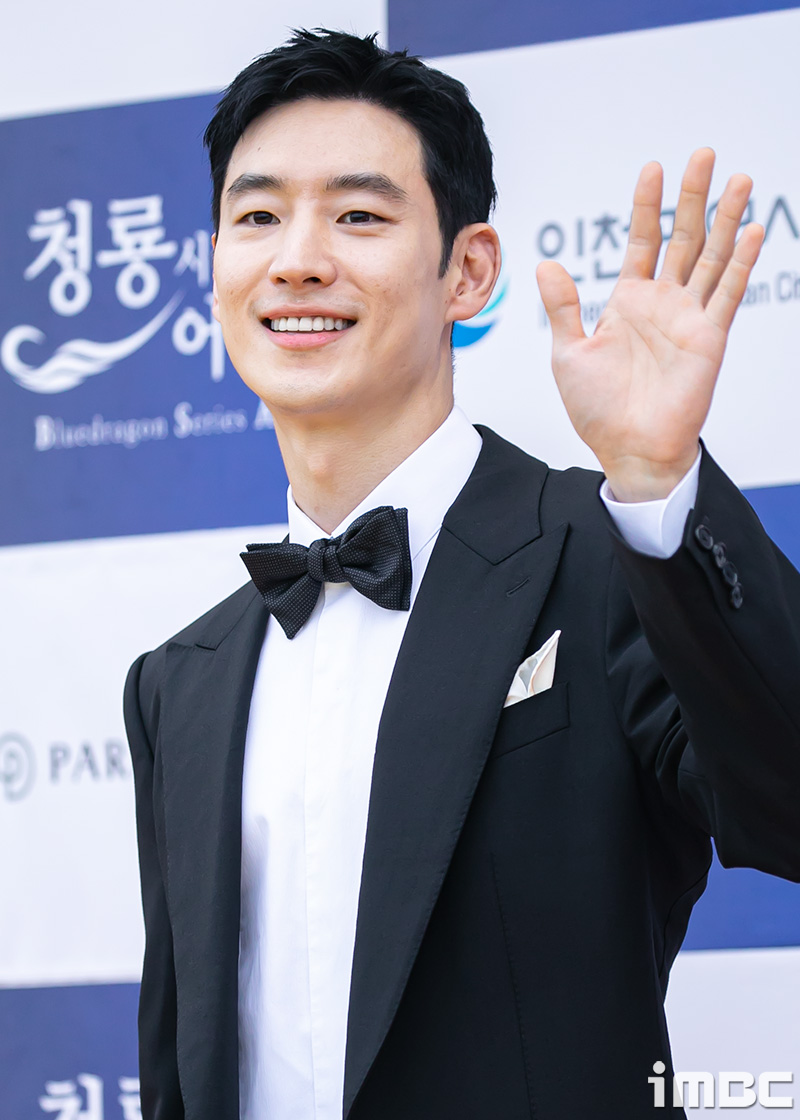 Lee Je Hoon became a building owner in the prestigious Gangnam district of Seoul.
On May 25th, a media outlet reported that Lee Je Hoon purchased a four-story building including one underground level in Samseong-dong, Gangnam District in November 2021, reportedly costing 6.87 billion won (about $6.1 million). This acquisition was later confirmed by OSEN.
Last April, Lee applied for a change of the building's purpose to a local living facility, paid off the remaining amount a month later, and is currently in the process of adding a new extension to the building. As the area is designated as a land transaction permission zone, the trade must be for actual usage purposes. This led to speculation that the actor might be planning to use the building for his management agency, Company On, which he established in April 2021.
Recently in 2021, the SBS drama Taxi Driver, headlined by Lee Je Hoon, recorded an impressive 16% viewership rate. Even after leaving his long-time agency to establish Company On, the sequel Taxi Driver 2 continued the success, achieving a peak rating of 21% and confirming the production of a third season.
Currently, the actor is shooting the movie Moral Hazard (literal title). In addition to this, he has confirmed his appearance in the MBC drama Chief Inspector 1963 and is looking forward to the release of the film Escape in the latter half of the year.
>> Pyo Ye Jin Reveals Lee Je Hoon's Affectionate and Sweet Nature
Source (1)