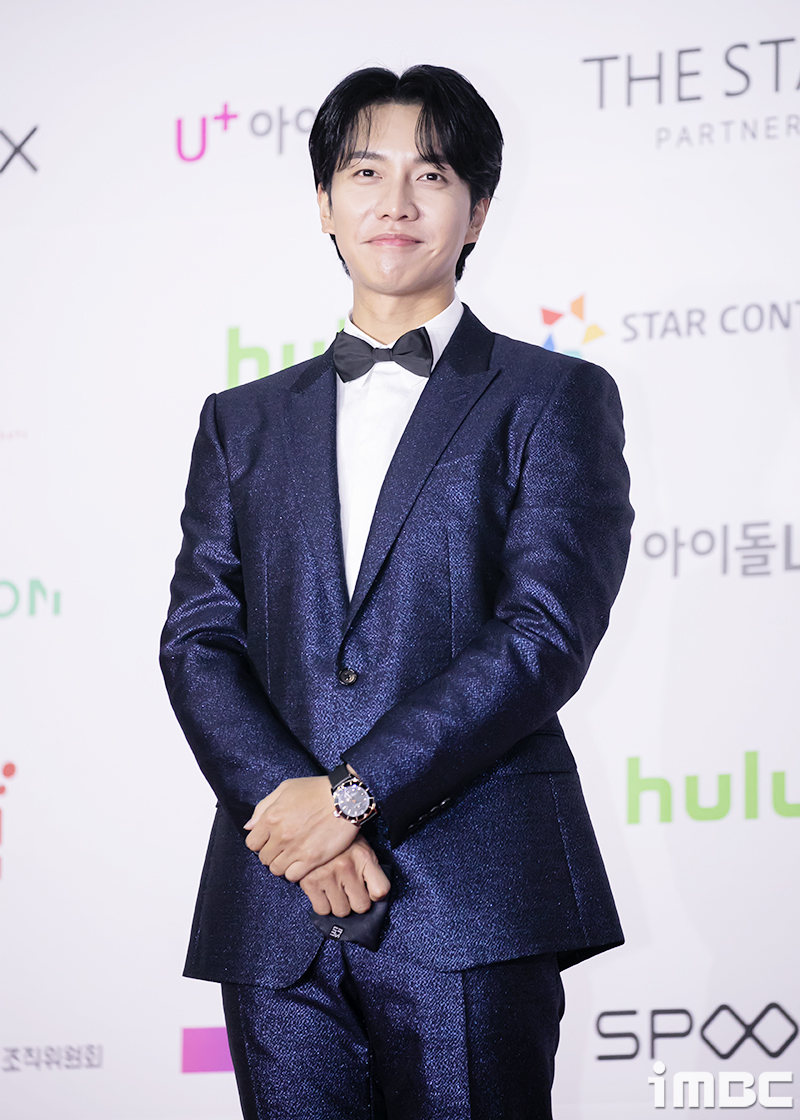 The controversy surrounding Lee Seung Gi's US tour cancellation is getting more complex with the representative of the New Jersey Performing Arts Center officially protesting the agency's "media play."
On September 22nd, Atlanta K, a Korean-American media outlet, reported that "emails from the New Jersey Performing Arts Center (NJPAC) to Hugh Entertainment have been made public."
According to reports, NJPAC sent an email to the American concert planning agency Hugh Entertainment, telling that they are not authorizing Hugh Entertainment to send out messages to customers who purchased tickets through Ticketmaster. They claimed that Lee Seung Gi's side's false explanation is tarnishing NJPAC's reputation.
In response, Hugh Entertainment released the email exchange with the CEO of Human Made, Mr. Jang. They asserted that Mr. Jang suggested avoiding mentioning ticket sales as the reason for the tour's cancellation, as the public was already aware of the low ticket sales. The agency further stated that at the time of the conversation, they had only sold 250 tickets for the New York-New Jersey concert, well below the break-even point of 1,704 tickets.
Additionally, Hugh Entertainment clarified that the cancelation of restaurant visits was not solely due to delayed flights and the actor's physical condition. They revealed that they had received a message on the morning of August 28th from the actor's agency, stating, "Visiting the restaurants may be challenging. We will inform you after discussing it with Lee Seung Gi." Hugh Entertainment also mentioned that they incurred a loss of 150 million won ($112,566) due to these cancellations.
Meanwhile, a representative from Human Made stated that they are currently "looking into the details of the situation."
>> Lee Seung Gi Faces Criticism for Canceling New York Concert and Atlanta Restaurant Visits
Source (1)