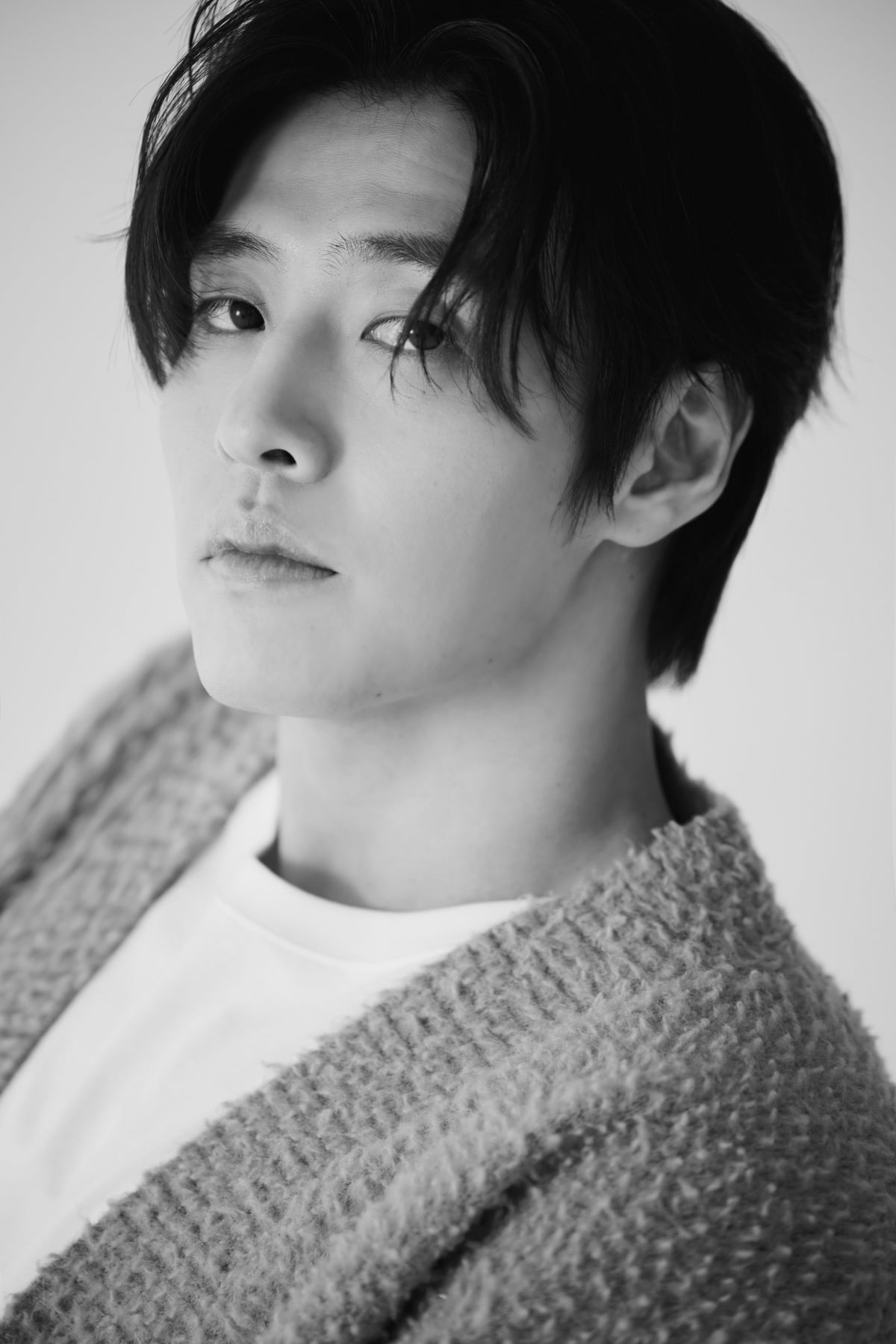 Kang Ha Neul spilled the beans about his upcoming movie 30 Days and went candid about his thoughts on marriage.
30 Days is a comedy featuring Jeong Yeol (Kang Ha Neul) and Na Ra (Jung So Min) who, barely enduring each other's nerdiness and quirks, fall into mutual amnesia just before becoming complete strangers. With this unique plot twist and a dose of romance, this upcoming comedy flick promises to offer unpredictable comedy that leaves theatergoers in stitches.
During the interview conducted on the 25th, Kang Ha Neul mentioned, "This is a film I'd love to show my parents." He added, "They're not the types to nag about marriage, so they'll probably enjoy it quite comfortably."
The film explores the realistic aspects of married life. On this subject, Kang shared, "I've lived alone for a long time, so the concept of living with someone feels a bit foreign to me." He continued, "After encountering married life through the film, I thought, 'Living together could be like that.' But it can be an example but not the story for every couple. Many people do live happily ever after."
The actor then elaborated on his views on marriage, saying, "I don't have any particular ambitions about getting married. When the time comes, I'll meet the one. I haven't met my soulmate yet."
In the movie, Kang brings the character Jeong Yeol to life, who is adorably awkward. The actor mentioned, "Since the focus is on comedy, I tried to freely use facial expressions." He added, "On set, I collaborated with the director to improvise scenes based on spur-of-the-moment ideas."
"Just because it's a comedic role doesn't mean acting is easy," he pointed out. "The level of effort in each project is the same. However, since this is a cheerful piece, there's a lot to laugh about on set"
Meanwhile, 30 Days is set to hit theaters on October 3rd.
>> Jung So Min Shares Her First Impression on '30 Days' Script and Evolving Views on Marriage
Source (1)