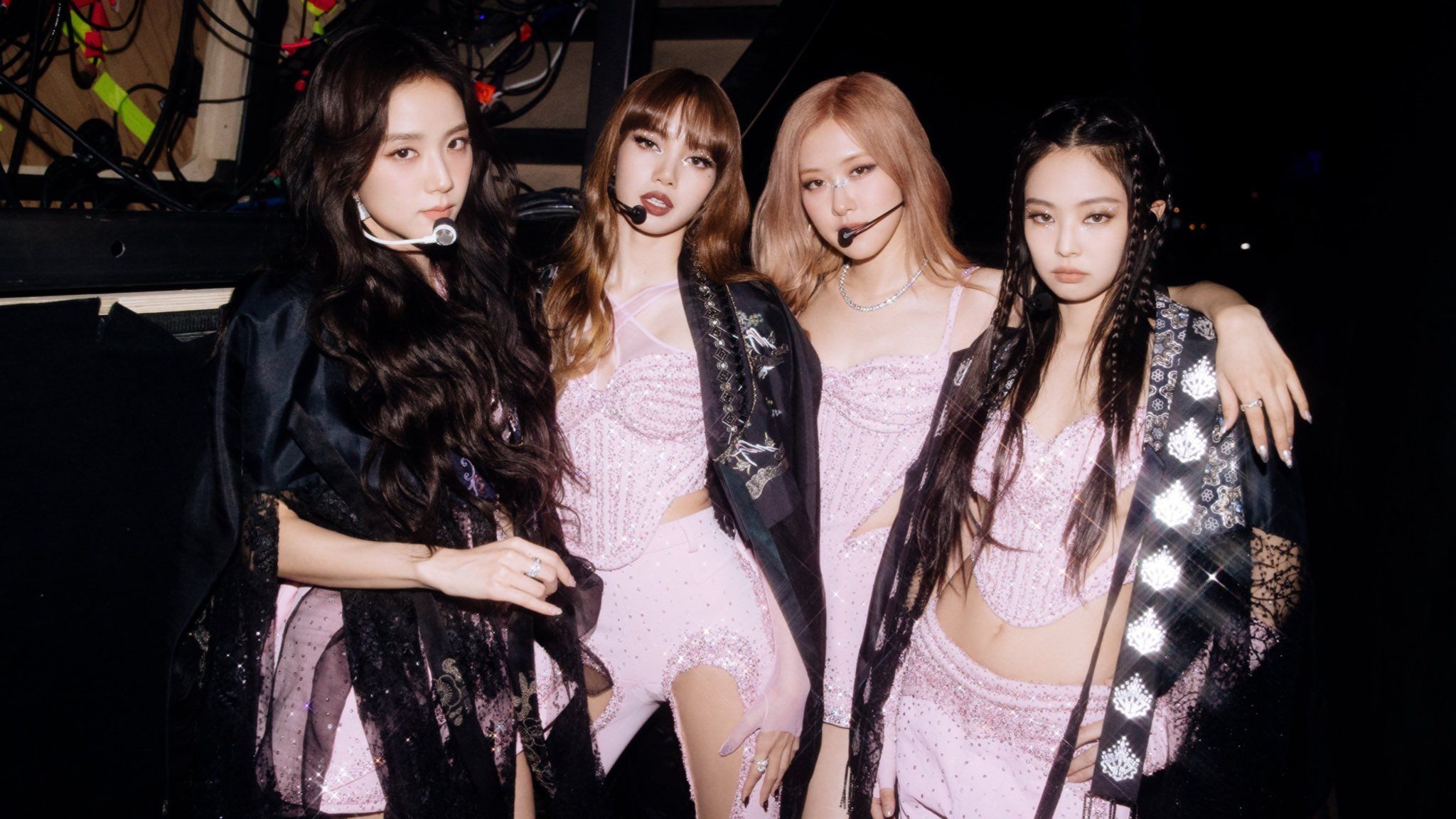 BLACKPINK painted a vibrant finale to their world tour.
On the 17th, BLACKPINK held their second world tour "BORN PINK" final performance at Gocheok Sky Dome, Seoul. The K-pop girl group's solo concert at the Dome makes them unparalleled in the industry. Over the course of two days, the 16th and 17th, BLACKPINK attracted approximately 35,000 fans—17,500 each day—reaffirming their lofty status.
Through this tour, the act cemented their reputation as an undisputed global sensation.
From the tour's start in Seoul last October, they've traversed 34 cities worldwide, hosting 66 shows and mobilizing nearly 1.8 million fans. That makes it the largest tour ever for a K-pop girl group.
And the quartet didn't just play it safe; they slayed it. While there were some criticisms on the members' live performances in a few countries like France, BLACKPINK silenced the doubters with their finale.
With the massive world tour in the rearview mirror, BLACKPINK will now finalize their contract renewal discussions with their agency, YG Entertainment. Although their previous contract with YG ended in July, the group continued to fulfill their existing schedules without a hitch.
According to insiders, the members wanted to steer clear of any other distractions until the end of the tour. During this period, rumors swirled—from Lisa receiving a deal from a Chinese agency to the group rejecting YG's almost 42 million dollar signing bonus—but YG has maintained its stance, repeatedly stating they are "in discussions." Despite all the gossip surrounding their contract renewal, the members are said to be committed to staying a "one team."
As they closed their epic year-long journey, Jennie expressed, "It's been a year full of ups and downs. Thank you BLINKs for always supporting us. We will always strive to be the amazing BLACKPINK you love." Rosé added, "We've been flying in and out all year but always felt united with BLINKs. It feels like this will go on forever."
HOT! 🫠🔥

BORN PINK TOUR FINALE #블랙핑크_블링크_영원토록_함께해#BORNPINKinSEOUL_FINALE #BORNPINKinGOCHEOKSKYDOME#BORNPINK_WORLDTOUR#BORNPINK #BLACKPINK

— BLΛCKPIИK GLOBAL FANBASE (@BLACKPINKGLOBAL) September 17, 2023
>> YG Entertainment Clarifies Ongoing Discussions About BLACKPINK's Lisa's Contract Renewal
Source (1)