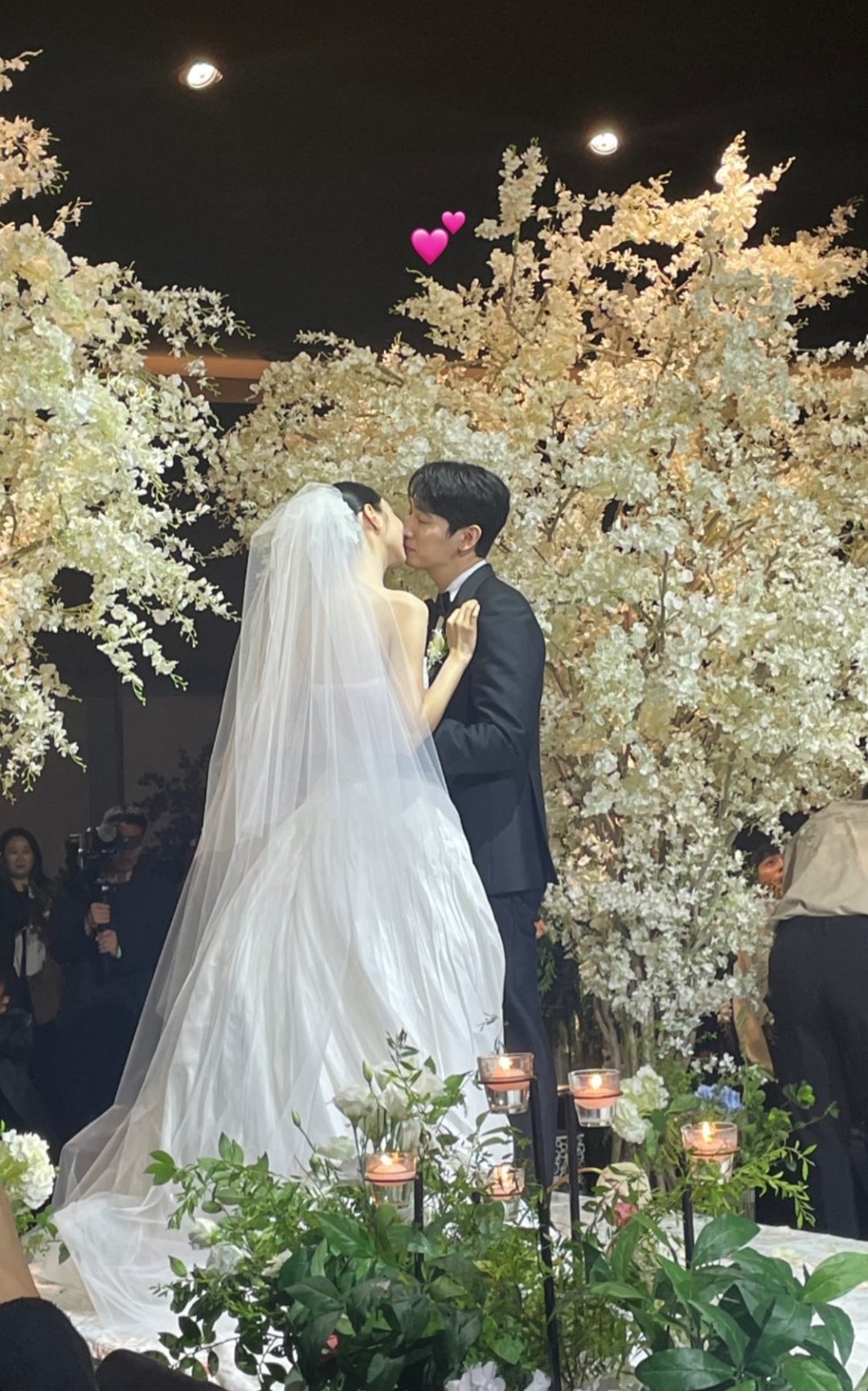 The much-anticipated wedding of actor Yoon Park and model Kim Su Bin was unveiled.
On the 2nd, Yoon Park and Kim Su Bin exchanged vows in a private ceremony in Seoul, attended only by close family and friends. Actor Kwak Dong Yeon hosted the ceremony, and singer John Park and the K-pop group 2AM performed the congratulatory song.

Kim Su Bin and the guests released photographs from the wedding day, setting social media abuzz. The groom donned a white jacket and a black bowtie, while the bride looked effortlessly elegant in a white sleeveless dress. In another picture, Yoon Park is in a black suit, and Kim Su Bin wears a ball gown and a veil, holding a white bouquet of flowers. Yoon Park greeted guests with a confident, clenched-fist pose, giving a laugh.
Adding to the romantic atmosphere, friends of the couple posted photos of the event, showering the pair with congratulatory messages.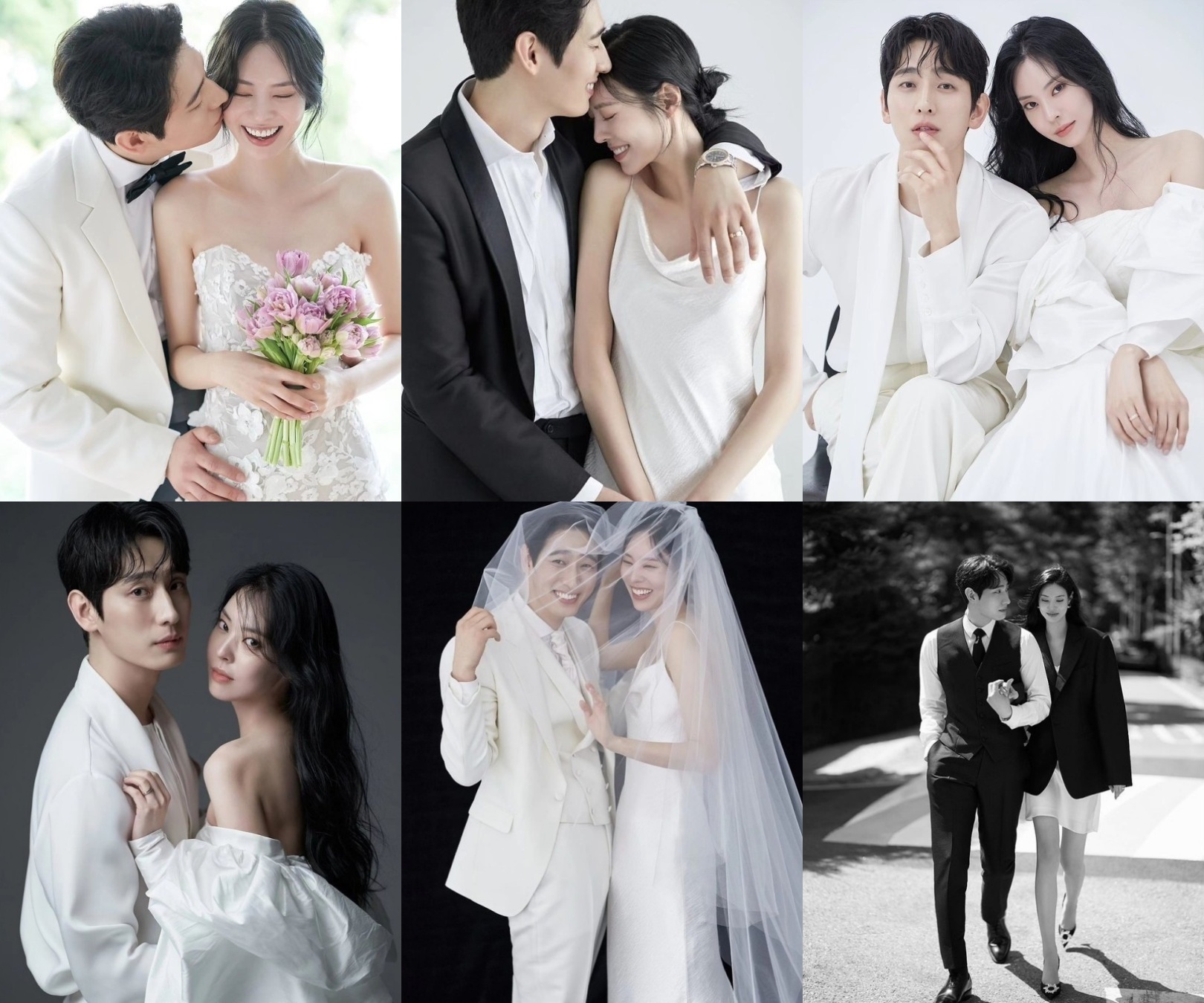 In her statement, Kim Su Bin expressed, "Thank you to everyone who came to celebrate our wedding, and to all those who sent their heartfelt wishes from afar. We won't forget your kindness and will live a good life."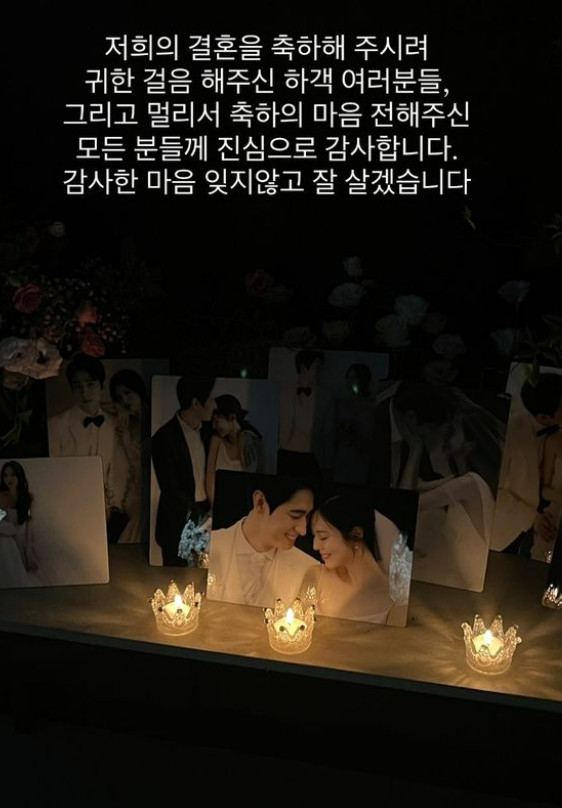 Turning 36 this year, Yoon Park personally announced his wedding to his six-years-younger partner, Kim Su Bin, last May through a handwritten letter. "We've promised to spend a lifetime together this fall. Over the time we've been together, she's given each other a lot of love and trust. The happiness and stability we feel made us decide on this moment," he wrote. "We'd be grateful if you'd bless our days ahead with a joyful heart."