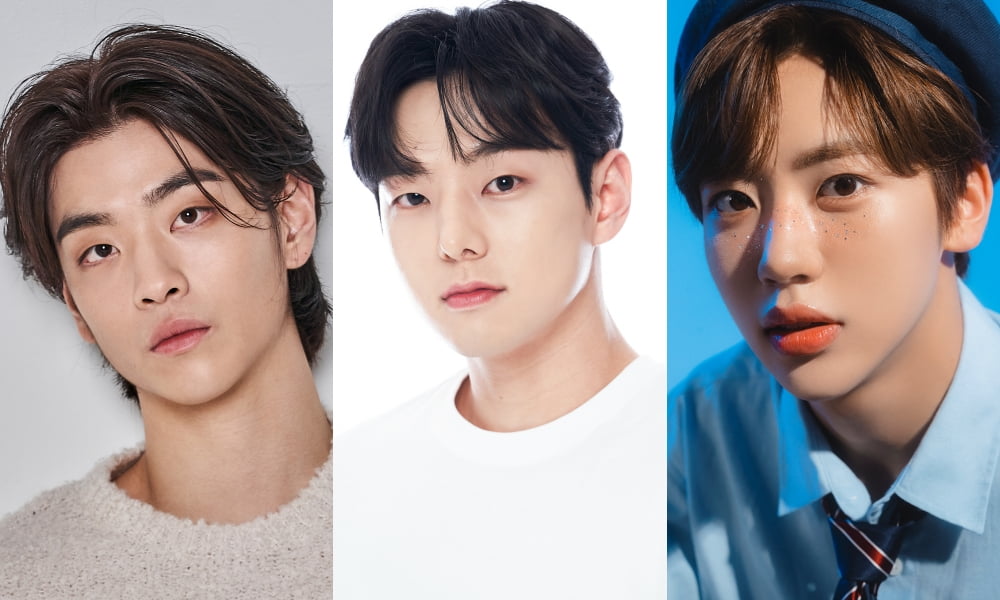 Cha Joo Wan, Oh Min Soo and Cha Woong Gi will star in the new BL drama Love for Love's Sake (literal title).
Love for Love's Sake is a fantasy romance drama about a 29-year-old boy named Tae Myung Ha (played by Lee Tae Bin). One day, he wakes up as a 19-year-old boy living in a novel-based online game. The story begins as he embarks on a mission to make his favorite character Cha Yeo Woon happy. The upcoming series is based on the popular web novel of the same name by Hwacha.
Cha Joo Wan takes on the role of Cha Yeo Woon, a favorite character of Myung Ha who is given a mission to make him happy in the virtual world. Despite growing up in a poor family, Cha Yeo Woon has maintained the number one spot in the national track and field championships. He is popular among his peers with his good looks and physique.
Oh Min Soo plays the son of an affluent family named Cheon Sang Won who has feelings for Tae Myung Ha. His involvement with Tae Myung and Yeo Woon heightens the tension in the show. Cha Woong Gi stars as Ahn Kyung Hoon who is introverted and there to help Myung Ha.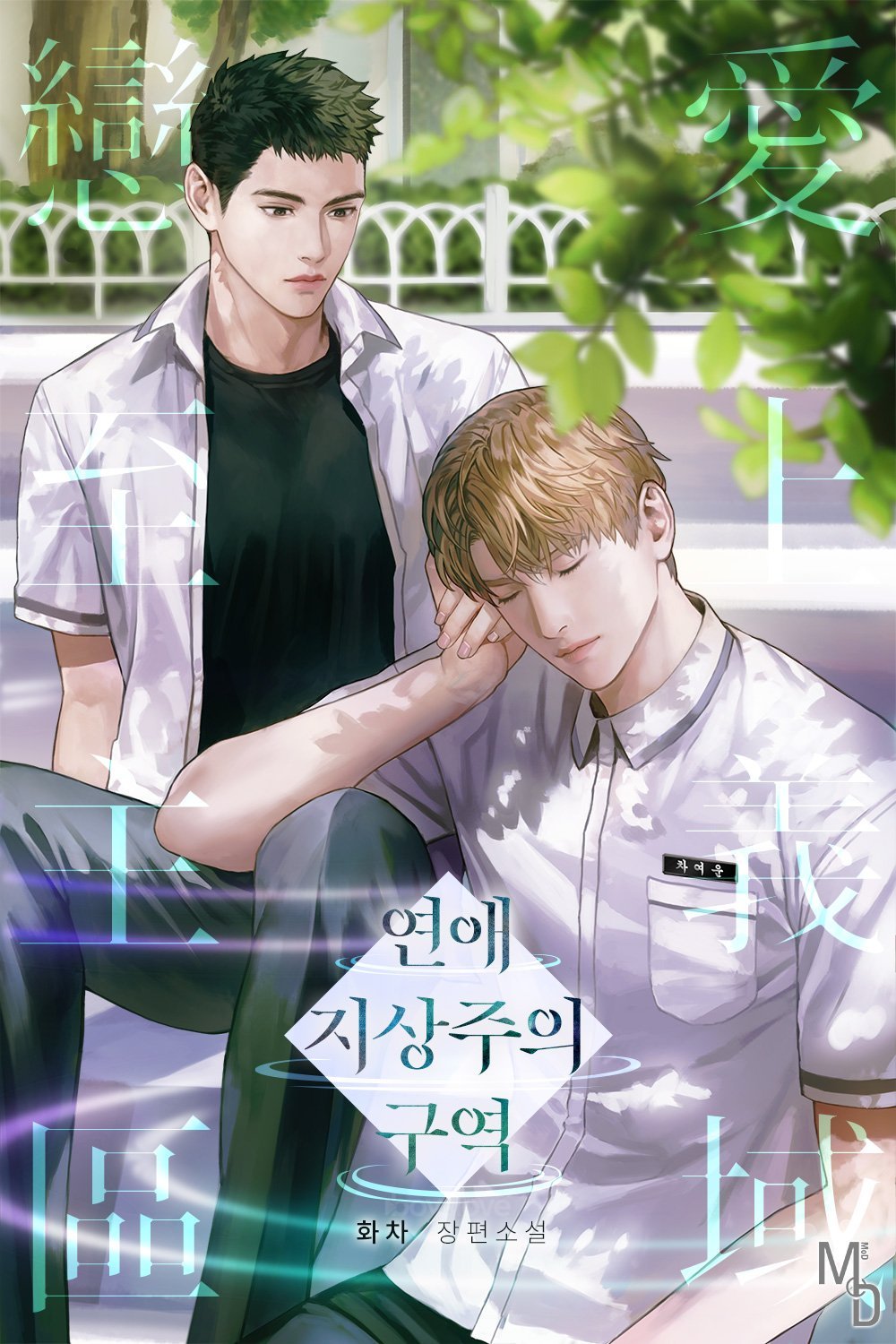 The production team said, "Please look forward to the fresh chemistry between the three actors who will help you find a true meaning of happiness through the show."
Love for Love's Sake is set for release later this year. 
Source (1)