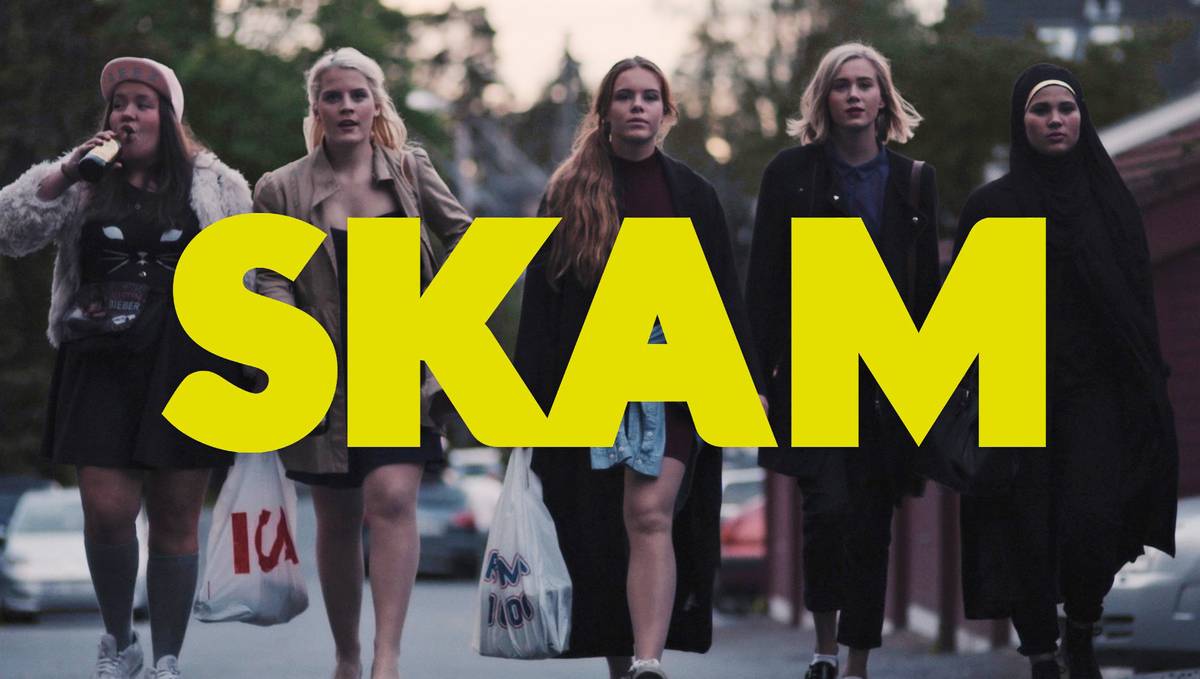 LG U+ plans to remake the Norwegian teen drama hit Skam into a Korean language series.
STUDIO X+U, the company responsible for LG U+ content production, reportedly decided to create a Korean version of Skam on August 15th. Following the report, officials from the Korean mobile network operator stated, "We are currently discussing the production of the show based on the original work."
Skam is a drama that revolves around high school students living in western Oslo. The drama gained popularity by addressing common issues among teens, including friendship, romantic relationships, sexual orientation, and drug use. Its four seasons were aired from 2015 to June 2017.
Reports indicate that the Korean remake will follow a similar storyline as the original. As anticipation grows, original fans are expressing concerns about how sensitive topics such as homosexuality will be portrayed in the Korean version.
The Korean-language version of Skam is set for release in 2014.